Pat Centeno
---
May 2020 - Kaleidoscope
Original
About the Image(s)
One of my favorite Irises bloomed last Thursday, this white one with purple edging. I shot it from all angles and selected this close up one to work with because it reminds me of a kaleidoscope when I photographed the insides. This was a cellphone image taken in early evening 1/125sec, 4mm lens, ISO 64, f/1.8. I was glad I took the images that day because we have had thunderstorms most days since. Happy May to all!
Although I like yellowish foliage, it seemed to clash with this Iris. In Photoshop, I isolated the flower head and removed the background. Instead, I filled the layer with a deep purple to match the fringes of the petals. I played around with one Photoshop filter called Stained Glass until all the "glass" segments went away and left a nice vignetted area to highlight the Iris. (Settings were: Cell Size 50; Border 1; Light Intensity 9.)
I used 2 Topaz Impressions filters I blended together with a mask on the flower: Cezanne II with Georgia O'Keefe II. I preferred the swirly look of Cezanne on the petals and the internal flower parts brightened up with the O'Keefe.
---
This round's discussion is now closed!
4 comments posted
Cindy Gosselin
The purple background sets off this image nicely; it now appears cohesive with this new color palette -excellent choice. The swirls that were created with the Cezanne filter really brings out the details in the petals. You have turned the original cellphone shot into a work of art! A painting to be proud of for sure. &nbsp Posted: 05/07/2020 08:41:29
---
This is a gorgeous transformation of an unrmarkable picture . Your use of the glass filter was interesting and effective. &nbsp Posted: 05/07/2020 14:08:40
---
Nancy Speaker
Just lovely Pat. I like the effect of "oil paint" on the petals but plain in the center with the touch of yellow in several places. Yellow is a very bright light color and your slight touch of yellow really leads my eye to the center. Using the purple tones of the Iris in the background was an excellent choice to give a sense of uniformity and harmony. I agree it all goes together nicely. Yes May Day - A beautiful flower is perfect for this time of year. Very clever and a very attractive image. &nbsp Posted: 05/07/2020 19:40:24
---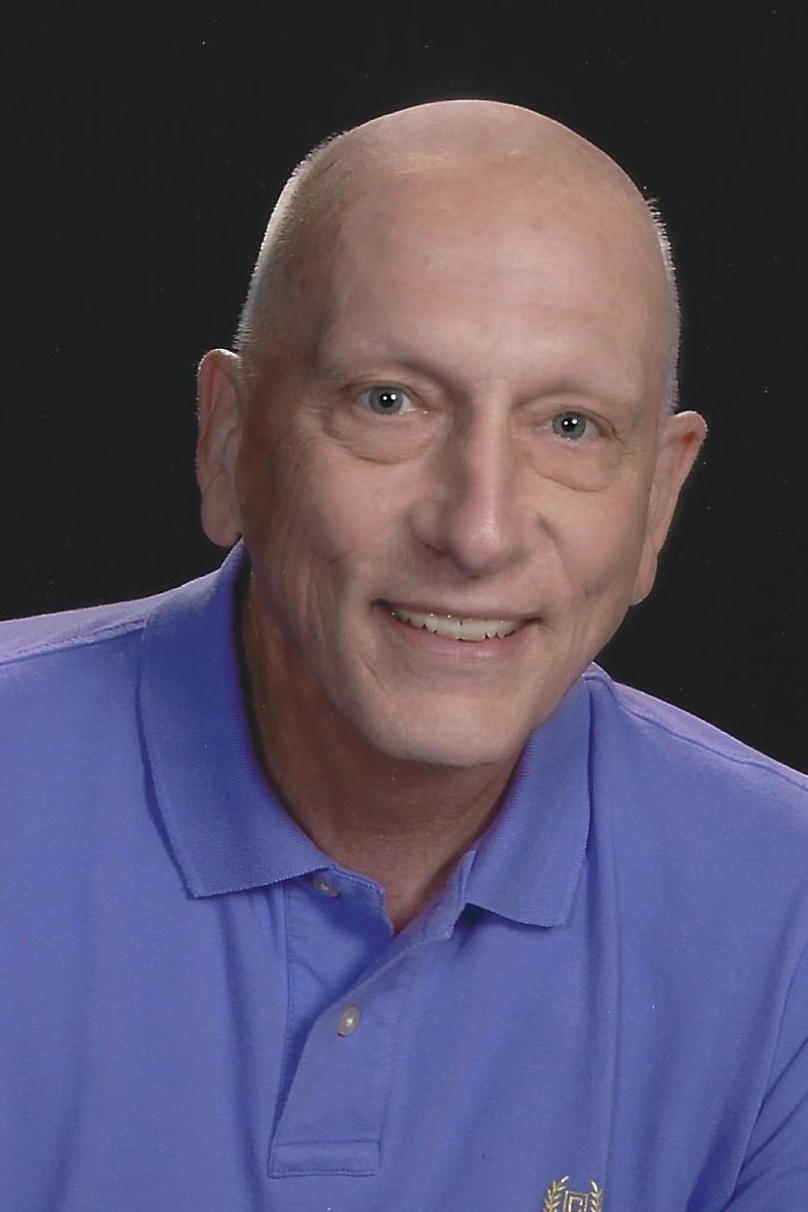 Trey Foerster
Prince would have loved this image! I like it too, the painting has packed a punch with its softness and background that draws you into the painting. My only suggestions would be to have more background space at right and left so the petals aren't right up to the edge. &nbsp Posted: 05/12/2020 08:58:33
---