Nancy Speaker, QPSA
---
May 2020 - Palouse Barn
Original
About the Image(s)
Just playing around and thought I would share a different look. No real talent but just fun.
In my last zoom Club meeting we were to create an abstract image. I took one of my barn images from the Palouse, Washington, last fall:
1. Made a copy of the layer and Created a b/w line drawing in photoshop (stylize >find Edges)
2. Took this image into fx> Blending options and removed the white so the black lines were now on a transparent image.
3. I then added paint strokes and color on the original image and used a variety of colors. See the third one. I merged the painted layer and the original layer (I was trying to create a line drawing watercolor look)
4. took the merge layer into Topaz studio 1 and used remix to get a different look.
5. Then in PS blended the stylized image and the line drawing in Photoshop, adjusting the blend mode and opacity to taste.
In my small image at the left you can see the original image, the line drawing and my painted image, and then created images 4-9 using Studio Remix and the line drawing.
---
5 comments posted
Terry Clark
Wow, this is great!
I am wondering though if the texture of the blue sky is too different than the rest of the image textures?

Your collection of "originals" have some interesting images. I really like the blue and yellow one in the lower left corner.

&nbsp Posted: 05/05/2020 13:54:58
---
Cindy Gosselin
I have been to this run down barn; and your wonderful interpretation has made it seem even more dilapidated. I love the process and steps you took to get to this final version; the line drawing is remarkable. The paint strokes and colors used work well here. I do agree with Terry, however, that the "texture" on the blue sky seems too strong when compared to the rest of the image. I can tell you had fun creating this painting - the result was well worth the effort. &nbsp Posted: 05/07/2020 08:49:01
---
Elinor Stecker-Orel
I think this is a terrific rendition of the barn picture. The texture of the sky works for me, although the dark area at the top seems overwhelming. &nbsp Posted: 05/07/2020 14:24:48
---
Pat Centeno
While the sky does seem foreboding, I see some balance throughout the image, with darker colors at the center of the bottom ground and right in the middle of the barn. So it doesn't bother me. The second day in the Palouse, we saw such contrasty dark and light skies--then it poured the rest of the day!
I thought it was fun to peer into your "artist's sketchbook" to see what other options you might have evolved and considered for submission. The only one that looked TOO different was the center right, which could have been fish swimming in reeds. It has lost the shape of the old barn entirely. ;-) &nbsp Posted: 05/09/2020 18:37:46
---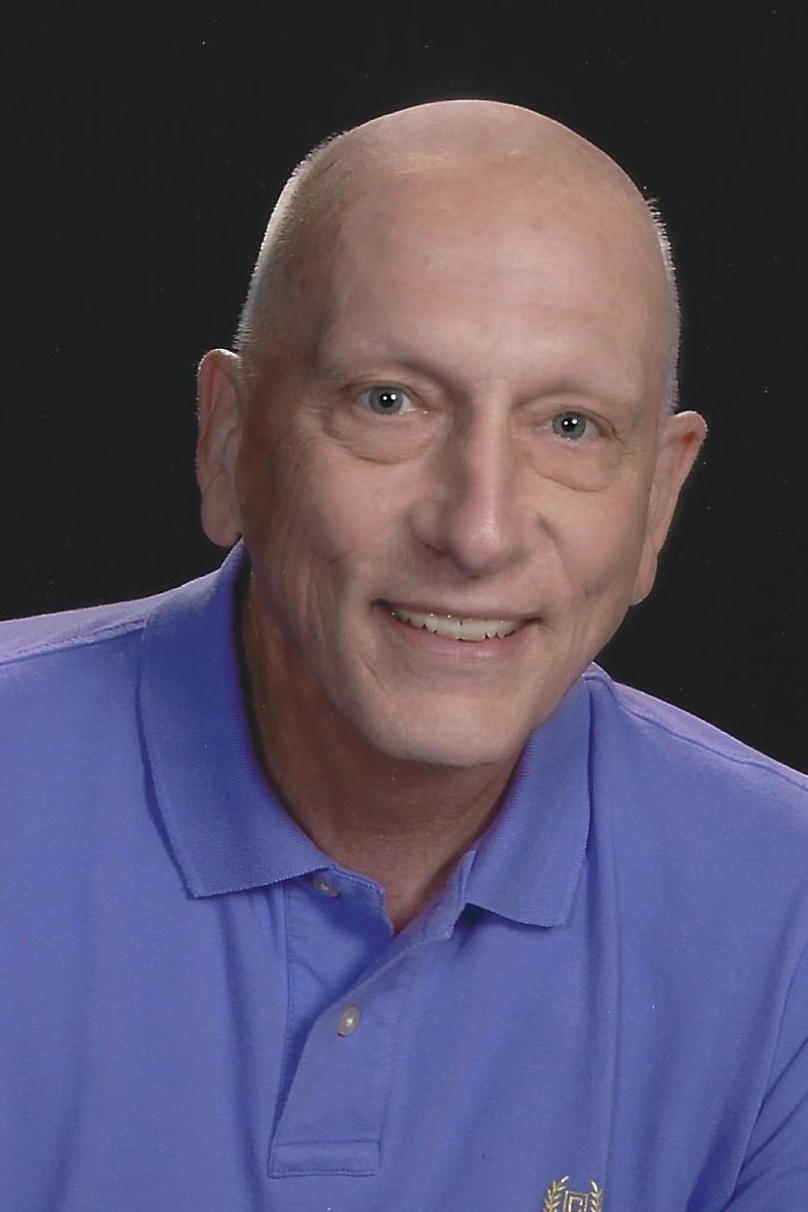 Trey Foerster
A nice composite of textures really makes this structure seem to have a story to tell. I really like the result of the clouds and believe that if you toned down the blue in the sky it wouldn't be so dramatic ... but that said, the way that it is provides a contrast to the structure itself. Depend son your taste. Lovely exercise for stylizing that tempts me to try! &nbsp Posted: 05/12/2020 09:03:51
---
Please log in to post a comment