Kurtis Sutley
---
November 2019 - Born Free
About the Image(s)
Wild horses near the Utah border of northern Arizona. I wanted to capture
the vastness and grandeur of the area. The background are the Vermillion
Cliffs. I call the image "Born Free". I used a canon 80D and a Canon
100-400mm L IS at 248mm. ISO was 200 @ f/6.3 at 1/200 sec. The image has
been cropped and processed in Lightroom and then I used Topaz Studio 2 to
sharpen and boost details and color saturation of reds and blues. Spotted
them to the west and turned around hoping they wouldn't spook. I need not
have worried.
---
This round's discussion is now closed!
3 comments posted
Marianne Shine
Topaz is a powerful tool that you used effectively to capture the vast grandeur and especially the color of the area. So nice to see the horses enjoying freedom in contrast to the recent 37th death of a captive horse at Santa Anita. &nbsp Posted: 11/10/2019 15:29:41
---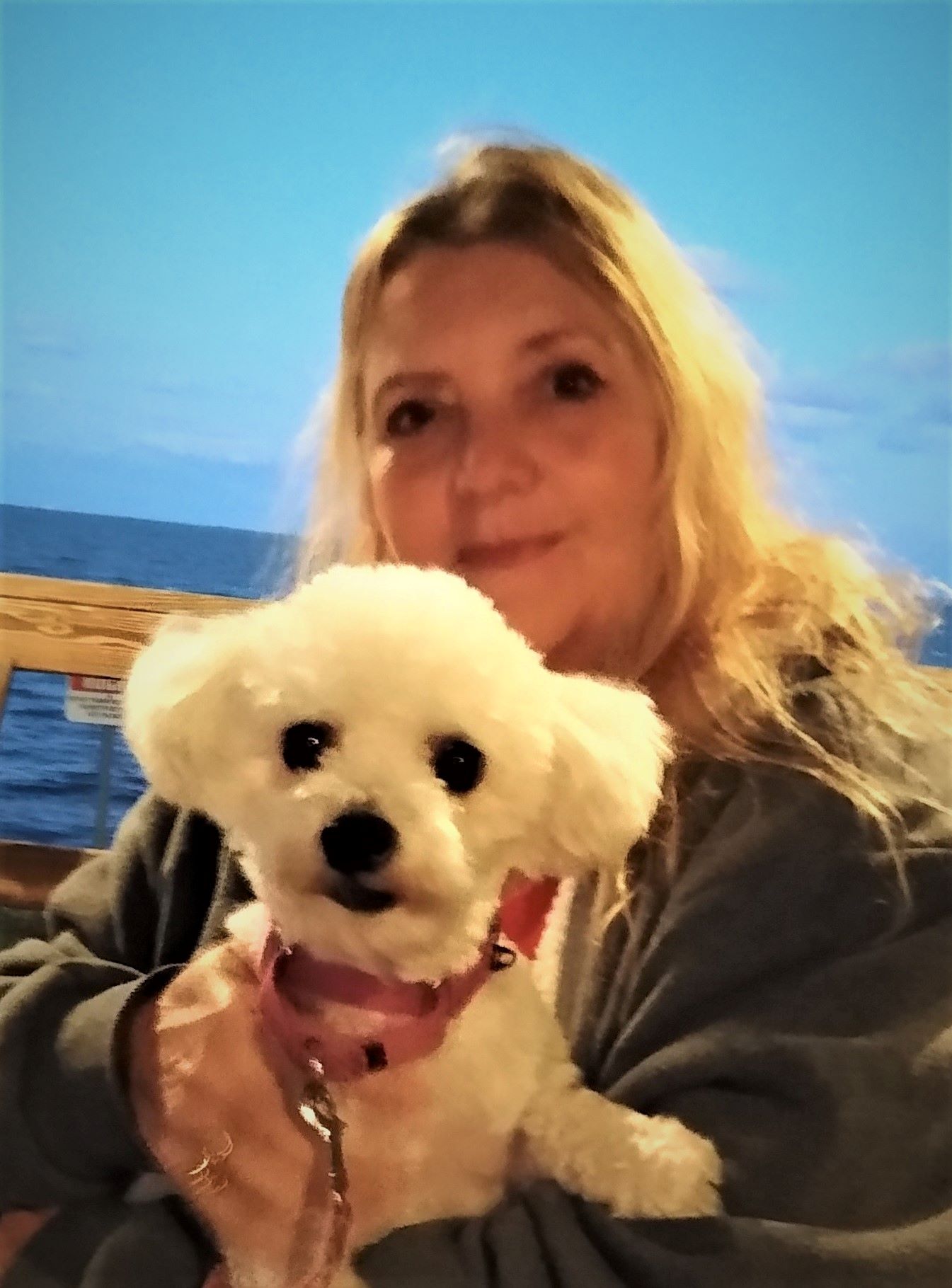 Donna Paul

(Groups 24 & 61)
Lovely! I think you did what you wanted. Good job. &nbsp Posted: 11/10/2019 22:01:30
---
Alec Chester
Amazing image! The pink, blue and yellow are so vivid yet it doesn't look overdone. Of course, the horses bring it to another level. I'm a fan of Topaz Studio as well. Even just their basic enhancement changes are quite good. &nbsp Posted: 11/25/2019 15:05:35
---