Brad Becker
---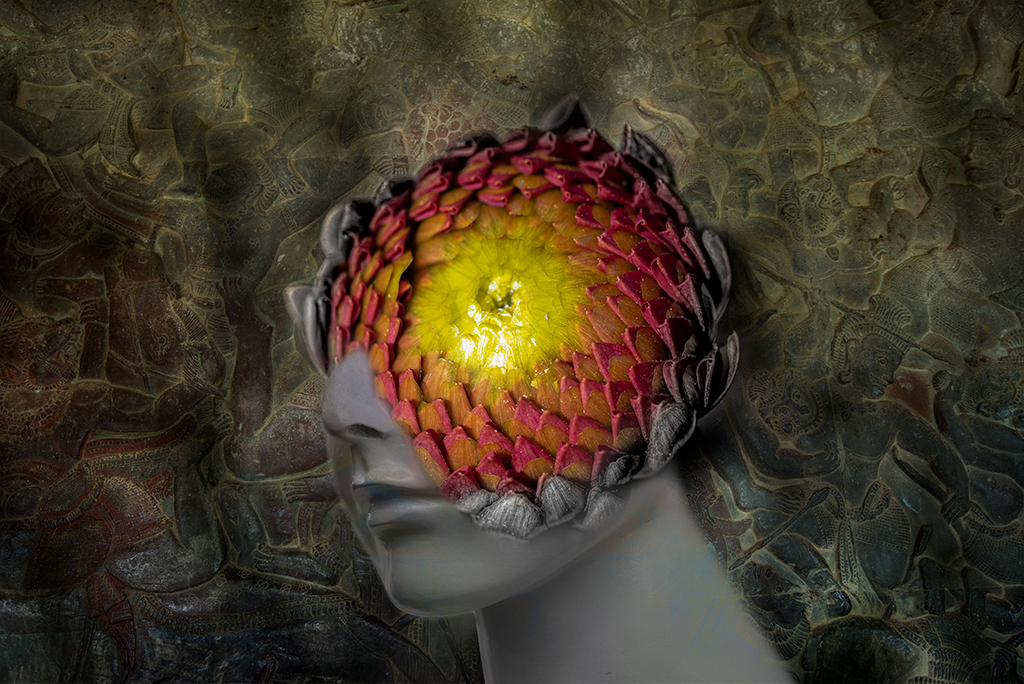 March 2023 - Eye
About the Image(s)
This month's image resulted from my usual obsession with anthropomorphic features in objects. This time the flower image made me think of an eye and that led to a blending of various images. In the end it is a bit of a creepy image that isn't my favorite but I enjoyed the process of creating it.
---
11 comments posted
---
---
---
Kirsti Näntö-Salonen
Hi Brad, I find it creepy, too, but very interesting and most skilfully executed. She looks like an alien that is visiting an ancient temple, or maybe she sees the history of mankind through this formidable eye. I think that the relief with the shadows is a perfect background. &nbsp Posted: 03/08/2023 15:05:42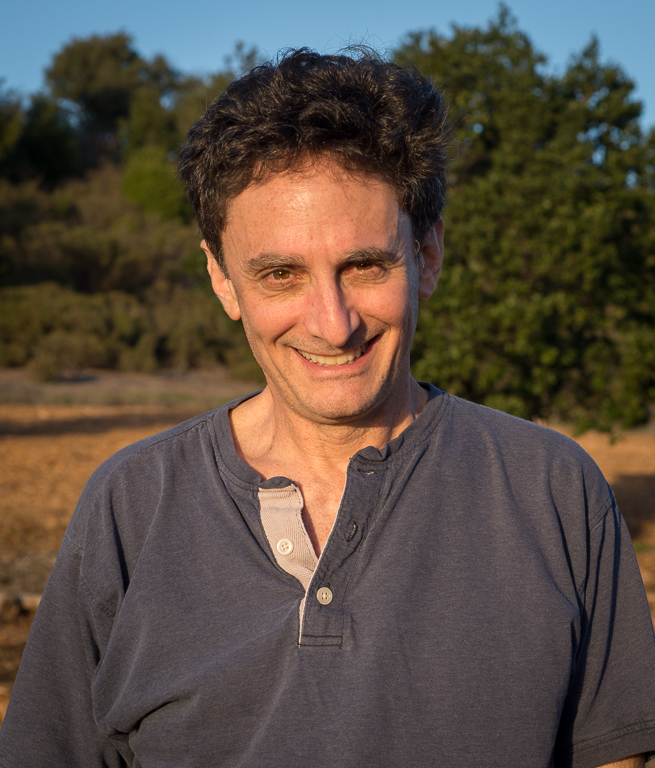 Brad Becker
Kirsti, Thanks for the support &nbsp Posted: 03/20/2023 19:29:38
---
---
---
Peggy Nugent
Oh, I'm going to be seeing this when I try to go to sleep tonight. This could be a poster for a sci-fi movie. I definitely see the center of the flower as an eye. I like how you made the outer petals the same color as the face - that ties them together for me.
Your use of the bas relief as background is brilliant! The way you've blended it and given it shadows made it into a fascinating, complex background that does not detract from the subject. Well done!
Personally, I find the image just a little flat. I'd consider adding a filter like this (Camera Raw Cinematic filter CN09). Just my personal opinion. &nbsp
Posted: 03/12/2023 14:41:11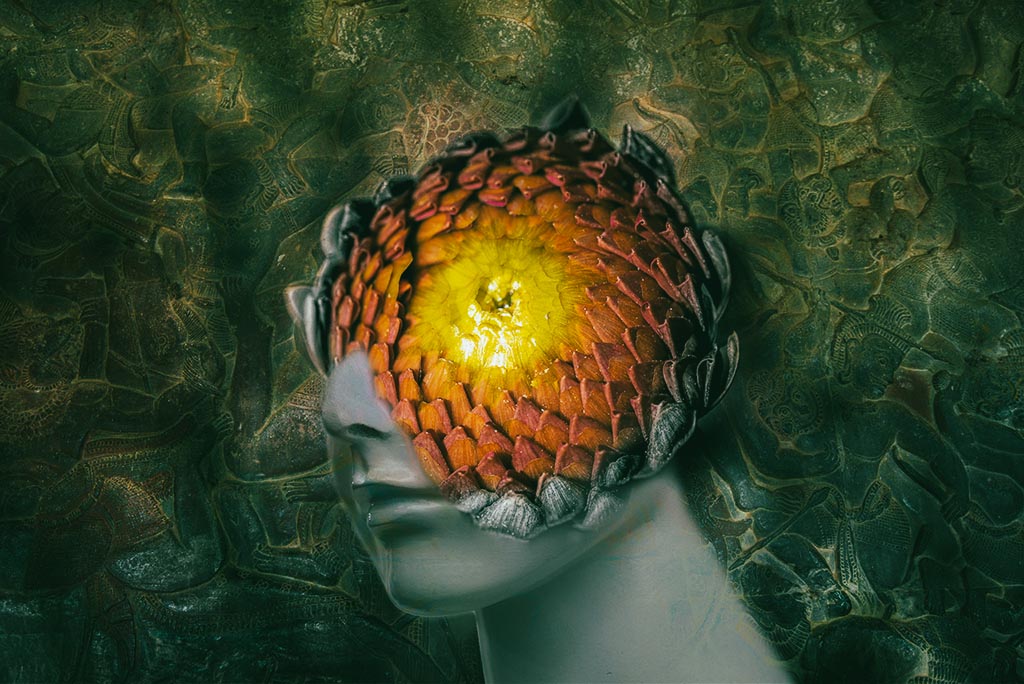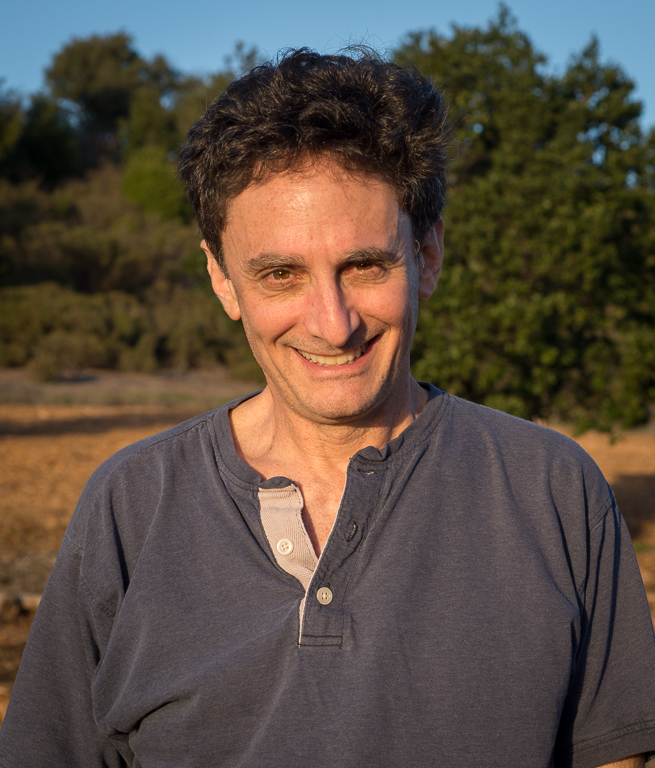 Brad Becker
Peggy, Thanks for sharing an alternate handling. I like it too. &nbsp Posted: 03/20/2023 19:30:47
---
---
---
Aavo Koort
A sharp and well executed image. But somehow it makes me
want more. Perhaps the flower should have covered only the brain part of the head, not most of the head. &nbsp Posted: 03/13/2023 18:54:00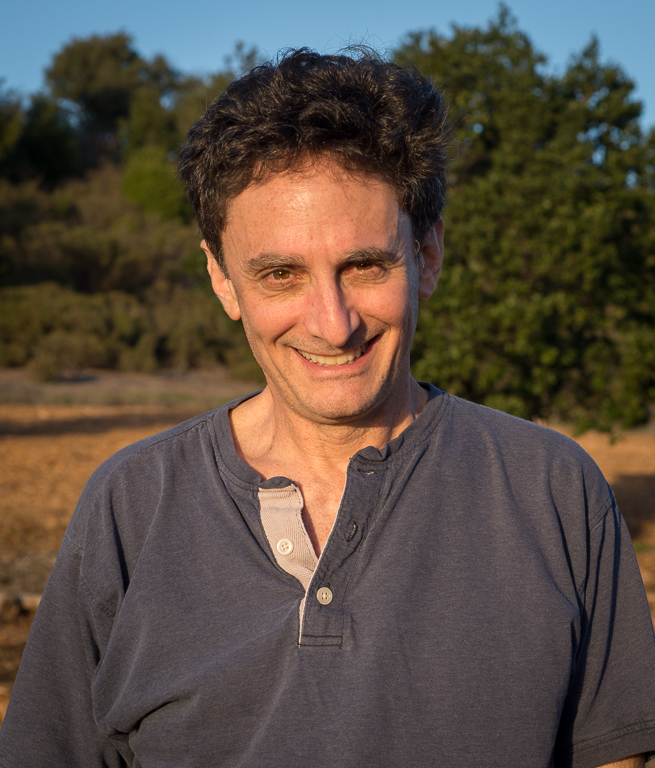 Brad Becker
Aavo, Your suggestion is interesting and I appreciate what you are suggesting. It certainly would be hard to limit the area to the brain as you can see in the original she's missing the top of her head. &nbsp Posted: 03/20/2023 19:32:36
---
---
---
Maria Mazo
Hi Brad, you have created a fascinating image this month. the flower is so well integrated in the model that looks like part of her face and the different colours create the illusion that is an eye. A success image in my opinion, well done!
&nbsp Posted: 03/15/2023 06:37:56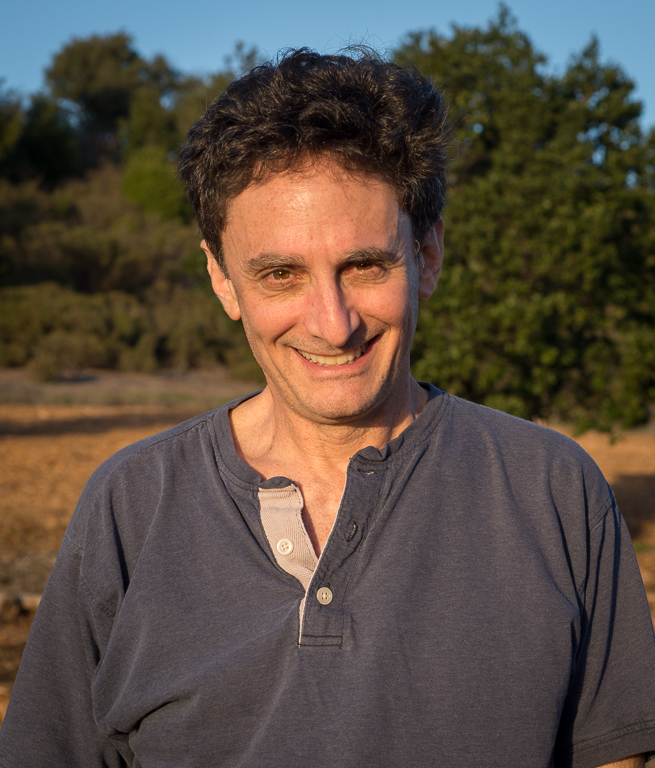 Brad Becker
Maria, Thanks for your kind words &nbsp Posted: 03/20/2023 19:33:07
---
---
---
Alan Kaplan
Who's to say that if there IS life on other planets that the beings will look like the humans on the 3rd planet from our sun. They just might be part plant. The image is not too flat for my taste, and I agree with Kirsti that the relief background is a great background for this being as it hints at a possible history of the beings this particular being represents. I agree with Maria that the flower has an eye. Don't all living beings survive because they can see one way or another. Nice work! &nbsp Posted: 03/20/2023 17:37:48
---
---
---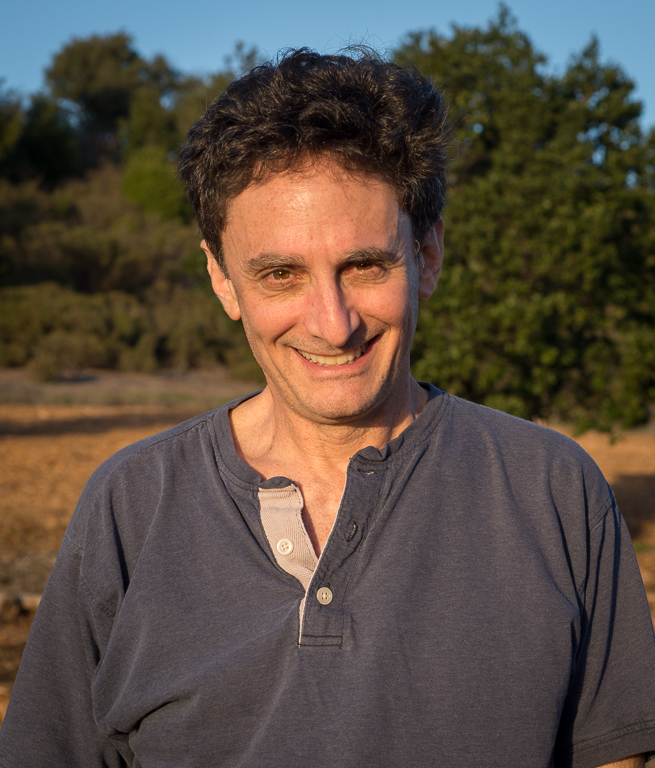 Brad Becker
Alan, Thanks for your feedback. I am a big fan of sci-fi movies and I've certainly seen a number with aliens that are part plant. It's hard to truly create an original image. &nbsp Posted: 03/20/2023 19:34:51
---
---
---
Christian Serre
Brad,
I'm wondering how you blended the first 2 images. At first I thought the shadows were bled through from the picture of the flower, like the greenish tinge on the bas-relief, but they don't quite match so you may have retouched them another way. The resulting somber colors of the first 2 pictures work well for me. It reminds me of the HBO show, based on the graphic novel, "The Last of Us", except with a cool, creepy colored flower. A good theme to pursue. &nbsp Posted: 03/20/2023 20:39:51
---
---
---
Please log in to post a comment