Alan Kaplan
---
March 2023 - Mad Hatter's Tea
About the Image(s)
This is a basic cut-and-paste aided by a of a couple of embellishments. The color of the top center frame in Original 3 was transformed by the Hue slider of the Hue/Saturation adjustment layer. The Mad Hatter and the waitress were tone mapped using a combination of Adobe Camera Raw and Nik Software's Color Efex Pro 4. Shadows were added to hopefully suggest floating figures and are standard shadow formations created in Photoshop.
---
This round's discussion is now closed!
10 comments posted
---
---
---
Kirsti Näntö-Salonen
It looks like impossible things happen at both ends of the rabbit hole: Mad Hatter leans out of the frame, and, at this side, Alice, or somebody else who looks quite ordinary and normal is serving tea to the other side. When you look closer, she is actually standing on a sphere above the ground. I think "whimsical" might be the word. - You have created a lovely surreal scene floating in the air. I think that it is the absolutely skilled use of the shadows that makes the image work so well. &nbsp Posted: 03/08/2023 14:43:31
Alan Kaplan
Thank you for your observations. I'm glad you enjoyed your visit to the rabbit hole. &nbsp Posted: 03/08/2023 19:21:16
---
---
---
Peggy Nugent
A delightful image, Alan!
I love the colors - the purple frame is a perfect counterpart for the colorful Mad Hatter. The grey of the background and sphere, and the neutral colors worn by the waitress really make the Mad Hatter and the frame pop.
I really like your use of the shadows, and that the waitress doesn't have one. It adds to the surreal feeling for me.
I like how the waitress's hand gets blurry as it enters the frame, as if it doesn't quite belong there.
The back of the waitress's neck feels very bright to me. I'd consider cloning in a little skin tone. &nbsp
Posted: 03/12/2023 14:23:08
Alan Kaplan
The waitress not having a shadow was intentional. Anything can happen down the rabbit hole. You're right about the back of the server's neck. I never saw it in all the iterations of this image. I guess I was focused on the complexities of the composite. I make the same mistake when I play chess. &nbsp Posted: 03/14/2023 09:56:49
---
---
---
Aavo Koort
Very humorous Alan. Is that balloon from China?
A very sharp and well composed image. I wish the person getting all the food would look at the server. &nbsp Posted: 03/13/2023 18:49:51
Alan Kaplan
Thanks for your comments. If the Mad Hatter were looking at the server, it would be too balanced. Having her look away adds disequilibrium. &nbsp Posted: 03/14/2023 09:51:20
---
---
---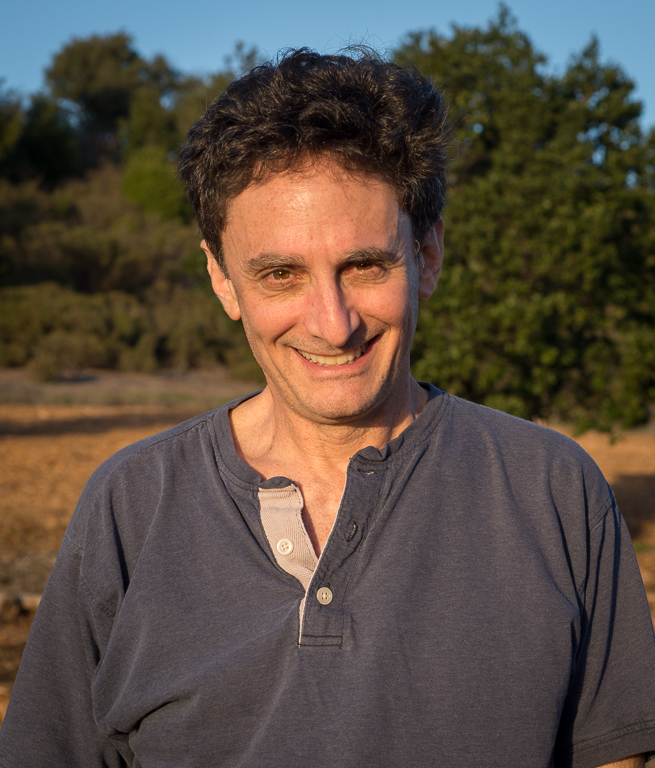 Brad Becker
Alan, I agree with others, your handling of the shadows makes this image very strong. the proportions make for a very compelling image. This feels like a surreal Norman Rockwell. &nbsp Posted: 03/14/2023 21:17:11
---
---
---
Maria Mazo
Hi Alan, i like your image and the disequilibrium that you have created between the characters, shadows have created the dimensionality in this scene and the colour framed perfectly the main character. Well done! &nbsp Posted: 03/15/2023 06:29:48
---
---
---
Maria Mazo
Hi Alan, i like your image and the disequilibrium that you have created between the characters, shadows have created the dimensionality in this scene and the colour framed perfectly the main character. Well done! &nbsp Posted: 03/15/2023 06:29:49
---
---
---
Christian Serre
Alan, I agree with all that was said above. The image works and is balanced. To add some value to the critique, in extension to what Peggy wrote about the neck, you could potentially experiment with more subdued shades than the waitress' original white attire, maybe just a dash less of highlights, although the eccentricity of the mad hatter and her color scheme can compete. Perhaps you already have done so... It looks great. Did you add some purple to the shadows of her garments to complement the mad hatter and the frame, or am I just imagining it? &nbsp Posted: 03/20/2023 20:15:58
---
---
---