Aavo Koort
---
April 2021 - Stages of Life
About the Image(s)
Every Christmas we buy an amaryllis plant for our kitchen and enjoy watching it to develop into full bloom. And then slowly wither.
I shot numerous images of its stages of life. Instead of kitchen background used our neighbors fence. To bring out the flowers changed the fence
color. Also played with the colors of the three subjects.
---
3 comments posted
---
---
---
Alan Kaplan
What a bright harbinger of spring! Never have we needed spring more! The change of color in the fence helps to bring out the bright colors of the 2 flowers even though one is on the way out. The green grass is another reminder of spring. Personally, I would eliminate the dead flower. &nbsp Posted: 04/09/2021 17:00:42
---
---
---
Kathy Triolo
I like the concept!
Lisa Cuchara talks about that in her Wabi Sabi presentation.

In my opinion, I would like to see some clean up on the technical side. The grass has blurred and clear elements which pull my eye. The flower selections could be cleaner as it looks pasted into the photo. &nbsp Posted: 04/10/2021 15:42:08
---
---
---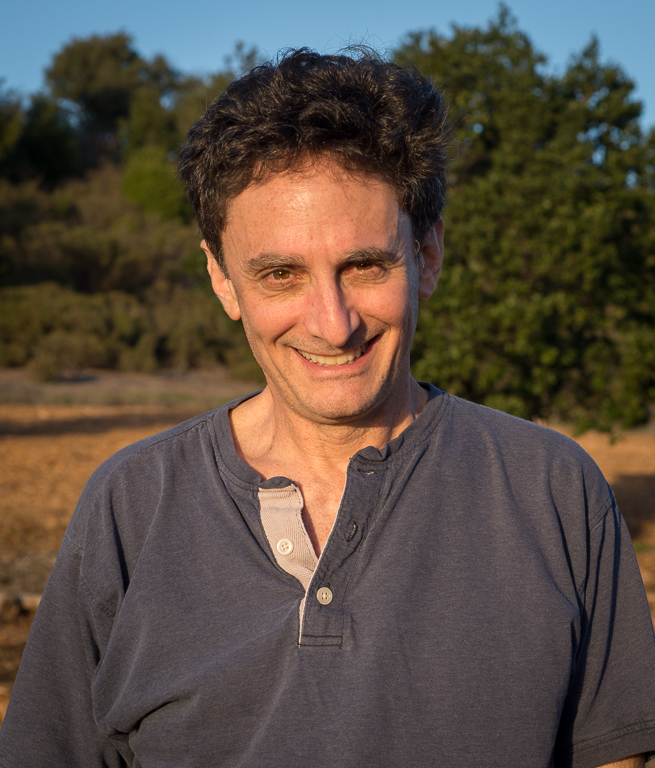 Brad Becker
Aavo, I like your idea and find the colors and proportions pleasing. The theme does not readily come across without the title. I wonder if you placed the healthy, less healthy, and dying flowers from left to right if that may not sell the story more, just like those images of the cromagnon man rising up to be a tool holding human. &nbsp Posted: 04/12/2021 14:11:04
---
---
---
Please log in to post a comment