Neil Davies-McKay
---
April 2021 - Long Division
About the Image(s)
A composite made up of four images.

The three figures were taken at the Edinburgh Fringe festival, handing out & putting up posters on the Royal Mile.

The blackboards were taken in a modern art museum in London (Saatchi & Saatchi). With them being modern art, God knows what they were about, or why they were there.

The two blackboards were merged together with a centre section made to create a longer board. Due to the boards being messy, like clouds, sea & grass they can be very forgivable when using the cloning stamp.

The two girls were cut out using the eraser, there are quicker tools, but I find doing hair by hand gives better results. Likewise with the two men.

I've also done a version without the two men, which I've entered it into some 'minimal' themed exhibitions this month, it's less balanced but feels more artistic.
---
4 comments posted
---
---
---
Alan Kaplan
You have created a wonderful tongue-in-cheek composite. The teacher(s), though too close to the edge, is/are a not-so-subtle depiction of a classroom teacher. I feel that the two men are necessary as a teacher must have students. In addition, B & W is perfect for this spoof. You do seem to think outside the box. Well done. &nbsp Posted: 04/09/2021 17:20:34
---
---
---
Kathy Triolo
Neil, This is such a great art piece! So fun and perfect in black and white.
To me, the lighting isn't quite right and an easy fix. The lighting from the blackboard should be the main light/shadow... all the other elements should follow that lighting pattern in my mind.

&nbsp Posted: 04/10/2021 15:51:15
---
---
---
Aavo Koort
Wonderful creation. There is nothing I can add. &nbsp Posted: 04/10/2021 17:13:49
---
---
---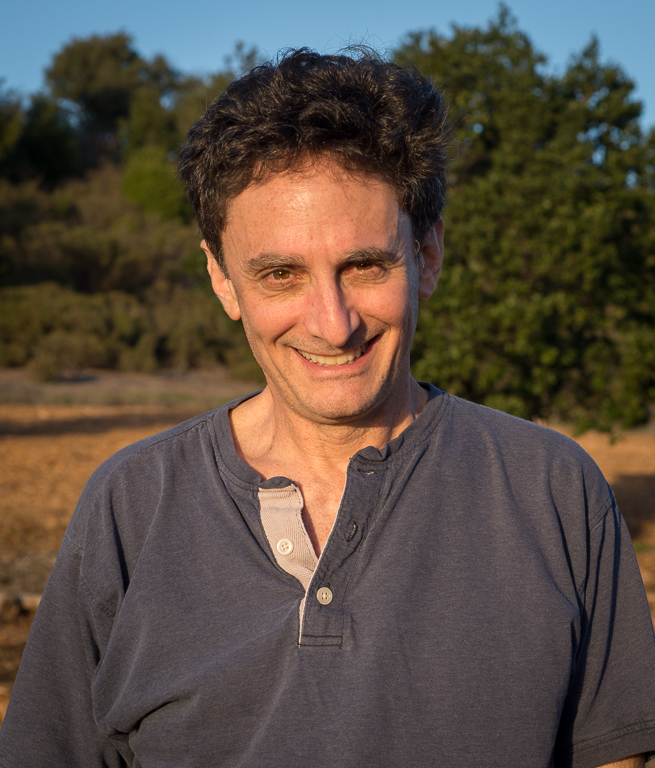 Brad Becker
Neil, This is wonderful image but I think they forgot to add dp4+(-)P+T1(p +q qi 1)!dd4 to the vinicular conjunction at the top right. &nbsp Posted: 04/12/2021 16:22:11
---
---
---
Please log in to post a comment