Kathy Triolo
---
April 2021 - The Old Gray Goose
About the Image(s)
This composite is of a few birds and a sheep that I captured while visiting Death Valley last month. All compositing done in Photoshop.
The goose tried to attack me because I clearly got too close for comfort. The sheep and a water buffalo (not pictured) were in a small pen at the hotel where we were staying.
The background was created first with the hotel front changed into more of a whimsical cartoon look in Topaz 2. I painted the Goose with mixer brushes in PS and added an apron to it. Then placed it in the next layer on top of the background. I added the scene of the floating ducks, the sheep, the chick and the basket of eggs into separate layers on top of the goose. After I merged them all, I made a graphic sun to shine on another layer. After all was merged with (Shift, Control, Alt, E) , I added a final canvas textured look to the entire scene.
---
3 comments posted
---
---
---
Alan Kaplan
Everything you have done to this picture has created a sweet, charming composite. My only suggestion is to remove the sheep. It's too realistic for this delightful image. &nbsp Posted: 04/09/2021 17:12:20
---
---
---
Aavo Koort
A great Easter card. The goose and the eggs are nicely sharp.
However the house looks either dilapidated or out of focus. Does not agree with the goose. &nbsp Posted: 04/10/2021 17:12:10
---
---
---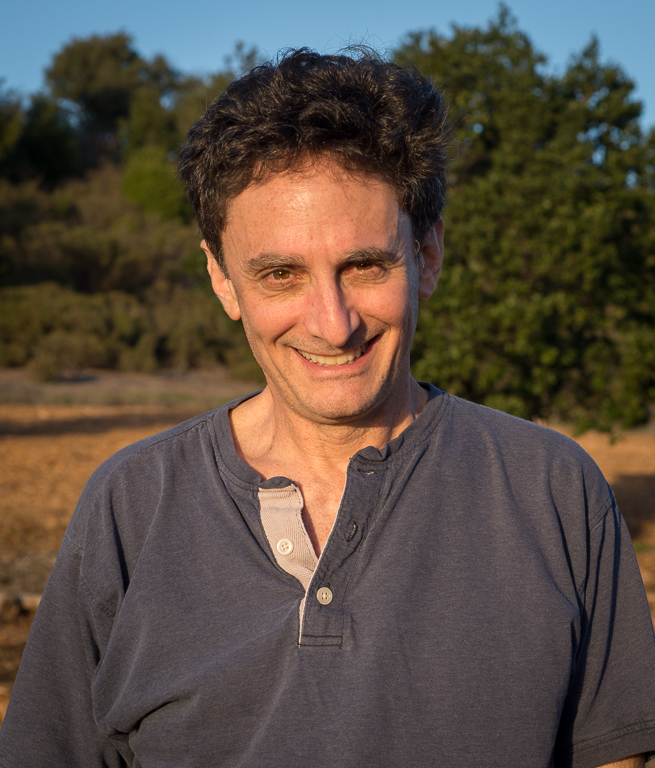 Brad Becker
Kathy, I love what you've done here. I see a children's book in your future. I wonder if a subtle drop shadow under the goose might make for an interesting 3D effect for impact. &nbsp Posted: 04/12/2021 14:14:50
---
---
---
Please log in to post a comment