Alan Kaplan
---
April 2021 - Classical Reverie
About the Image(s)
I have been playing with this image since 2018. Originally there were 3 fish complete with bubbles, there was no railroad track, a male and a different female ballet dancer danced on a different piano, and two men sat on a bench and played music. I frequently revisit past composites, and I felt that the earlier version was too busy and looked too much like a digital collage rather than a dream. To achieve the dream, I changed one fish into a swimming cello and substituted 1 tone mapped ballerina for the 2 ballet dancers. I added the railroad track to enhance depth of field and to give the impression of going nowhere. Instead of having the 2 musicians, I tried to make 4 keys on the piano look like they were being played by an invisible pianist, but I decided to add a "real" pianist.
I drew the bubbles using the ellipse tool while holding the shift key down to make a circle. I made different size circles and added color with the Edit > Stroke tool. I added a highlight to each bubble to make it more "realistic." Each circle had its own layer until I Merged Layers so the circles would always be the same.
Neither the ballerina nor the piano and pianist are to scale, but this is a dream.
---
4 comments posted
---
---
---
Aavo Koort
To me there are two very well created images here. The colors and the sharpness are excellent. When I look at the lower part I can almost hear a ballet tune on the piano. Then I look higher and lose the music. What is the connection? &nbsp Posted: 04/10/2021 17:18:58
Alan Kaplan
---
---
---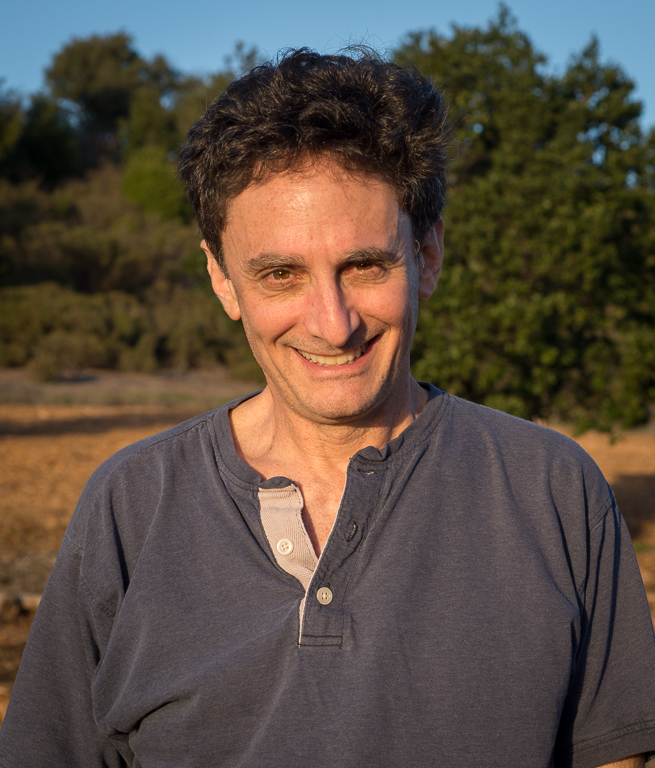 Brad Becker
Alan, Another nicely crafted image with everything perfectly balanced. The image you shared above by Dali is an example of how his images are a little off, i.e. he always adds a lot of personal items like ants and crutches that add complexity. I tend to prefer Magritte's handling of surreal images as they are cleaner but I wonder if there is something to learn from Dali here. Have you tried playing with combining the cello and a fish? Have you tried playing with movement of the fish rather than having them pasted on? &nbsp Posted: 04/12/2021 16:28:28
Alan Kaplan
I very much enjoy Magritte's Yin to Dali's Yang. As for making the fish move, then I would have to make the ballerina move as well. You know I'm a "less is more" proponent. :) &nbsp Posted: 04/12/2021 19:10:13
---
---
---
Please log in to post a comment