Alan Kaplan
---
February 2021 - Mad Hatter's Dream
About the Image(s)
About the Image
I have been cutting and pasting a lot of similarly colored images on different backgrounds created with similar colors using the Gradient Tool. This image is one of those that I've been working on. It's a break from surrealism.
The Mad Hatter's Hat comes from a production number on a cruise. I apologize for not being able to find the original because the hat is so large that actors and dancers come out of it through the clock on the front.
To get a grid overlay in Photoshop, hold down the control key and press the quotation marks key. You can control the size of the grid by going to Edit > Preferences > Guide, Grid, and Slices. I used the grid and the pen tool to draw the hole from which the dancer emerges. To draw a straight line with the pen tool, (1) mark a dot, (2) hold the Shift key down, and (3) click anywhere in the image, and Photoshop draws a straight line between your dot and the click in (3).
I did not use the Hue/Saturation Adjustment Layer to change any of the colors in this image.

---
7 comments posted
---
---
---
Marilyn Kinyon
I find this a very interesting composition. I especially like that some things seem to have shadows and others do not. the whole thing makes me want to pause and think. The image provokes many questions in my mind and I like that. Thank You &nbsp Posted: 02/01/2021 19:29:03
---
---
---
Neil Davies-McKay
Hiya Alan,

It is very Alice in wonderland.
The thing which I oddly like the most is the wispy cloud as its balancing out the rest of the images. If it wasn't for the originals I never would have know its a mannequin & the egg wasn't shot on the hat, well blended. &nbsp Posted: 02/04/2021 13:22:45
---
---
---
Aavo Koort
I especially like the background color changing from off white to dark purple. The emerging dancer provides the needed movement to the image. Well done. &nbsp Posted: 02/06/2021 12:17:24
---
---
---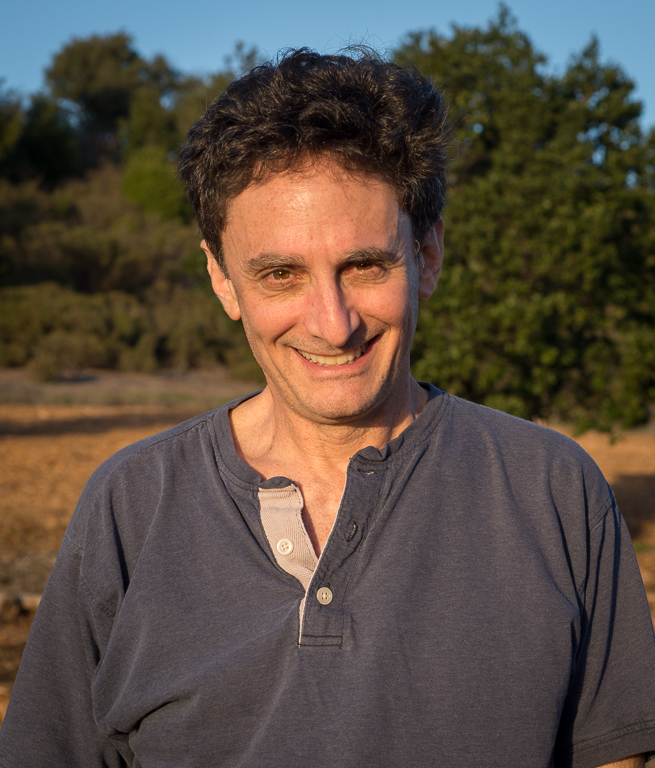 Brad Becker
Alan, You have crafted another strong image that is beautifully executed. I see nothing to suggest although my immediate reaction on viewing the image is there was a dissonance between the happy coloring and the odd juxtaposition of the elements. I wonder if the bottom of the image were to get darker rather than lighter if it may be more resonant. Then again it reminds me a little of how many film directors contrast a playful songs with grim fight scenes. Nice job. &nbsp Posted: 02/07/2021 16:15:06
---
---
---
Kathy Triolo
Very interesting composition! I really like the color palette you chose and the gradation from top to bottom. &nbsp Posted: 02/16/2021 21:47:04
---
---
---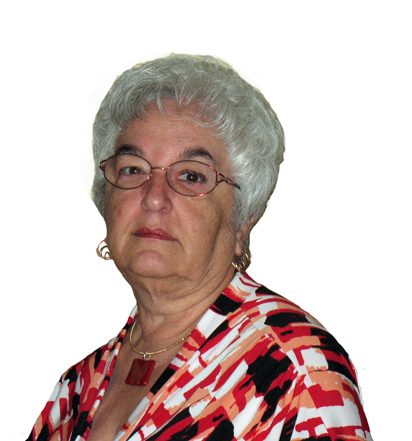 Beverly Caine

(Groups 48 & 80)
Visiting from 48 & 80
I often marvel at those of us who have the creative minds that dream up and put into action images like this one. Wish I was one of them. Very well done. &nbsp Posted: 02/19/2021 06:17:35
Alan Kaplan
Thank you for visiting and for your kind words. &nbsp Posted: 02/19/2021 10:31:26
---
---
---
Please log in to post a comment