Peggy Nugent
---
January 2021 - Grumpy Frogs Have Nowhere to Go
About the Image(s)
Happy new year to all!

Something simple here from me this month. I made a picture book for my grandson, with pictures of animals to count. I particularly liked the way this one turned out. I think it's because of the way the light falls and the symmetry.

I started with original 3, cloning out the distractions in the background. I made a mask of the pictures of the other frogs, each on their own layer, and used the Transform function to size and place them. I used Curves to adjust the light on the little frog (upper right) placed in the shadow of the cave. I created a stamp layer to have the whole image on a single layer and used Topaz Lens Effects fisheye filter to make the big frog a bit more prominent.
---
7 comments posted
---
---
---
Aavo Koort
Very cute. I am sure it helped your grandson.
My only comment is that the frogs seem to float above ground
Perhaps a little shadow next to them would nail them to the ground. &nbsp Posted: 01/11/2021 12:52:37
Peggy Nugent
Thanks, Aavo!
Now that I look more carefully, I agree they do seem to float and a little shadow will probably help.
I thought I could do this composite very easily because the originals all have the same lighting and setting. What I've learned, though, is that when I use Image=>subject I get a very crisp selection, as opposed to using the Quick Selection tool as I often do as a first step in creating a selection. In this instance, the Image=>subject method is a little too crisp. Just an observation I wanted to share in case it's useful; something I'm going to try to keep in mind in the future. &nbsp Posted: 01/15/2021 16:38:57
---
---
---
Alan Kaplan
I'm sure your grandson enjoyed counting these frogs. Did he find the big frog a little menacing? It could easily be used in another composite as a menacing figure. You did a wonderful job of transferring the frogs into the larger composite, but I agree with Aavo. A little shadow goes a long way to eliminate floating. I know because I often forget necessary shadows. The composition also adds to this image. Nice work. &nbsp Posted: 01/14/2021 08:44:49
Peggy Nugent
Thanks, Alan!

My grandson isn't old enough to talk yet, so I don't think he's got much of an opinion of the frogs yet. That's a very interesting suggestion, though... I can see the big frog in a very different role. Hmmm....

I thought that because the originals were all in the same lighting I was careless with the shadows (thinking that the natural shadows would be included in the selection) , but it turns out doing a selection with Image=>selection is very specific to the subject. Just an interesting tidbit I want to share. &nbsp Posted: 01/15/2021 17:28:12
---
---
---
Kathy Triolo
So cute and compelling! I can see a crown on the big guy with his princely entourage, hah hah!
I also agree with the gents... it needs shadows under the frogs so they integrate more with the background. &nbsp Posted: 01/14/2021 17:26:38
Peggy Nugent
Thanks, Kathy!

I like the idea of the crown! And I agree about the shadows. &nbsp Posted: 01/15/2021 17:56:41
---
---
---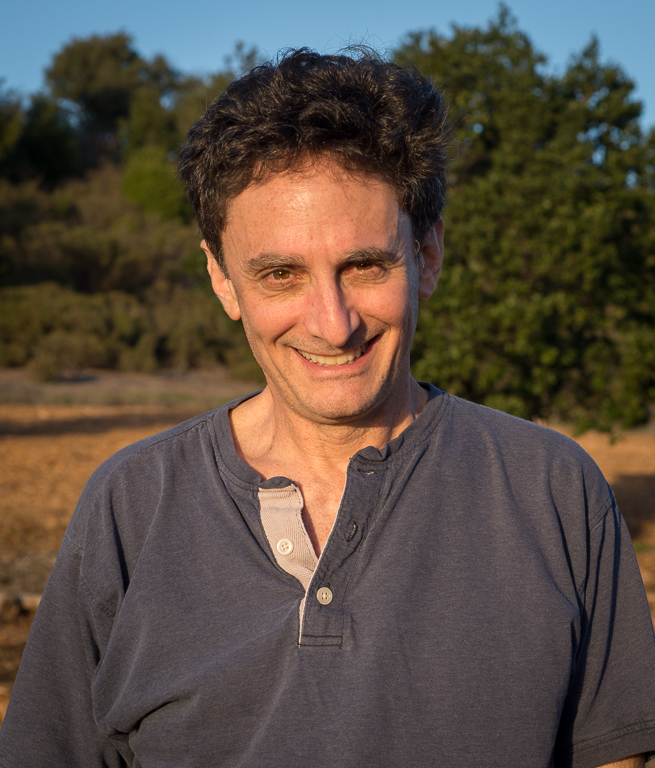 Brad Becker
Nothing to add to the groups collective wisdom. I feel like those frog eyes will visit me in my dreams! &nbsp Posted: 01/14/2021 19:01:31
---
---
---
Please log in to post a comment