Kathy Triolo
---
November 2020 - The Three Little Pigs Revisited 2020
About the Image(s)

I'm creating a series of Grimm's Fairy Tales Reimagined for 2020. Another of the series is in DSG 41, "Rumplestiltskin".

This is the Three Little Pigs in the Age of Covid where even the Pigs can't agree on wearing masks. The Wolf isn't interested in blowing their house down because he's become a businessman and is doing quite well.

This composite has about 6 different photos blended in Photoshop. The sky is from a particularly bad day in August where nearby fires were out of control and blanketed the entire sky to darkness at 3 in the afternoon. The houses and people are from a camera club trip to Forest City, California, an old mining town.
---
This round's discussion is now closed!
8 comments posted
---
---
---
Marilyn Kinyon
Nice current topic choice. Overall I like it. The only thing I would say you might want to revisit is the difference in light direction sources on the faces. But I do know that's really hard thing to deal with. Love your creativity! &nbsp Posted: 11/08/2020 17:00:10
Kathy Triolo
Thanks Marilyn! You're so right and I'll revisit that light. &nbsp Posted: 11/14/2020 18:23:38
---
---
---
Aavo Koort
Beautiful background. The image sadly reflects our current
politics and opinions. I can also picture a different, angry face on the wolf. &nbsp Posted: 11/09/2020 16:17:10
Kathy Triolo
Thanks Aavo! Yes, he does need a more angry face but in keeping with this story, he doesn't care anymore so his face is "oh, so blase'".
&nbsp Posted: 11/14/2020 18:25:07
---
---
---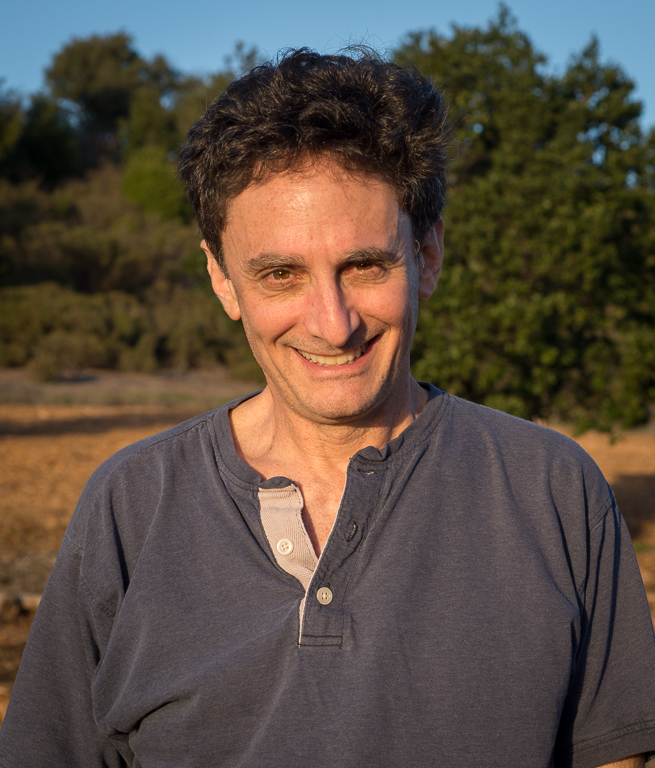 Brad Becker
Kathy, I really like what you've done with this one. The colors are so rich and the reds and blues in the clothing create a nice resonance with the fall colors. Clever use of a classic story revisited. &nbsp Posted: 11/09/2020 22:49:24
Kathy Triolo
Thanks Brad! Aren't all the Grimm Stories relatable this year? Sheesh! Sad to say! &nbsp Posted: 11/14/2020 18:25:45
---
---
---
Peggy Nugent
Very imaginative!
I really like the way you have taken the threat away from the wolf and put it on the pigs themselves. The filter you applied gives a very appropriate storybook feeling to the image.
Fabulous sky! A sad and frightening cause, but pretty fabulous for this image to have the roiling grey clouds with the hint of flame at the mountaintop,
Personally, I would consider masking out a bit of the filter on the signs to make them easier to read, and darken those glorious golden trees a little to keep the focus on the foreground. &nbsp
Posted: 11/10/2020 14:10:21
Kathy Triolo
Thanks Peggy! Yes, I agree with you about making those signs more readable. I'll revisit them and see what I can do. &nbsp Posted: 11/14/2020 18:26:58
---
---
---