Peggy Nugent
---
November 2020 - Beachcomber's Dream
About the Image(s)
I've had an idea for an image with a mermaid for a long time, and so took the shot of my model a couple of years ago with that in mind. I am still assembling the components for that image, but Kathy's "Mermaid Queen" in September and a recent visit to Leo Carrillo beach prompted me to do this in the meantime.
The tricky part was creating the tail out of the piece of kelp. It took several iterations of Liquify and Transform=>warp to get the shape I wanted. I clipped the layer with the strange fruit to the "tail" layer it in Luminosity mode so the effect was applied only to the tail. I also clipped a hue/saturation layer to it so I could change the color, and an exposure layer so I could mask in the shadows on the sides of the tail.
I applied a Topaz glow filter at lowered opacity to get a more uniform look between the components, masking out the face and the sand in the ripples in the tail. I also applied a Topaz Restyle filter at lowered opacity to add more variation in the colors.
I felt I was done at that point and posted it as my November entry. A few minutes later it occurred to me that I should see what it was like with some fog. Since it was 1 am at that point, I waited until the morning.

---
11 comments posted
---
---
---
Peggy Nugent
---
---
---
Alan Kaplan
Creating mermaids is certainly not easy and you've done a wonderful job. In the image with the rock, I find that the rock in the lower right hand corner creates a bottom for the image, almost a frame. It works well. I find fog difficult to work with and try to avoid it. I have some fog brushes that make it easier, but I still find it challenging. I guess that's why I like the image without the fog better. This image certainly makes a "Splash." &nbsp Posted: 11/06/2020 17:31:07
Peggy Nugent
Thank you, Alan!
I keep going back and forth about that rock. I think it's one of those things I just have to keep looking at in order to make up my mind.
I've never tried fog brushes before. I will give them a try. &nbsp Posted: 11/10/2020 17:21:05
---
---
---
Marilyn Kinyon
I find this a very interesting composition. Very creative. I love the light on her face. I don't think I would have ever come up with idea to use the seaweed in the tail composition, great use of imagination. &nbsp Posted: 11/08/2020 16:47:35
Peggy Nugent
Thank you, Marilyn! &nbsp Posted: 11/10/2020 17:21:44
---
---
---
Aavo Koort
You used different parts to assemble a beautiful, haunting image. The mermaid's tail is a piece of art. Perhaps the image could be a little darker. &nbsp Posted: 11/09/2020 16:34:21
Peggy Nugent
Thanks, Aavo! The tail is my favorite part.
I've got to say that I didn't think making it darker would help, but a touch lower exposure really helps sell the fog. Thanks! &nbsp Posted: 11/10/2020 17:23:46
---
---
---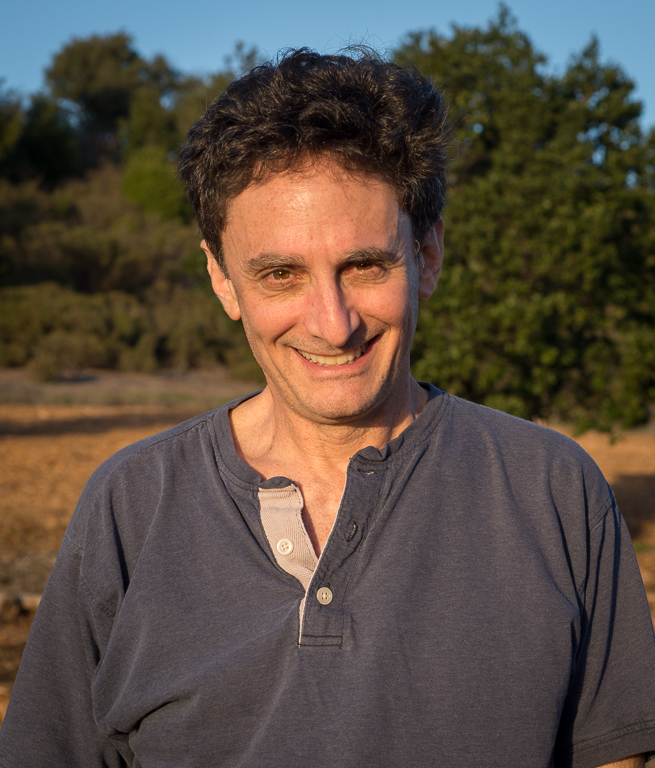 Brad Becker
Both versions are exceptionally well done. I love so much about this image from the beautiful pastel tones to the sharply lit image of the mermaid's face/upper body. You've done an exceptionally good job rendering the body and tail. The way you made the texture from the jackfruit into her body is masterful. &nbsp Posted: 11/09/2020 23:44:57
Peggy Nugent
Thanks very much, Brad!
And now I know the name of that odd looking fruit. ;0) &nbsp Posted: 11/10/2020 17:24:33
---
---
---
Kathy Triolo
Peggy, Such an elegant and compelling mermaid image!
Love your choices and comparing the two photos, my preference is for the non-foggy photo.
I love this work and hope to see more from you! &nbsp Posted: 11/14/2020 18:19:22
Peggy Nugent
Thanks, Kathy! &nbsp Posted: 11/15/2020 11:28:25
---
---
---
Please log in to post a comment