Marilyn Kinyon
---
November 2020 - Ready to Hunt
About the Image(s)
This month I started with the snake and the idea of giving it some human features.

I first added the mouth and outer part of the eye from the face picture by cloning and liquefication. Second, I added the human eye center from the little eye closeup picture. Third, I used the new sky replacement tool to add a more contrasting sky. Then finally I added the bark layer for a special rougher effect and using linear burn at 22% fill.

---
6 comments posted
---
---
---
Alan Kaplan
Your snake is certainly a species all its own. Your treatment of the eye is quite successful, and your use of Linear Burn works so well I'm going to see if I can find a use for it. The sky works well here, but I find the greenery a bit distracting from your creation of a new species. Nice work. &nbsp Posted: 11/06/2020 17:23:42
---
---
---
Aavo Koort
Very interesting image. I would have liked more sharpness in the snake. Also the eyeball deems to be twisted - should it be parallel with the body? Giving the animal a human mouth was a great idea. &nbsp Posted: 11/09/2020 16:09:27
---
---
---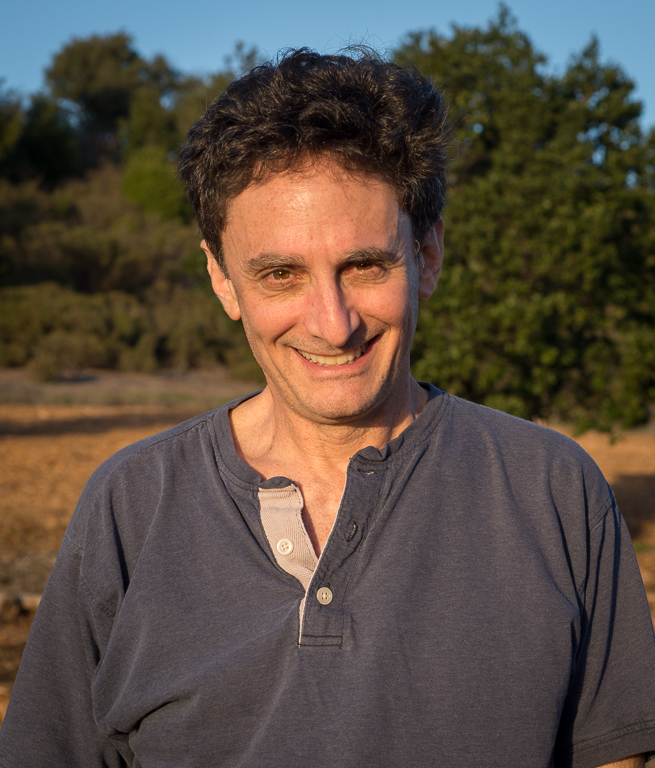 Brad Becker
This is a fun image. I spent many years doing images swapping human parts on animals and vice versa, it never gets old. I like how you've handled the textures and colors as well. I imagine this to be the snake who corrupted Eve. &nbsp Posted: 11/09/2020 23:37:22
---
---
---
Peggy Nugent
I love the textures and colors of this image, punctuated by the sharpness of the human eye. It feels to me as if I could touch it and feel a soft fuzziness, which is a great contrast to the subject (which I don't feel like petting at all!).
I really like how the vertical lines by the mouth almost look like they are stitching it closed, but then the mouth is open at the tip.
Personally, I like some greenery in the background, but perhaps a bit less than what you chose here. &nbsp
Posted: 11/10/2020 17:03:25
---
---
---
Marilyn Kinyon
Thank you for your comments, everyone! The greenery was in the original snake picture and, oddly, I never even thought about removing it. Next time I will try to remember to take that into consideration. &nbsp Posted: 11/12/2020 09:40:38
---
---
---
Kathy Triolo
Snakes!!! Yikes! You did a good job here and gave me the shivers.
I agree with all said above and like Peggy's version with a bit cleaner lower left area so my eye goes right back to the snake and his lines. &nbsp Posted: 11/14/2020 18:37:27
---
---
---
Please log in to post a comment