Alan Kaplan
---
November 2020 - First Light
About the Image(s)
Original 1 is one of 3 bracketed photos I took of a corner in Charleston, SC so I could use Photomatix to render an HDR image.
I increased the intensity a bit to get the color and texture of the bricks in "Shadows."
The hard part came after I cropped the image.
I used the Clone Stamp as both a clone tool and as a brush to eliminate the tree. When using the Clone Stamp, I select Sample All Layers in the Menu Bar, take an impression on the original, and use the stamp on a new layer above the original. This allows me to use a Layer Mask to cover my mistakes.
I recreated the windows by selecting a window with the Pen Tool, holding the Alt key down, and using the Move Tool to transplant windows. Holding the Alt key moves a copy of the window.
I had to draw in some of the indentation around the windows as they were removed with the tree.
Again, the Clone Stamp helps "paint" in the gaps.
I reconstructed the top of the building in a similar fashion.
Then I eliminated the man-hole covers in the street with the Content-Aware Tool.
The light from the lamp post is a tutorial on a Phlearn.com website that has, for some reason, remained free. Phlearn is a subscription Photoshop website that used to be free.
I stamped up and used Nik's Classical Soft Focus to darken the whole image into pre-dawn light.
---
12 comments posted
---
---
---
Marilyn Kinyon
This seems very nicely done. The figures blend in well and I love the streetlight. I find the quality and consistency of lighting you have achieved really makes the image believable as a whole. &nbsp Posted: 11/08/2020 17:05:27
---
---
---
Aavo Koort
A sharp, well composed image. It can provide different stories to viewer's imagination. The restoration of windows was perfectly done. Thanks for the tip on Phlearn &nbsp Posted: 11/09/2020 16:24:02
---
---
---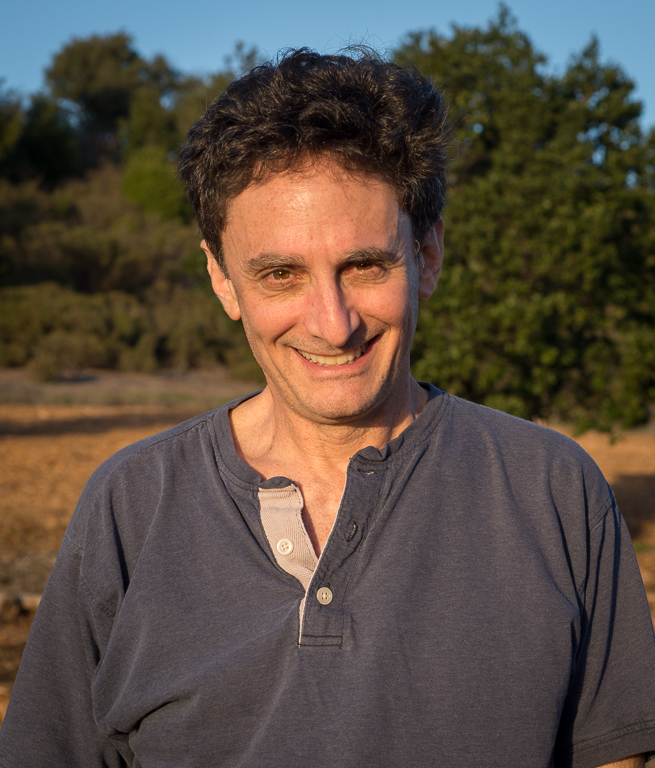 Brad Becker
Alan, Another super successful image. Reminds me of Edward Hopper and Magritte. I love the starkness and tension between the two men in the image. The simplicity of the image is also exceptionally well done. There are no distracting elements, everything has a purpose. &nbsp Posted: 11/09/2020 22:55:02
Alan Kaplan
To be mentioned in the same sentence with Edward Hopper and Magritte makes my day. Thank you. Less IS more. :) &nbsp Posted: 11/10/2020 11:02:42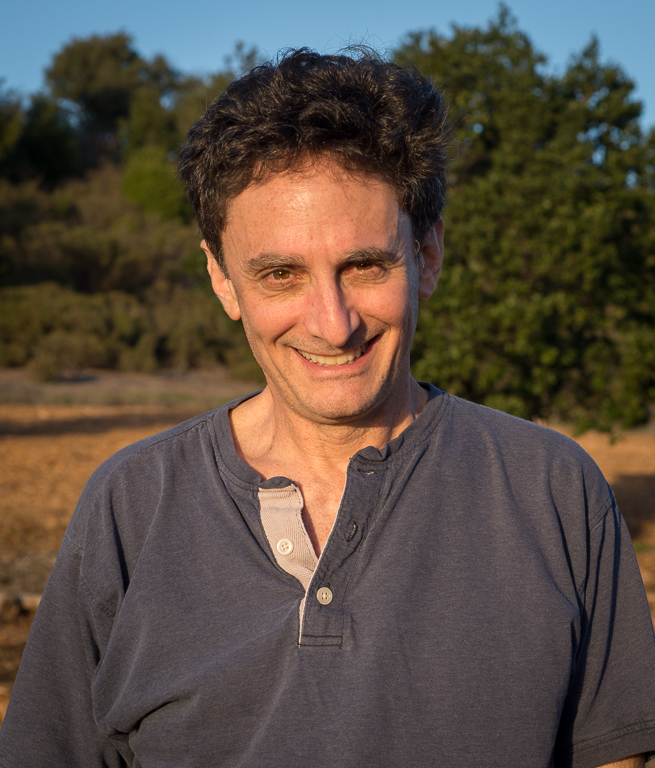 Brad Becker
I'm going to have to make you a T shirt that says "Less IS more"
I do believe Hopper and Magritte would be pleased with your image. &nbsp Posted: 11/10/2020 11:11:21
Alan Kaplan
:) &nbsp Posted: 11/10/2020 11:53:51
---
---
---
Peggy Nugent
For me, there's a real quality here of that mystery and hyper-awareness I feel when walking the streets in the early morning. I like how the cone of light from the streetlight is echoed in the triangle formed by the men and the corner of the building. I think the whole image works very well indeed.

Thank you very much for the detailed explanation of your process and the tutorial! &nbsp Posted: 11/10/2020 16:03:19
Alan Kaplan
Thank you. &nbsp Posted: 11/13/2020 18:45:31
---
---
---
Kathy Triolo
I love all your attention to detail! I find I get lost looking around and comparing your originals to your final piece and marveling at your artistry and technique.
Super artwork! &nbsp Posted: 11/14/2020 18:29:31
Alan Kaplan
Thank you. &nbsp Posted: 11/15/2020 21:41:00
---
---
---
Sylvia Bacon

(Group 38)
Alan, your composite is excellent! I especially like moving the street light to create a scene of mystery and intrigue. And, how well you created light and then the man's shadow. Very creative and artistic! &nbsp Posted: 11/25/2020 10:54:25
Alan Kaplan
Thank you for your kind words. You have a good eye. You're the only one who has mentioned the movement of the street lamp. Photoshop makes it all possible. &nbsp Posted: 11/25/2020 18:58:44
---
---
---
Please log in to post a comment