Aavo Koort
---
October 2020 - Pumpkin Valley
About the Image(s)
North of Death Valley (the hottest place in North America) lies a secret valley where a local Indian tribe cultivates huge pumpkins. To celebrate this year's Halloween,
since we are not allowed to go door by door and yell 'Trick or Treat', I decided to create something frivolous.
The background is from Death Valley, pumpkins from a local farmer, and the men were climbing rocks in a National Park.
The hardest part was getting the shadows correct.
Happy Halloween and Stay Healthy!
---
5 comments posted
---
---
---
Alan Kaplan
What wonderful pumpkins, and your desert scene is beautiful. Having squash that require a large amount of water growing in the desert is a clever visual contradiction. I have 2 suggestions. First, the man on top of the pumpkin is distracting. I would remove him and let the viewer focus on the men struggling to make the climb. Second, the pumpkin in the distance would have to be enormous to be portrayed that large. I would reduce its size to fit proportionally in the scene. A nice image. &nbsp Posted: 10/10/2020 10:21:51
---
---
---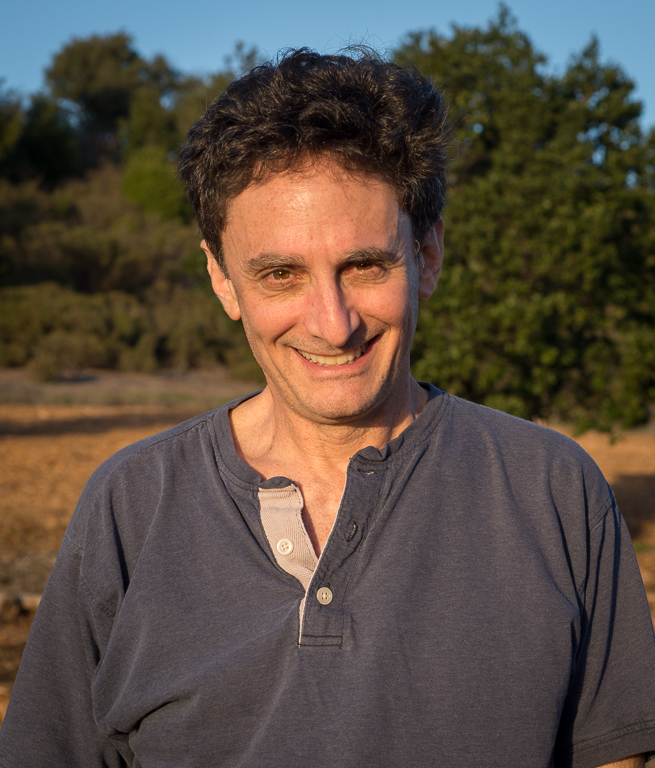 Brad Becker
Aavo, I like this image quite a bit. The juxtaposition of the in this desert landscape is quite powerful and evocative. I agree the man on top of the pumpkin is distracting but for different reasons. The higher contrast and greater saturation feels strong to me. If you kept him in a similar tonal and saturation range to the other climbers his victory pose and position may be enough to sell the story. I also might consider getting rid of the back right pumpkin as I don't know if it adds to the composition. If you consider that, I might nudge the large pumpking/people to the right a little to balance then. Ignore these suggestions if they don't resonate, its a fun image. &nbsp Posted: 10/11/2020 12:36:32
---
---
---
Kathy Triolo
I love your playful image! The pumpkin lends itself to a fun story.
I agree about the man on top. He doesn't fit into the photo with his tone and coloration but I think that can be easily fixed.
My suggestion is that the blending could use more work. The two front pumpkins have sand that's soft and a bit transparent. If you look at the originals, the sand still has hard edges. Although we know it's not real, the composite is somewhere between reality and fantasy because of your blending choices. I'd love to see you work a bit more on this. &nbsp Posted: 10/14/2020 21:48:29
---
---
---
Marilyn Kinyon
You have achieved an interesting and kind of surrealistic effect. I might tone down the harshness of light on the people, To me your light source is coming from several different places but for all i know that is the effect you wanted. Overall I find it a very fun image. Especially in this season. &nbsp Posted: 10/15/2020 10:25:48
---
---
---
Peggy Nugent
This really made me smile, Aavo!
A very fun idea implemented with an excellent choice of components. Every part of the image is interesting - the fabulously textured pumpkin, the climbers, that gorgeously undulating desert scene.
The yellows and oranges work so nicely with the blues, and the red shirts of the tiny climbers really make them stand out.
I agree with the others about the fellow on top - I feel he would be better either toned down or eliminated.
I really like the third pumpkin in the distance. If it were smaller I think it would balance the composition to perfection.
Very well done. Thank you for the smiles this image prompts!
&nbsp Posted: 10/15/2020 15:51:16
---
---
---
Please log in to post a comment