Peggy Nugent
---
September 2020 - Happy to See You!
About the Image(s)
This image was inspired by our camera club's scavenger hunt topic "Duct Tape". I walked around the house with a roll of duct tape, trying to figure out an interesting place to put it. I wanted to be sure that the light captured the texture of the tape.
I finally thought of the little figure made of silverware, and stuck it in a loaf a bread I had recently baked. I took a lot of shots to get one with the light and perspective the way I wanted it.
From there, it was a simple masking to create the figure, and puppet warp to pose it. I painted on the face. The background was in my library, an accidental shot I took with my phone. I adjusted the color with a hue/saturation layer.
The duct tape texture didn't show up as much as I wanted, so I cloned in a selection of the tape from another shot.
I've got to say, I had a lot of fun with this.
---
8 comments posted
---
---
---
Aavo Koort
Very cute. You have great imagination. It is sharp.
I do not like the pink background. I think the original background color would have agreed more with the bread.
This would be nice hanging in kids room. &nbsp Posted: 09/05/2020 19:45:30
Peggy Nugent
---
---
---
Betty Billingham
Fascinating. Raises a smile. Just feel you could have made more of the background - out of focus dancing knives or spoons? &nbsp Posted: 09/08/2020 10:49:36
Peggy Nugent
A fun idea, Betty!
I was looking for an easy way to do that, and came across this Youtube tutorial
https://www.youtube.com/watch?v=BFxeIJZGUSg.
Now I just have to find some dancing silverware... &nbsp
Posted: 09/09/2020 16:40:34
---
---
---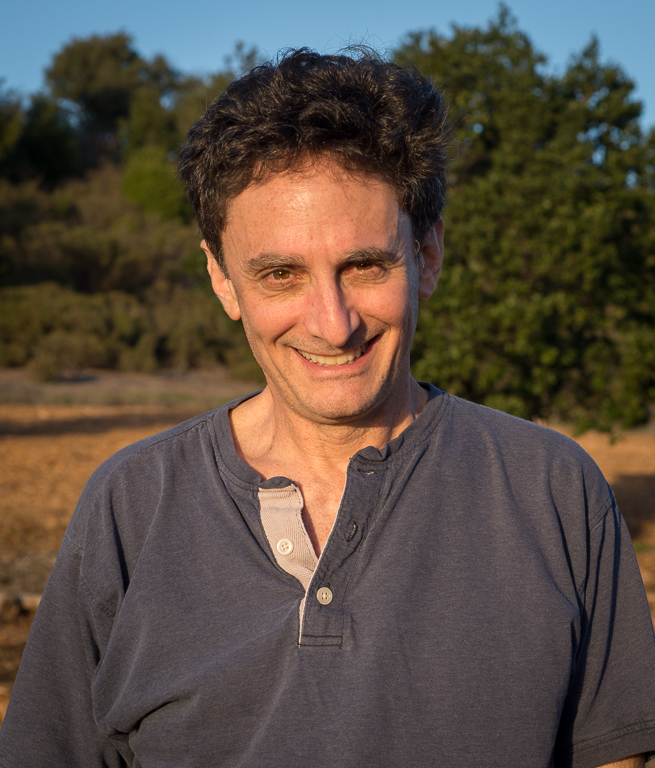 Brad Becker
Peggy, I really like this playful image. I think the pink background is pleasing and inviting. I also like the grey background you added above. &nbsp Posted: 09/09/2020 21:40:24
---
---
---
Alan Kaplan
Now there are 1000 and one uses for duct tape! I agree with Aavo and your background revision. More pleasing to the eye. Quite playful and an enjoyable diversion from some of the more serious composites we do. &nbsp Posted: 09/10/2020 08:52:33
---
---
---
Marilyn Kinyon
I love the creativity of this! Also, I am a pink background fan. I think you have managed to achieve a great deal of feeling from very sterile materials.I think maybe a bit of a shadow bhind it could be nice. But hey, it's great as is! &nbsp Posted: 09/10/2020 09:31:26
---
---
---
Kathy Triolo
Love it!
Very fun image Peggy. I don't have a problem with the pink background and think it adds to the whimsy of the photo.
&nbsp Posted: 09/17/2020 13:34:42
---
---
---
Please log in to post a comment