Brad Becker
---
September 2020 - The journey ahead
About the Image(s)
I started this image with a reject photo. I have a spectacular shot of the milky way but this one was an accident when I pushed the shutter release by accident. I liked aspects of this accident. I took it into Topaz studio 2 and created the texture. I then added back in another image of a lake to balance the image and create some foreground elements. The final element was adding the man with the umbrella. The sky as it was seemed too plain. I'm not sure the umbrella guy is my final subject but I did like the blue color splash and the mood he created.
---
14 comments posted
---
---
---
Aavo Koort
Great use of different colors. The yellow sky. The man walking out of the picture gives me discomfort therefore it is a surreal image. Well done. &nbsp Posted: 09/05/2020 20:27:02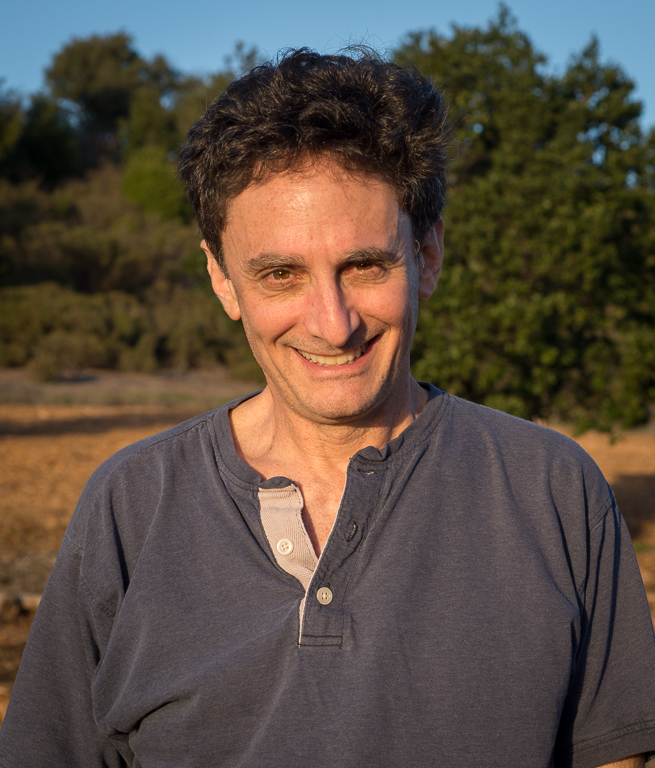 Brad Becker
Aavo, Funny. As I mentioned I'm not happy with the "surreal" departure but liked the splash of blue. I will keep working on it as I don't want you and Betty to be uncomfortable ;) &nbsp Posted: 09/08/2020 11:52:33
---
---
---
Kathy Triolo
Another interesting idea and execution Brad!
When I squint my eyes, I really like the man with the blue umbrella, to my taste perhaps a bit more diffused?
Love your creativity these days! &nbsp Posted: 09/06/2020 19:50:51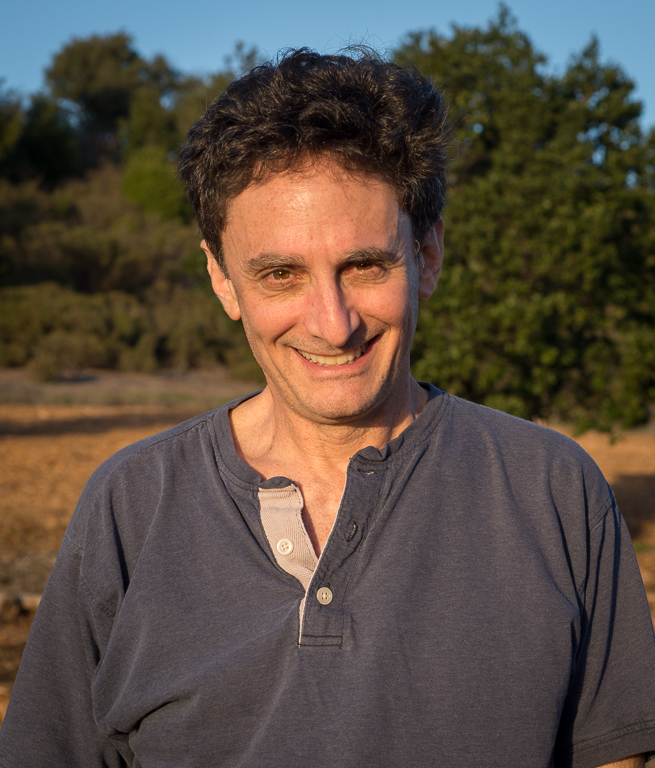 Brad Becker
Kathy, Thanks. I will play around with your suggestion. &nbsp Posted: 09/08/2020 11:55:50
---
---
---
Betty Billingham
You have three lovely original photos but I am afraid the man walking through the grass in the sky does not convey any meaning for me. Sorry. &nbsp Posted: 09/08/2020 11:24:26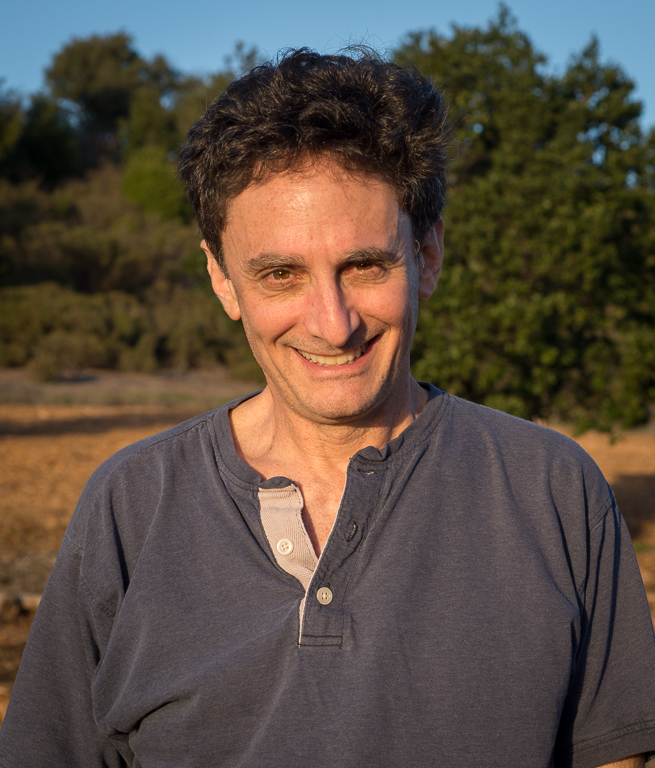 Brad Becker
Betty, I always appreciate how direct you are. This is not a final result as I can't always force the creative juices to flow on a 30 day cycle (especially since I committed to two groups). If you look at my other group 41 you can see an equally "meaningless" handling of the star photo. I will definitely keep at it. &nbsp Posted: 09/08/2020 11:55:08
Betty Billingham
Glad my comment did not upset you - keep at it and you will get the picture to show what you are feeling. Take a look at my other one Group 20 - a lucky find. &nbsp Posted: 09/09/2020 10:42:38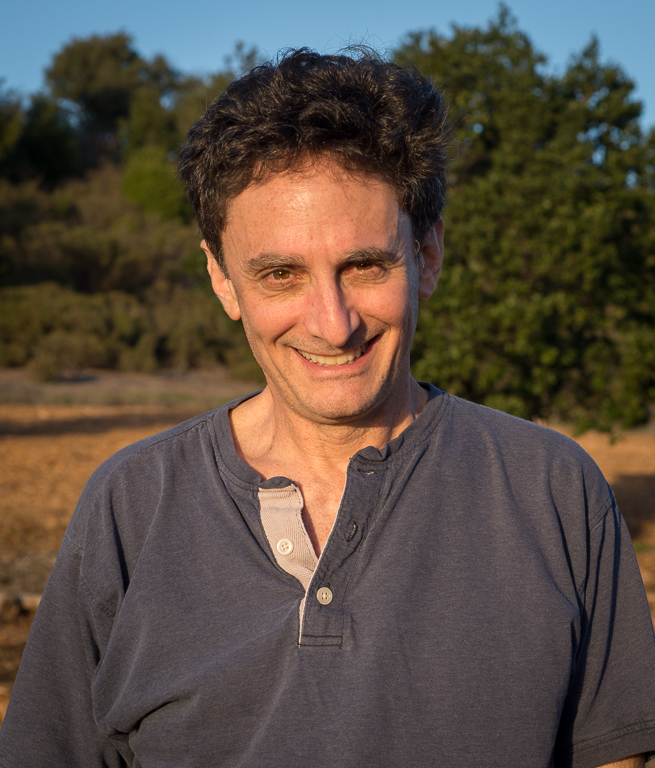 Brad Becker
Betty, Glad to see you have another site to share your photos,I like this months photo on group 20 &nbsp Posted: 09/09/2020 16:07:04
---
---
---
Peggy Nugent
This is a very cool image, Brad!
I really like how the stars have been turned into a brushstroke sort of texture. It really works for me against the dark landscape below, which is very interesting in itself.
I love where you've put your man with that wonderful blue umbrella, and how he is walking out of the picture rather than in. It just feels right to me.
I agree with Kathy that the man could be less distinct. Her idea of more diffused is a good one; I was thinking less opaque. I'd also consider having that bright streak in the sky lead to the man rather than up to the edge.
Thanks for sharing a work in progress! Always a welcome thing to do. &nbsp
Posted: 09/09/2020 17:23:47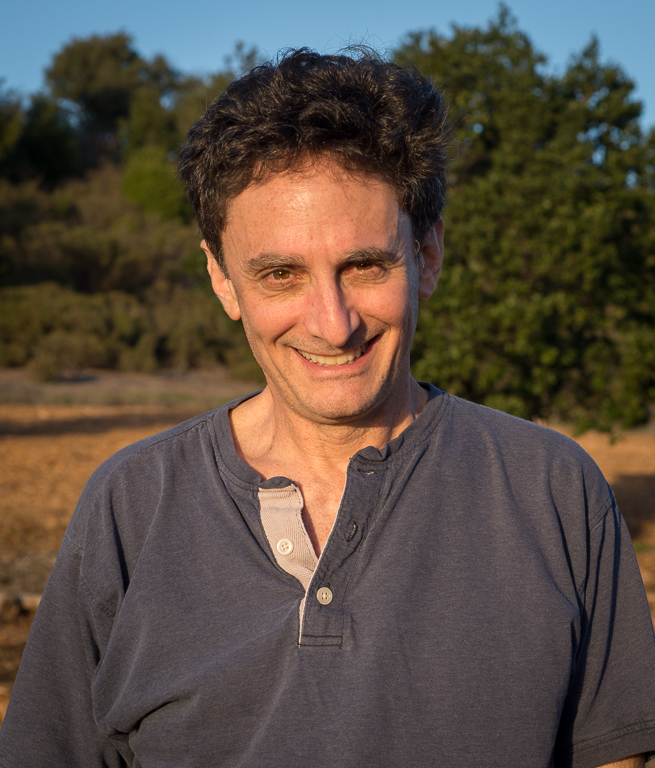 Brad Becker
Peggy, I always appreciate how you dig in and look for what could truly make an image even better on a thematic level. Yes, I will play more with the directionality of the light and may play some with the pattern to draw the energy of the image upward (especially since the milky way is no longer discernible at this point). &nbsp Posted: 09/10/2020 12:05:02
---
---
---
Alan Kaplan
Your sky is a combination of Edvard Munch and Van Gogh, but for my taste, it doesn't fit with the more realistic landscape around the lake at the bottom of the image. There was once a commercial on TV with the tag line, "It's not NICE to fool Mother Nature." I try not to alter nature too much in my images. If this were my composite, I would make the sky more realistic to match the rocks and have the man walking among the rocks with the blue umbrella clearly showing. The image of the man and the umbrella would add a surrealistic feel to the realistic nature scene. Good luck on your pursuit of your final image. &nbsp Posted: 09/09/2020 22:36:03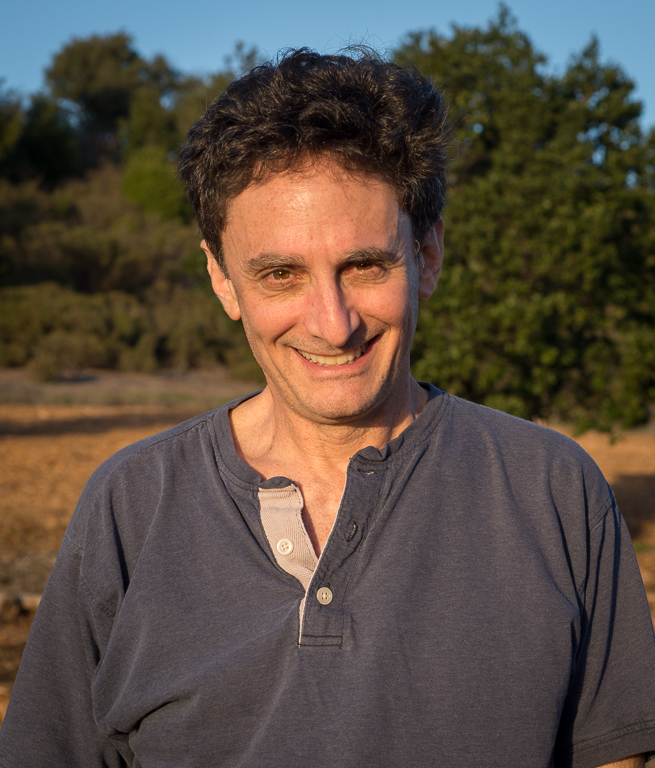 Brad Becker
Alan, I agree with you. For most of my photoshop career I've honored those principles. In this group I occasionally push my comfort zone and see where it takes me. &nbsp Posted: 09/10/2020 12:00:41
---
---
---
Marilyn Kinyon
I acutually love the transition from realistic at the bottom to surrealistic at the top! It makes for a very provocative image. I find myself a bit unclear as to it's message, but perhaps that is the point? &nbsp Posted: 09/10/2020 10:49:22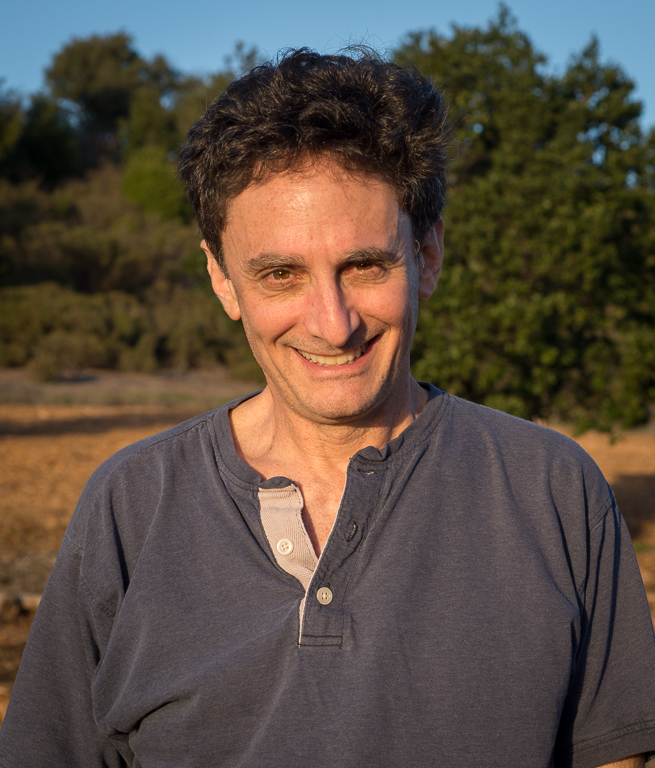 Brad Becker
Marilyn, In the last few years I've tried to shut off my rational mind and just go with where the image takes me. How that translates into the process is usually I accidentally hit a wrong key and discover something interesting (don't tell anyone). I believe many of my images are more driven by the unconscious now. As I look at this image now and think about my current life, it is clear to me this does have a personal message related to certain inner struggles (very much like how dreams present odd juxtapositions of objects. With interpretation the underlying meaning sometimes emerges). My hope is I may tap into archetypal themes that resonate with others separate from my personal drama. &nbsp Posted: 09/10/2020 11:59:38
---
---
---
Please log in to post a comment