Betty Billingham, FDPS, APSA, ARPS, AFIAP
---
September 2020 - The Boss Yet Again
About the Image(s)
The two women were brought in from my library so were already cut out.
Shadows were added and the white bridge toned down. I added the sky, I
discovered a very old filter which disappeared once I used it so I
cannot tell you its name. The effect was a bit violent so I put the
picture through the Reactor filter.
---
6 comments posted
---
---
---
Peggy Nugent
This feels like a picture in a book of fairy tales, for a story I'd love to read.
I love the rich colors and all the soft, swirly lines.
The river and the road keep bringing my eye around the image and back to the two women.
The yellow mist in the distance suggests a mysterious presence approaching.
A wonderful image, Betty!
My only suggestion is that you might consider a levels correction applied to the center of the image. &nbsp
Posted: 09/09/2020 16:05:16
---
---
---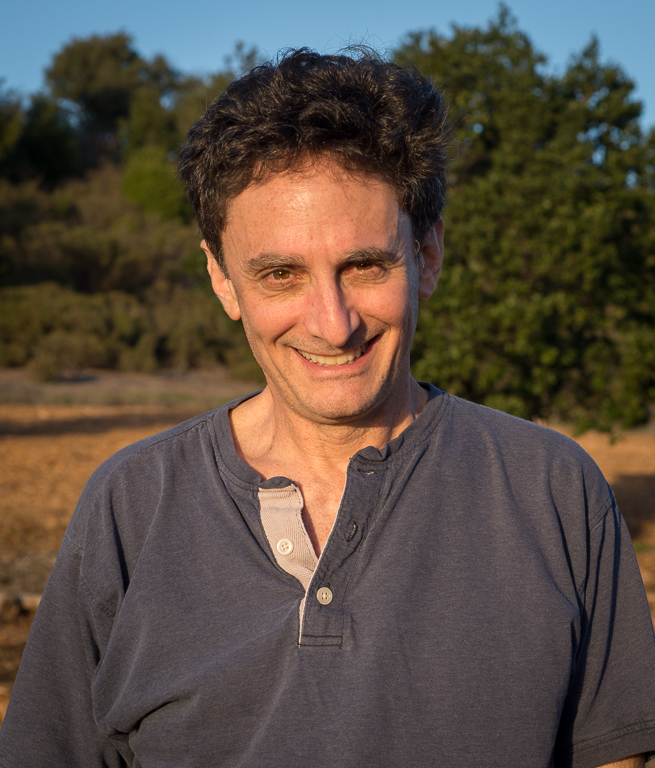 Brad Becker
This is a very pleasing image. The handling of the colors, subject and overall feel is quite nice. I have nothing to add. &nbsp Posted: 09/09/2020 21:50:25
---
---
---
Marilyn Kinyon
The image does blend together seamlessly which is great! You have totally achieved a look that is very set consistent and set back in time. The effect seams to have warped the bridge a bit much for my taste. You might want to try liquify if you want to pull it back into shape a bit. Really it is great image though, people would have a hard time telling that was a composite. &nbsp Posted: 09/10/2020 09:40:49
---
---
---
Aavo Koort
Hi Betty,
I sent my comments earlier this month but somehow they are no longer here ????
I said I really liked your image. The only comment was to remove the light house on upper left - it distracts the viewer's eye from the main subjects. &nbsp Posted: 09/17/2020 12:46:22
---
---
---
Aavo Koort
Hi Betty,
I sent my comments earlier this month but somehow they are no longer here ????
I said I really liked your image. The only comment was to remove the light house on upper left - it distracts the viewer's eye from the main subjects. &nbsp Posted: 09/17/2020 12:46:24
---
---
---
Kathy Triolo
A nice fairy tale picture for a children's book. &nbsp Posted: 09/17/2020 13:37:40
---
---
---
Please log in to post a comment