Aavo Koort
---
September 2020 - Walking on Water
About the Image(s)
After last few months entering more somber and surrealist images I decided to be more frivolous this month. My granddaughters are very good swimmers and love our pool. When I kidded them to walk on water they said it cannot be done. So I set to prove it with Photoshop.
This image is just a simple cut and paste. I hope you enjoy this – my granddaughters did.
---
6 comments posted
---
---
---
Betty Billingham
Nice idea and the girls seem to be enjoying it too but I feel you should have made more of disturbing the surface of the water where their feet were and then distancing their shadows. &nbsp Posted: 09/08/2020 10:58:24
---
---
---
Peggy Nugent
Very fun!
That's such a great shot of your two granddaughters - the way they're mirroring each other and holding hands with obvious affection. I'm sure the whole family enjoys their transformation into walking on water.
Great colors. The angle of the pool receding into the distance is a very nice frame.
I like the addition of the pool toys.
Personally, I would consider making the girls a little larger, and lightening up the mid-tones on that level to match the lighting of the pool, but those are just technical quibbles. You've already got a fun, lighthearted image here.
&nbsp
Posted: 09/09/2020 15:34:33
---
---
---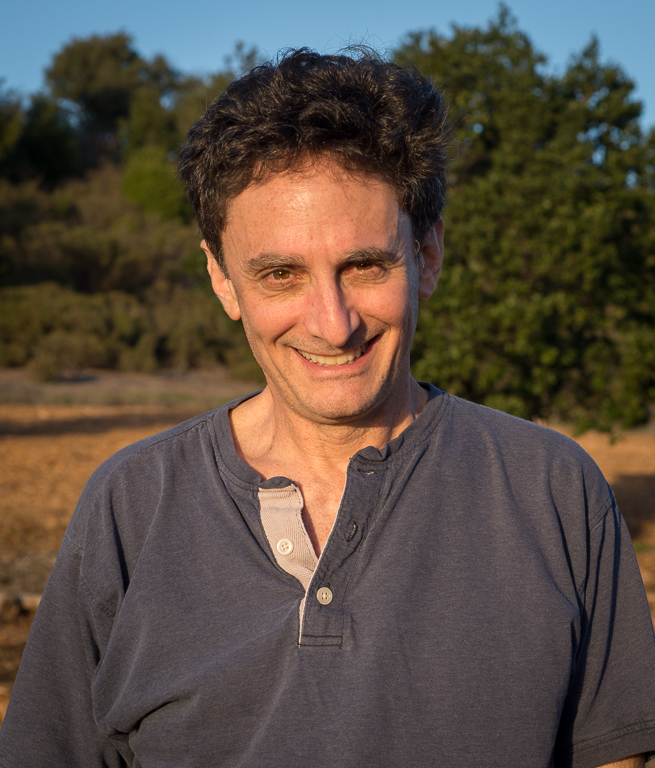 Brad Becker
Aavo, I like how you think. My nephew once challenged me to turn him into an alien, and so I did. I like the angles you've created here. The pixelated back and right side is mildly distracting and not sure it adds to the image but it does bring the attention to your granddaughters. &nbsp Posted: 09/09/2020 21:43:58
---
---
---
Alan Kaplan
This is a fun image. I, too, enjoy putting my grandchildren in my composites. The frog on the right is a great addition. &nbsp Posted: 09/09/2020 22:20:18
---
---
---
Marilyn Kinyon
I love the fun creativity of this image. I do also notice the difference in lighting that others have mentioned. I like how you added the frog image, it really blends in. The other fish image, howeve, seems to not blend in quite as seamlessly. Maybe a bit of it showing underwater would help. &nbsp Posted: 09/10/2020 09:25:27
---
---
---
Kathy Triolo
Agree with all that's written above. Grandchildren are wonderful subjects. &nbsp Posted: 09/17/2020 13:36:00
---
---
---
Please log in to post a comment