Alan Kaplan
---
September 2020 - Something Wicked This Way Comes
About the Image(s)
This is a pretty straightforward composite. I chose horses from my horse folder that were looking in the same direction, i.e., looking away from the approaching train. I thought that might give the title some meaning. As an aside, the title is a line spoken by the witches in "Macbeth" regarding the approach of Macbeth, and the title is also of a Ray Bradbury book (Can you tell I'm a retired English teacher.). I darkened the final image to give a sense of dusk.
---
8 comments posted
---
---
---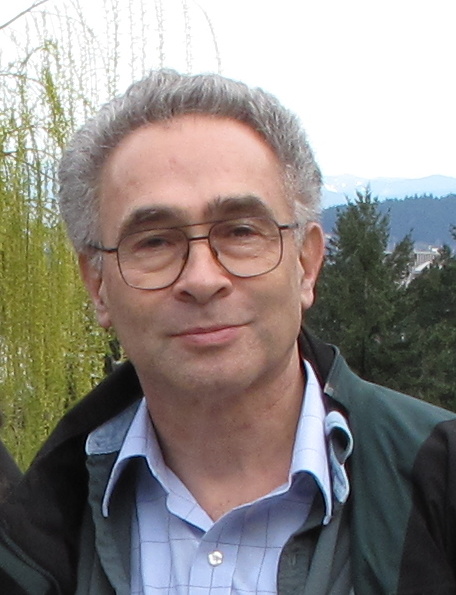 Stephen Levitas

(Group 32)
Nice composition. I must admit to being most enchanted with the well-known literary references. I remember, by the pricking of my thumbs, how spine-chilling the Bradbury book was, even though I read it half a century ago. &nbsp Posted: 09/02/2020 18:24:08
---
---
---
Aavo Koort
Wonderful Image. The front horse seems to say : 'Follow the tracks and you will find my buddy'. I realize the train ties in with the Title but I think the image would stand on its own without the train. &nbsp Posted: 09/05/2020 20:12:01
---
---
---
Betty Billingham
A vignette would help darken the day especially if you put lights on the engine. The white stripe on the other horse helps him stand out nicely but the white something on the other side of the rail distracts. A good suspense picture. &nbsp Posted: 09/08/2020 11:17:44
---
---
---
Peggy Nugent
Great image with a great title!
As I so often find with your images, Alan, the more I look at this, the better it gets. The horse on the tracks has a great inquisitive look, and I like how you've placed him just enough on the tracks to have gone too far into danger.
Such a fabulous curve of track. leading right to the second curious horse. I didn't see that horse at first because I kept looking at that bright spot of the nearby tree, but I think that works, adding an element of surprise . The building is a nice touch, looking very natural and adding balance to the composition.
I really like Betty's idea of a light on the engine, or lightening its surroundings, because I find it very hard to see. I understand the idea of having it be seen last, the visual punchline, but I suspect some of your viewers will stop at the building and never get to see the train. I'd also think about lightening the horse's face a bit, the better to see that great inquiring expression. &nbsp
Posted: 09/09/2020 16:22:39
Alan Kaplan
The best part of these groups is how people see the same image differently. After I completed this composite, I made it darker hoping it would be more ominous. I then had to darken the train because it was still too light. Something prevented me from making the tree in the middle darker, but I don't remember what it was. In any case, I wanted the train dark, and I feel, that if I had put a light on the engine as Betty and Brad suggest, there would be others who would say the train should not have a light because the eye would be attracted to that bright spot in the image. And Aavo feels the train should have been left out. It's informative to see what the group says as well as what the artist says.
&nbsp Posted: 09/09/2020 22:14:19
---
---
---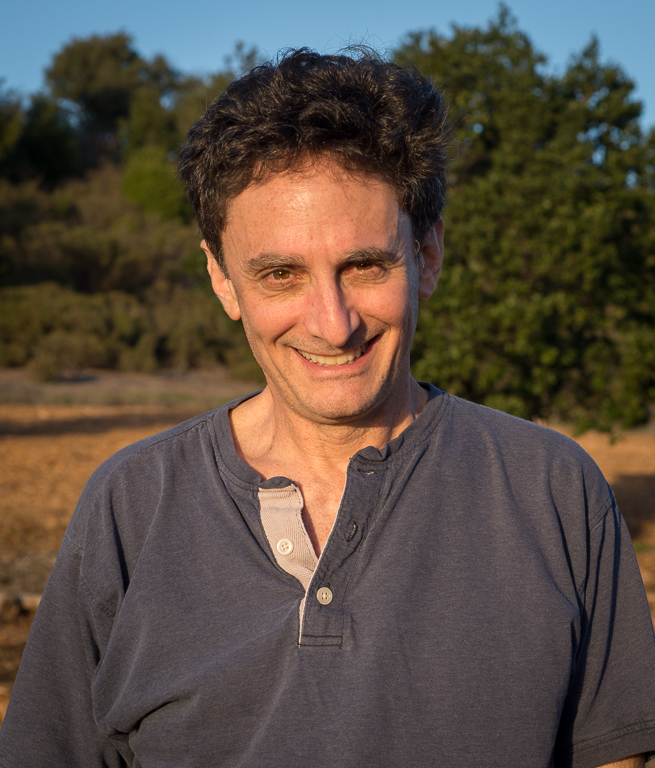 Brad Becker
I really like the movement created by the curving track and the compelling gaze of the horse. One minor detail, it looks like the horse at the back of the image is coming out of the barn given how it is handled. I would consider erasing part of the body so it lines up with the edge of the barn. &nbsp Posted: 09/09/2020 21:57:41
---
---
---
Marilyn Kinyon
I find the way the light highlights the track really adds to this image. And I also find the white object left of the track distracting. I have taken a few liberties with this pic compositionally. I haven't detailed it, just bean to play with the idea of bringing the train forward. There are so many possabilities here. I love the horses and the setting! &nbsp
Posted: 09/10/2020 10:43:21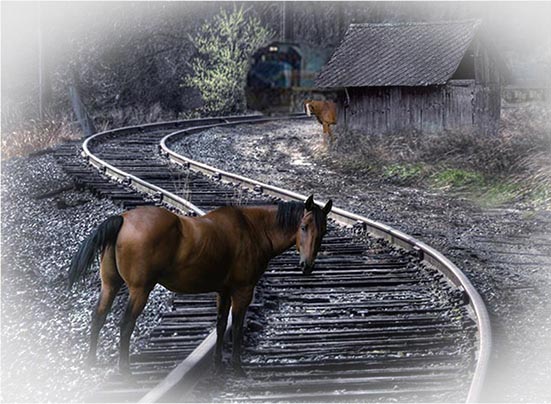 Alan Kaplan
Thank you for taking the time to illustrate your feedback. The white area you refer to is the white marking on a horse behind the green bush. It is the 3rd horse. It's my fault for not making the horse clearer. I feel that your white vignette and moving the train forward are not in keeping with the title of the image. Thanks again for your input. &nbsp Posted: 09/11/2020 19:58:28
---
---
---
Please log in to post a comment