Kathy Triolo
---
September 2020 - Queen of the Mermaids
About the Image(s)
This photo session was planned as a card for my friend's granddaughter who loves mermaids. I did a number of scenes but this is one I like the most.
All work done in Photoshop with one plug-in "Flood" by Flaming Pear used for the water. All photos are taken by me.
---
6 comments posted
---
---
---
Aavo Koort
I like the background. I think I have the same image from
Oregon coast. The mermaid is well done done - it must have taken some time. In have a problem with the mermaid's tail connected with a thin strip to the body. &nbsp Posted: 09/05/2020 19:54:26
---
---
---
Betty Billingham
Nice idea and the sea looks good. Love the rays coming in from top corner but not the ones just over her head - looks like smoke coming off the top of her head. I too find the clever tail a little impossible at that angle. But it's a nice picture and worth working on. &nbsp Posted: 09/08/2020 11:08:03
---
---
---
Peggy Nugent
Very cool image!
You've done a fantastic job transforming your friend into a majestic queen of the mermaids - I love her crown and hair and crustacean bodice.
You've put her in a beautiful setting. I think you really nailed the shutter speed for the waves - smooth and reflective water with loads of movement. The mist and shaft of light are excellent additions.
I found this image to be pretty dark on my monitor, and the histogram shows it all left of center, so that's something to consider before printing. I personally feel it's visually heavier on the left, and might have chosen to flip the rocks in the background. &nbsp
Posted: 09/09/2020 15:57:31
---
---
---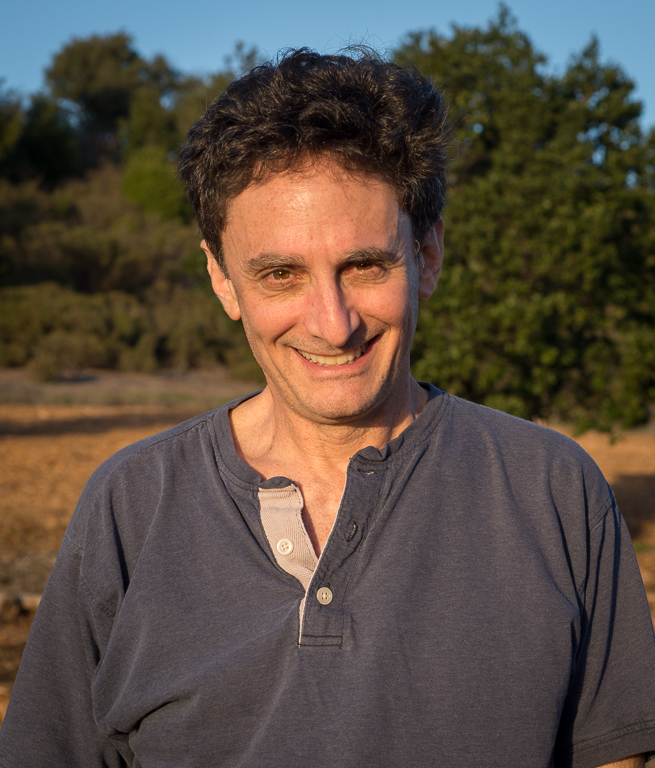 Brad Becker
Your friend must be thrilled with her majestic rendering. I think you've done a great job with developing this theme. I like Peggy's balancing of the background but both work. The streaming light coming in from the upper right corner is very effective. One nitpicking detail is the halo like effect on the second tallest rock, I find it a little distracting. &nbsp Posted: 09/09/2020 21:48:41
---
---
---
Alan Kaplan
Wonderful transformation from mortal to mermaid. Your depiction of the rough sea makes the water actually seem like a rough sea. I agree that the rocks on the left need to be on the right. I also agree with Brad that the beam of light is quite effective. &nbsp Posted: 09/09/2020 22:25:09
---
---
---
Marilyn Kinyon
---
---
---
Please log in to post a comment