Peggy Nugent
---
June 2020 - How Fear Came
About the Image(s)
This image sort of evolved.
I had the shot of the jaguar and was happy with it until I brought it to a critique at our camera club. The critiquer correctly pointed out how difficult it is to see the face and eyes because the spots on the body work so well as camouflage.
So then I thought of various ways to have the face clear but only suggest the rest of the animal. Emerging from a book was my favorite. I bought a used copy of Kipling's Second Jungle Book in hopes of finding some useful text.
I originally tried to have distorted words as the black spots, but it didn't work as I hoped, so I went for this look.
Execution was straightforward - masking in the jaguar over the book (one layer in soft light mode, a second masking in mostly the eyes), adjusting brightness, converting to black and white. I wanted to emphasize the feeling of the animal coming out, and so applied a fisheye filter centered on the eyes. That distorted the page on the left, so I masked in a shot from a slightly different angle and blurred most of the text.
I had the second foot coming out (low opacity) but it seemed confusing so I cloned it out at the last.
Should I keep that bright spot in the upper right corner? It seemed like a good idea at the time.
---
This round's discussion is now closed!
10 comments posted
Kathy Triolo
Peggy,
I really love what you did here! The theme, the jaguar coming out of the book, so very well done.
I like the decision to make it mono too!
To me, the bright spot can go... it's not adding anything to the overall photo.
One question... what about the light directionality? The book has light from the left. Could your jaguar use a little shadowing as his emerging foot would look more real?
Just a thought because overall the composite is delightful!
&nbsp Posted: 06/02/2020 18:13:14
Peggy Nugent
Thanks, Kathy! Excellent suggestion! &nbsp Posted: 06/09/2020 16:08:55
---
Aavo Koort
Very imaginative and well composed. The jaguar's eyes are scary. I agree with Kathy to remove the distracting
bright corner. I wonder how the image would look if you left
the jaguar original color or just slightly yellow. &nbsp Posted: 06/04/2020 13:38:35
Peggy Nugent
Thanks, Aavo! That's an interesting idea. i will try that out. &nbsp Posted: 06/09/2020 16:10:23
---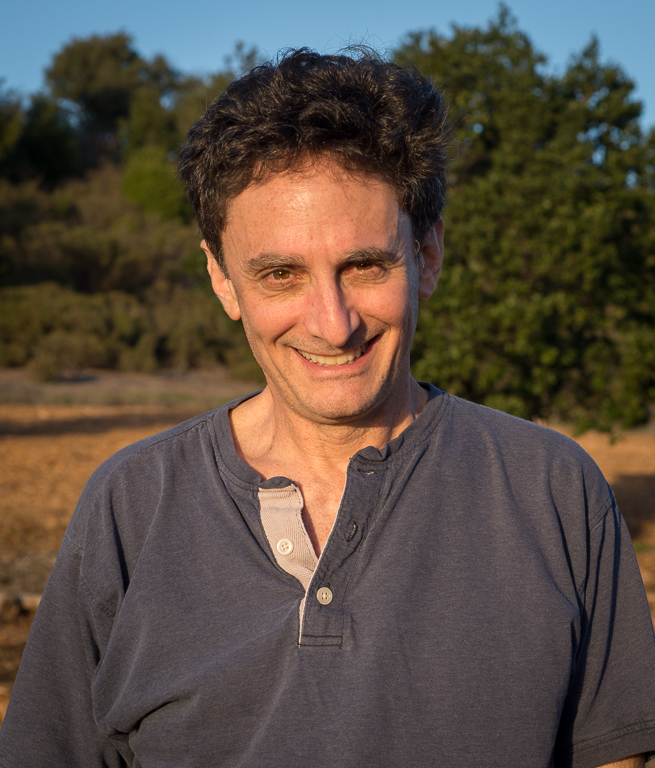 Brad Becker
Peggy, I love how you've outlined your thought process here. I'm not bothered by the bright spot in the upper right, I think it adds a certain depth to the image. I think you've done a wonderful job with the conceptual aspects and execution of the image. I might try adding a little more contrast to the tigers eyes, mouth and nose to make it pop out of the page even more. &nbsp Posted: 06/06/2020 12:52:35
Peggy Nugent
Good idea, Brad. I'll give it a try. I do feel that I'd like to see the eyes pop a tad more.
And after reading Aavo's and Alan's feedback, I might try a bit of color in the eyes as well. &nbsp Posted: 06/09/2020 16:14:36
---
Alan Kaplan
"The Jungle Book" is the perfect book from which a jaguar should emerge. Keep the bright triangle. It adds depth to the "table" the book is on. I agree with Kathy about the leopard's shadow. "The Wizard of Oz" (1939) began as a B&W movie and morphed into a color movie. I would love to see the front of the jaguar morph into color as it emerges from the book. Or . . . don't change a thing. It's terrific as it is. &nbsp Posted: 06/06/2020 17:51:05
Peggy Nugent
Thanks, Alan! I really like the idea of the color emerging with the solidity of the paw. I will give that a try. &nbsp Posted: 06/09/2020 16:16:01
---
Betty Billingham
I love this image of yours. Agree about the shadow as suggested by Kathy but I agree with Alan and would leave the bright spot but I would also add a thin line along that edge of the book to make it stand out from the background. Alternatively put in a background say very dark green grass. Great picture. &nbsp Posted: 06/09/2020 10:01:45
Peggy Nugent
Thanks, Betty! I like the idea of the thin line- it did feel like too much was getting lost in the shadows. &nbsp Posted: 06/09/2020 16:17:21
---