Brad Becker
---
May 2020 - There
About the Image(s)
This composite was inspired by my experimentations with my new Topaz filters. I did some fun edits on a wave image and that inspired me to add more elements. I liked how my daughter and son's focus suggested a direction for the viewer to look. Adding the birds created more of a focus "there". Not sure how effective an image it is but it was fun working on texture and tonality. Any suggestions?
---
This round's discussion is now closed!
11 comments posted
Aavo Koort
It is an effective image. The sky is magnificent. I like how you increased the tonality of the image and the mixture of color and B/W.

How would it look if the birds also had color? &nbsp Posted: 05/07/2020 16:42:29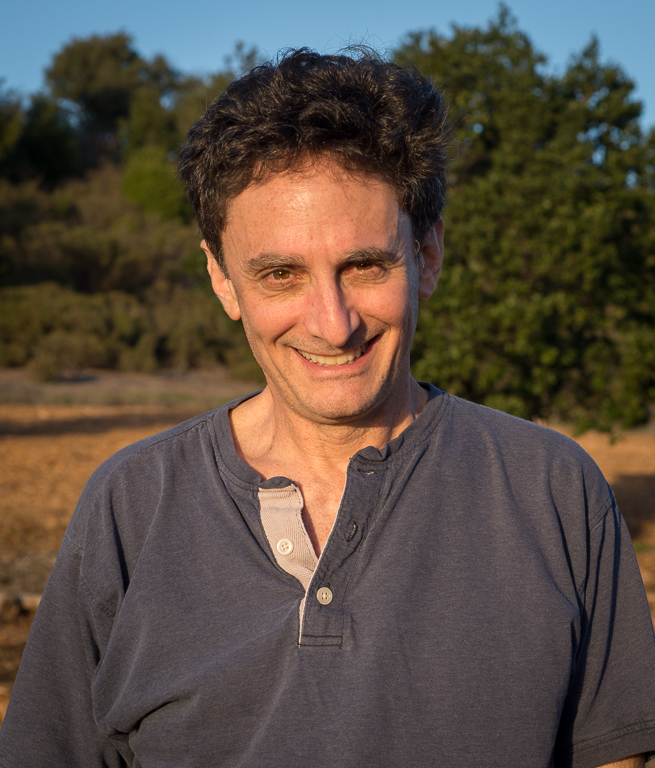 Brad Becker
Aavo, A good suggestion, I will play with that some. &nbsp Posted: 05/10/2020 13:18:18
---
Peggy Nugent
I think it works very well, Brad.
I think your filters stylized a marvelous sky and wave movement into something very different and interesting. The rhythm of the pelicans flows very nicely with the clouds. Adding your daughter and son without stylizing is a really interesting contrast, adding a bit a mystery which is enhanced by the focus of their gaze.
I might consider making a little more intimate with a bit of a crop and something to tie the kids more closely into the landscape. &nbsp
Posted: 05/08/2020 17:24:23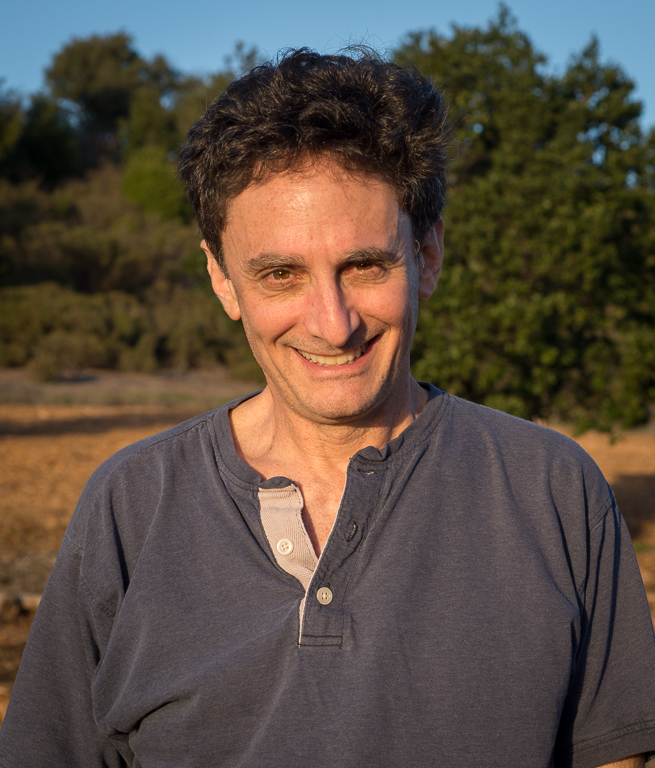 Brad Becker
Peggy, Thanks for your suggestions. I suspect if I added more birds as you suggest Alan would scream "less is more!" &nbsp Posted: 05/10/2020 13:21:06
Peggy Nugent
LOL! Well, as the song says, "ya can't please everyone, so ya got to please yourself". I know you are always true to your own artistic vision. It's a great image.
&nbsp Posted: 05/10/2020 17:11:11
Peggy Nugent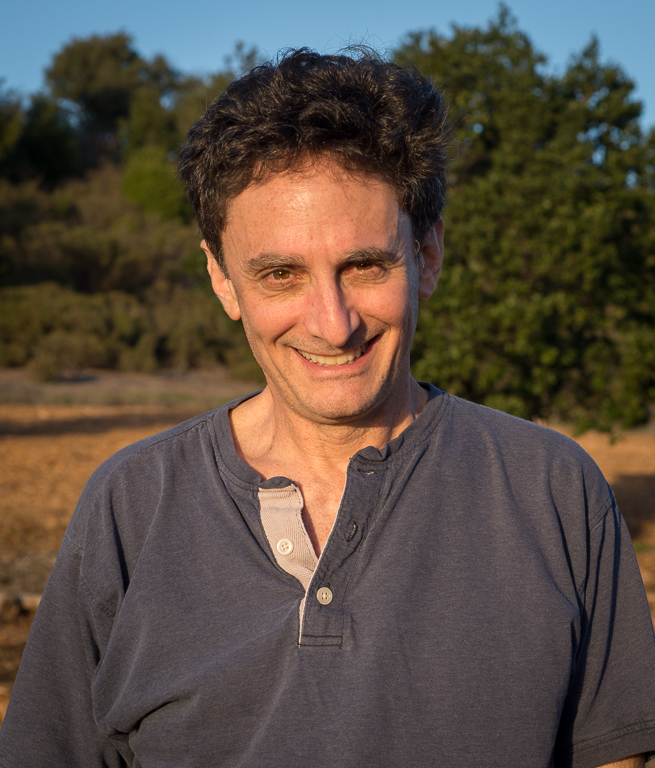 Brad Becker
Peggy, I figured that's what you were referring to. I had added some of the shadows and lines from the original into the composite but I will explore some more, thanks. &nbsp Posted: 05/11/2020 17:14:54
---
Alan Kaplan
This is a visual feast. The clouds and the waves draw the viewer into the image and give him/her a place to meander. I agree with Peggy about keeping your children away from the stylizing. The B & W here keeps the viewer from being distracted by color. Because I enjoyed letting my eyes wander throughout your image, I found the birds distracting. I wonder if "Less is more" works well here. &nbsp Posted: 05/08/2020 19:22:04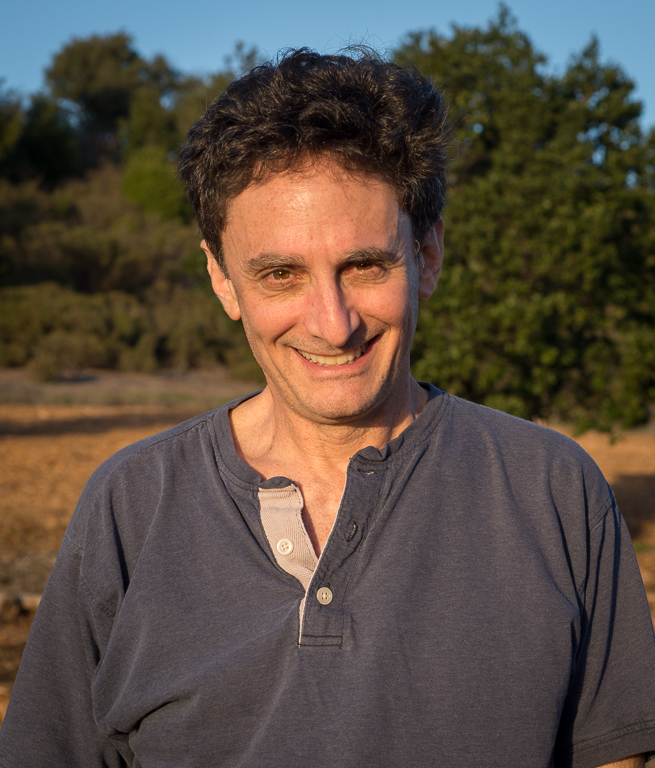 Brad Becker
Alan, Not sure if you are referring to the birds I've placed or Peggy's add ons. I have to admit, the birds were added to reach our 3 image quota! &nbsp Posted: 05/10/2020 13:22:31
Alan Kaplan
I am referring to the birds you added. If you have to meet the 3 image quota, simply add the pelican farthest to the right. That way my eyes can continue to wander through your image. I'm not screaming "Less is more" because I don't always take my own advice. But I am whispering "Less is more" in your ear. &nbsp Posted: 05/10/2020 15:37:49
---
Kathy Triolo
Brad,
I really like this image! I think it's super that you're playing with all the filters in Topaz.

Rather than change anything, I just wonder how the children would look in B&W. There's two different things about them, the color and the lack of the "wavy" texture. So to tie them together a bit more, maybe keep them texture free but B&W.

Not a big deal, just a thought as this composite is striking already. &nbsp Posted: 05/10/2020 13:31:53
---