Betty Billingham, FDPS, APSA, ARPS, AFIAP
---
May 2020 - Ghost Riders
About the Image(s)
Two of the people were badly placed so I fetched another from a
different photo to replace them. Brought in the horses coming down the
Welsh mountain whose top was hidden in clouds. Fetched a photo of a
grey rainy day and superimposed that at reduced opacity to make a fog
over my scene.
---
5 comments posted
Aavo Koort
Good composition and a great story image. Perhaps the front ground and people could have more saturation to separate
them from the riders.

Also the man has little white ghost effect around his head
&nbsp Posted: 05/07/2020 16:47:07
---
Peggy Nugent
I love how your images always invite me to create a story.

The way the horses float above the ground is a very nice touch. I really like how the fog does not envelop the foreground, which adds to that ghostly feeling.

For my taste, I might have cropped a tad off the top, but that's just a nit.

&nbsp Posted: 05/08/2020 15:13:43
---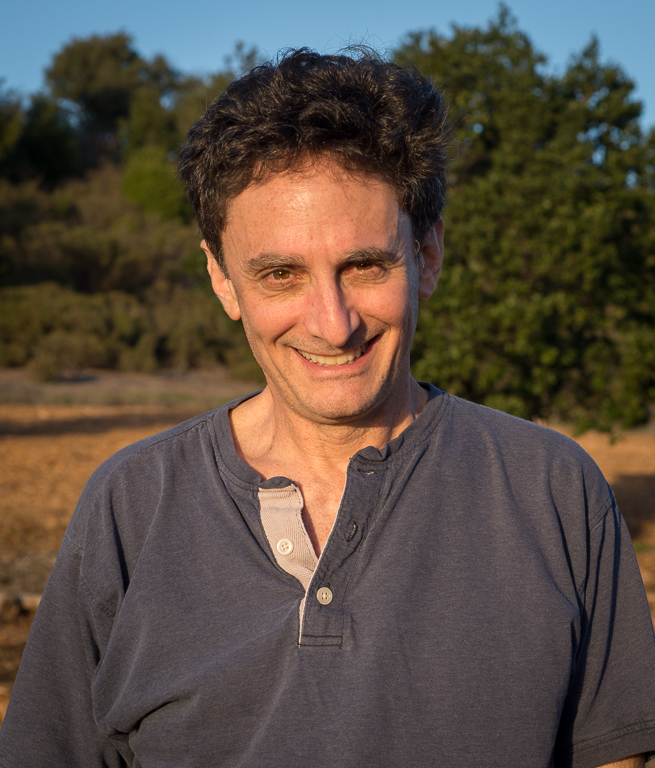 Brad Becker
Betty, You and Aavo have a fog theme going this month. I like the concept behind your image. The muted tones are very pleasing. I wonder if you were to move the ghost riders a little up and to the right if it may balance the image a little. I also find the handling of the women's heads a little distracting and not sure if it is intentional. &nbsp Posted: 05/10/2020 13:17:13
---
Kathy Triolo
Betty,
Love the Fog theme you used to make the riders a bit ghostly.
I agree with the others on their suggestions and have nothing else to offer to a fun photo concept. &nbsp Posted: 05/10/2020 13:24:37
---
Alan Kaplan
The people mesmerized by the ghost riders standing on the edge of a fog bank is certainly an invitation to a story. If, as Brad suggests, you move the ghost riders up and to the right while at the same time moving the woman in the foreground to her left you would create a nice diagonal in your image. &nbsp Posted: 05/13/2020 13:17:16
---
Please log in to post a comment