Peggy Nugent
---
January 2020 - New Day of a New Year
About the Image(s)
Last spring, I took a workshop in Point Reyes, California, but never had a chance to process most of them. The originals for this image are all from that trip.
The landscape original was part of a bracketed set I took. There was enough clean detail in the original I used that I didn't have to use the rest of the set. I brought up the shadows quite a bit and selectively decreased brightness in the sky. After adding the elk, I decided there was too much foreground and so cropped a lot of that out.
The elk was added in several layers in darker color and linear burn modes. It seemed like a good idea at the time, probably because I was looking at the whole picture instead of zooming in. I had to go back and mask in some of the original.
The texture of the board as border was distracting, so I used a Topaz Impression filter to soften it.
---
This round's discussion is now closed!
5 comments posted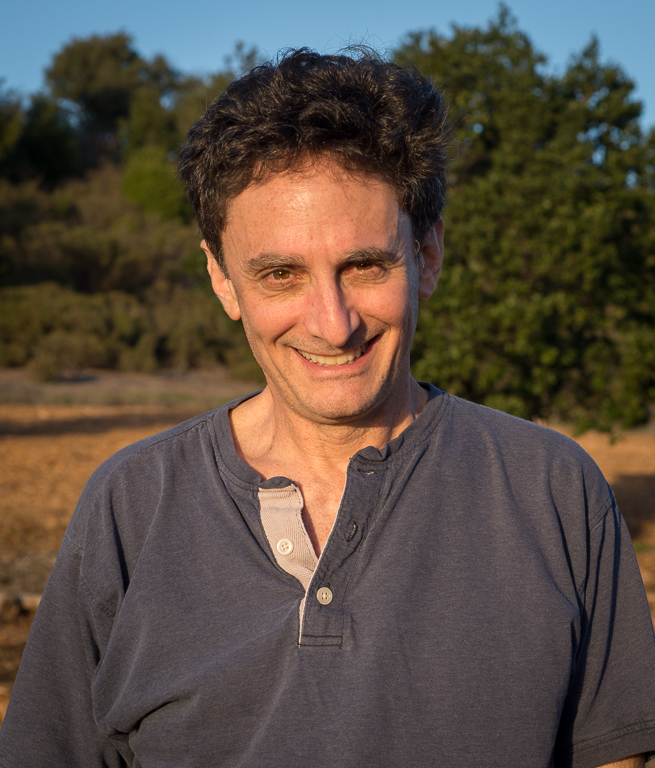 Brad Becker
This is a beautiful image with very pleasing lighting and colors. The texture overlay is intriguing but I feel like it might be stronger if there was less of it. Kind of reminds me of peering thru a window that has some smudges on it and you want to get out the windex to get a clearer view of the scenery. Maybe reducing the opacity some and erasing away a little more. &nbsp Posted: 01/07/2020 21:05:37
Peggy Nugent
Thanks!
Actually, the picture is only as wide and tall as the "hole", but I see what you mean. The border does interfere. I tried making it less opaque, etc., but the more I look at it the more I like it without any border at all.
&nbsp Posted: 01/20/2020 18:27:48
---
Aavo Koort
Beautiful image. I like the way the elk stands out from rest of the image. Darkening the edges could add some depth to the image. &nbsp Posted: 01/11/2020 18:05:50
Peggy Nugent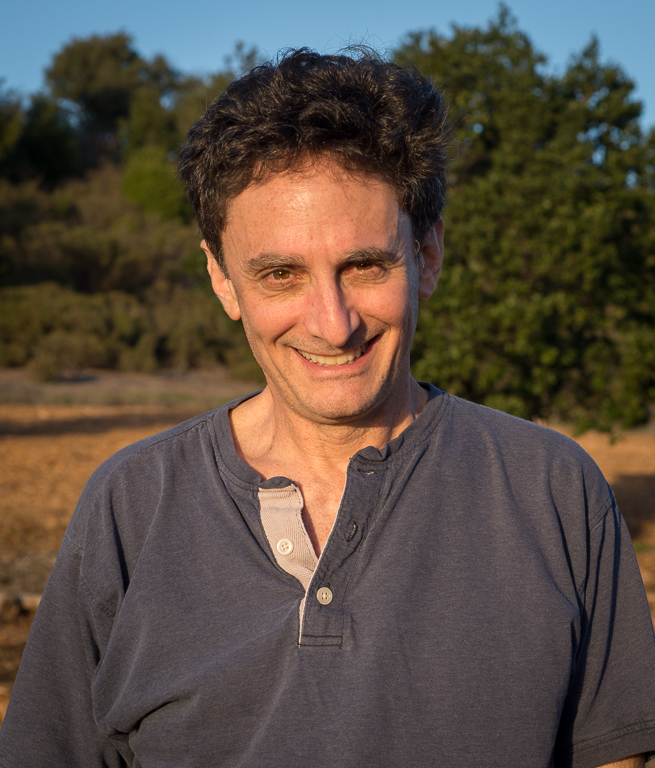 Brad Becker
I like what you've done with Aavo's suggestion it adds a nice balance and sells the texture more. &nbsp Posted: 01/20/2020 18:35:03
---