Aavo Koort
---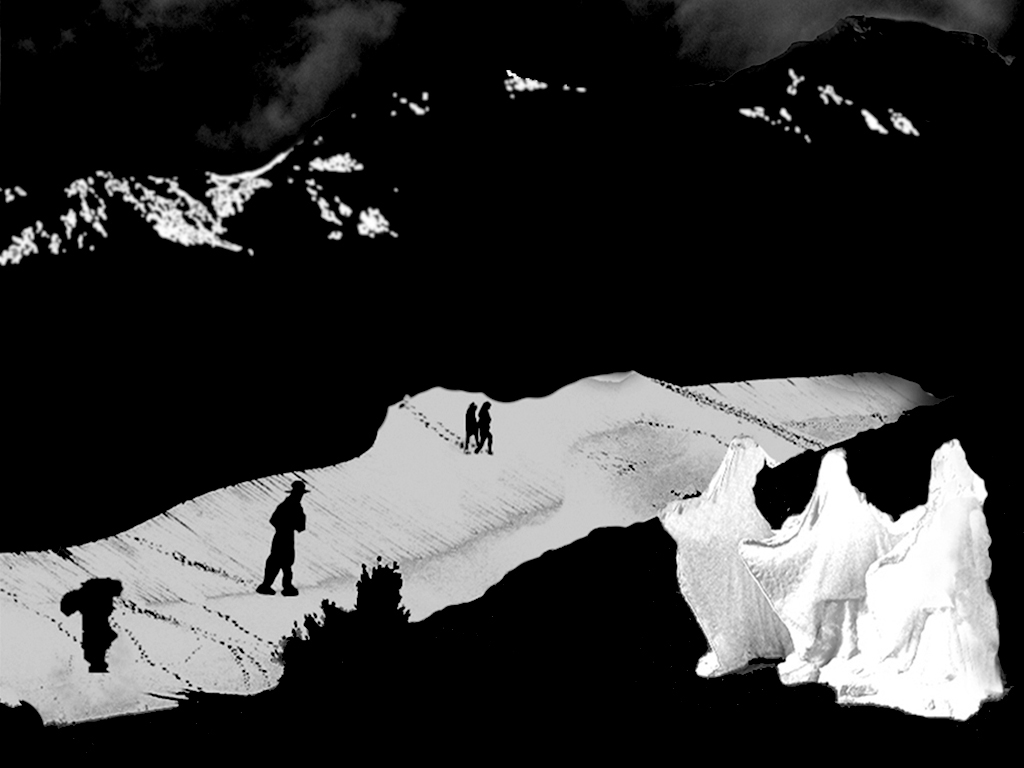 January 2020 - White Queens
About the Image(s)
In the annual PSA conference in Spokane WA there was a presentation about B/W photography. Not the usual B/W photography but one where the whites and blacks are exaggerated. I tried to use what I learned.
The background is from Death Valley. The ghostly figures from Rhyolite Ghost Town in Nevada. The human figures from my files.
First I worked on the background. Selected the white areas and made them whiter and black areas blacker. I left a little gray in the sky and around the White Queens statues. Should I have made everything pure black and white?
---
This round's discussion is now closed!
4 comments posted
---
---
---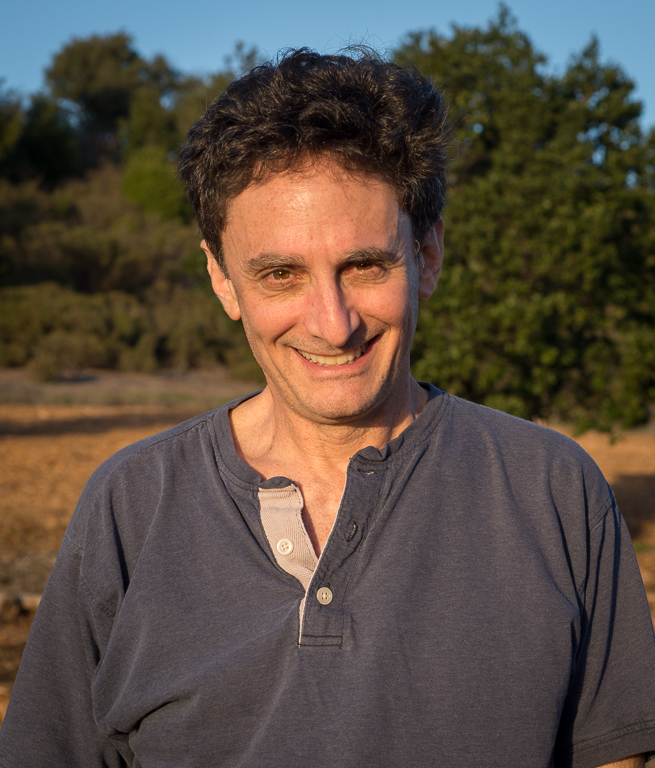 Brad Becker
Aavo, This is an interesting exploration. I really like the middle portion with the dark figures walking across the "snow". I personally find the original 1 confusing as it is placed and doesn't add to the image for me. The way it is rendered you aren't able to make out the ghostly figures. If you dialed back that part to leave in more of the mid tones that might create an interesting tonal element and visually the figures would come out more. Overall it is a very interesting departure. &nbsp Posted: 01/07/2020 22:10:02
---
---
---
Aavo Koort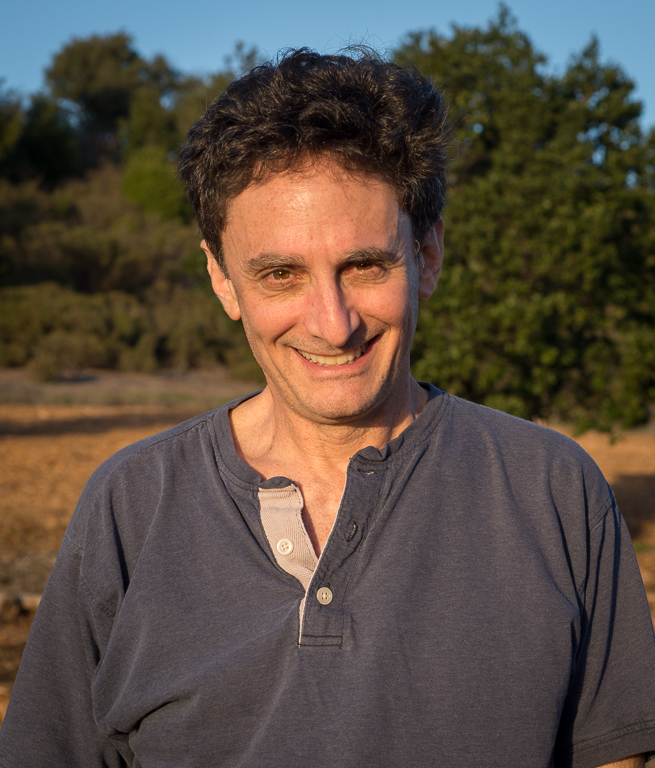 Brad Becker
Aavo, Although, as you point out the image is quite small, I do like what you've done. The new image suggests a story, i.e. these people are journeying to the white queens. There is tension as it isn't clear what they are, why they are going etc. I like your revised version a lot. In the future click on the "reply" button in the message of the person you are responding to as that is the only way the person you are responding to will get a notice you responded. &nbsp Posted: 01/11/2020 18:37:16
---
---
---
Peggy Nugent
A very interesting technique. It has some of the feeling of a block print.
I really like your new position of the white queens. It feels more integrated, and rather menacing, as they fill the whole white path.
If there were even a few faint lines going between the mountain tops and the white path, it would feel more to me as if they were part of the story. I'm not sure how you could get that from your original of the mountains; maybe you'd have to introduce them another way. Just a thought. &nbsp Posted: 01/20/2020 19:15:00
---
---
---