Alan Kaplan
---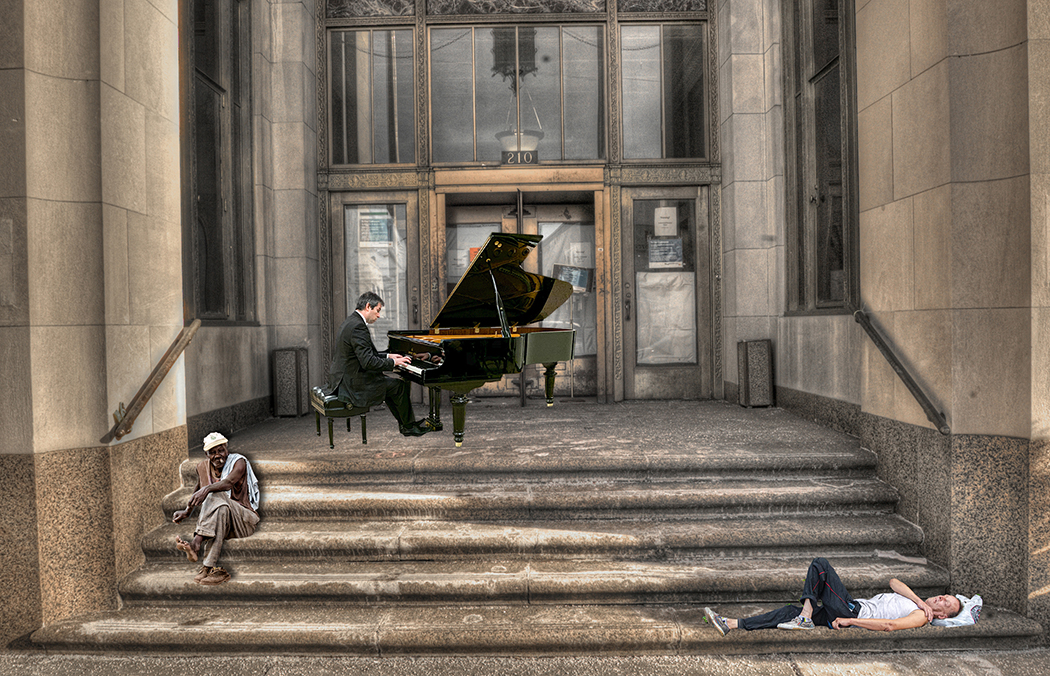 December 2019 - The American Dream
About the Image(s)
The building was a Bank of America until super storm Sandy hit northern New Jersey
and flooded the bank so badly that Bank of America just abandoned the building and
opened their offices elsewhere. I took 3 hand held bracketed exposures of the entrance and used Photomatix to create an HDR photo.
Only the man on the left with a cigar in his mouth was treated with my witch's brew. The other two were shot raw and processed using Photoshop.
There's not a lot of sophisticated Photoshop manipulation involved here, just layer
masks to smooth things out.
---
This round's discussion is now closed!
9 comments posted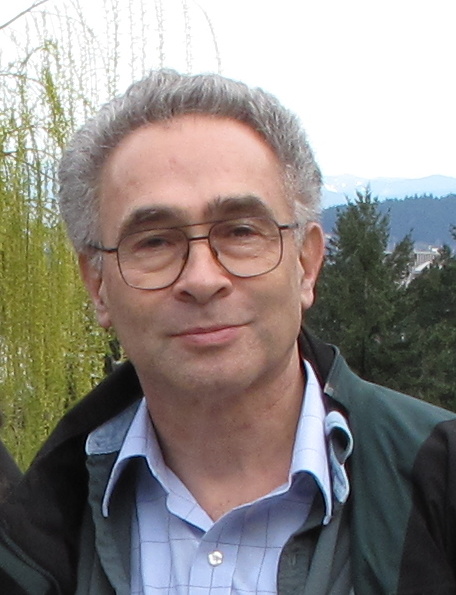 Stephen Levitas

(Group 32)
Alan Kaplan
Stephen, Thank you for visiting and for your input. You leveled the picture by the top of the window, and I leveled it by the bottom step. A fun aspect of the digital dialogue feedback is reading what other people see. &nbsp Posted: 12/13/2019 16:06:42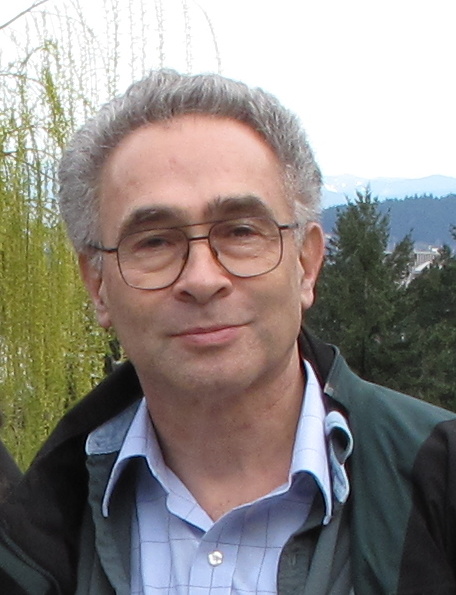 Stephen Levitas

(Group 32)
Alan Kaplan
Your adjustment is the solution though I feel your comments about social messaging outweigh a slight tilt in the alignment of the composite. Keep dropping in. All feedback is welcome and appreciated. &nbsp Posted: 12/13/2019 19:57:35
---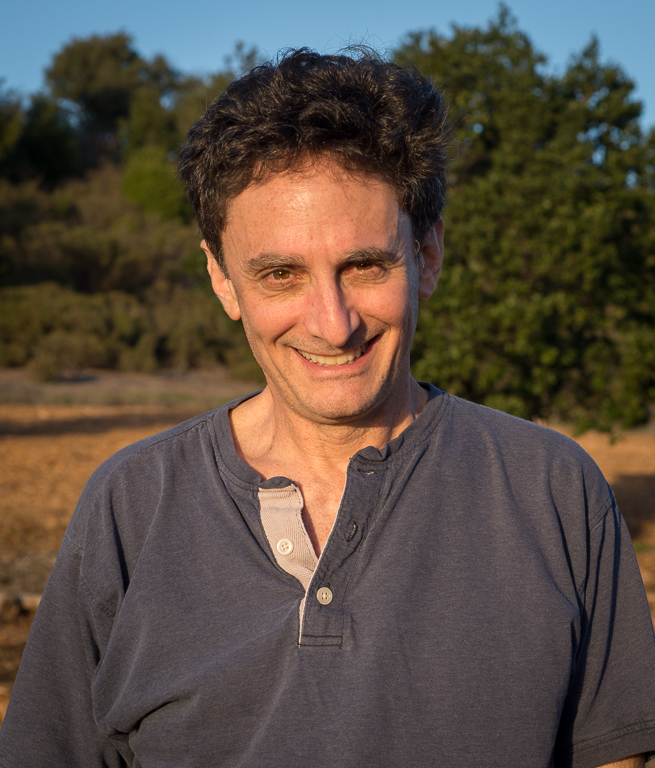 Brad Becker
Alan, A very well done image. As Stephen says it also has a strong message. Having seen a rising homeless problem in the bay area I can relate to this image deeply &nbsp Posted: 12/13/2019 22:49:07
Alan Kaplan
There was a piece on NBC News about the homeless problem in San Francisco. This composite was finished before I saw that episode. The bank was in Hackensack, NJ which is today undergoing a MAJOR renovation. Hackensack (featured in Billy Joel's "Movin' Out") is a downtrodden city which I hope benefits from the renovation. It is located about a mile from a very upscale mall so we'll see. &nbsp Posted: 12/14/2019 09:53:47
---
Aavo Koort
A very well composed image with a powerful message. Here in Santa Barbara the government keeps talking, talking and talking more about the homeless situation with no solution in sight. The housing prices are too high!
I like the triangular location of the three individuals that
breaks up the straight architectural lines.
Great job. &nbsp Posted: 12/14/2019 17:33:15
---
Peggy Nugent
Wow! A very strong image with an important message. The story is there at first glance, and then a closer looks shows details like the workman's shoe off and his gloves in the handrail, and the fact that even the impressive institutional edifice is in trouble. Great tension between the workman and the man playing the piano, enhanced by their being placed closer together, and at the same time emphasizing the isolation of the poor homeless fellow.
I admire this image so much I hesitate to make any suggestions, but I do find the people to have more contrast than the setting. Maybe that's an artistic choice. Personally, I might consider applying a bit of an HDR effect to the final image. &nbsp
Posted: 12/25/2019 14:51:42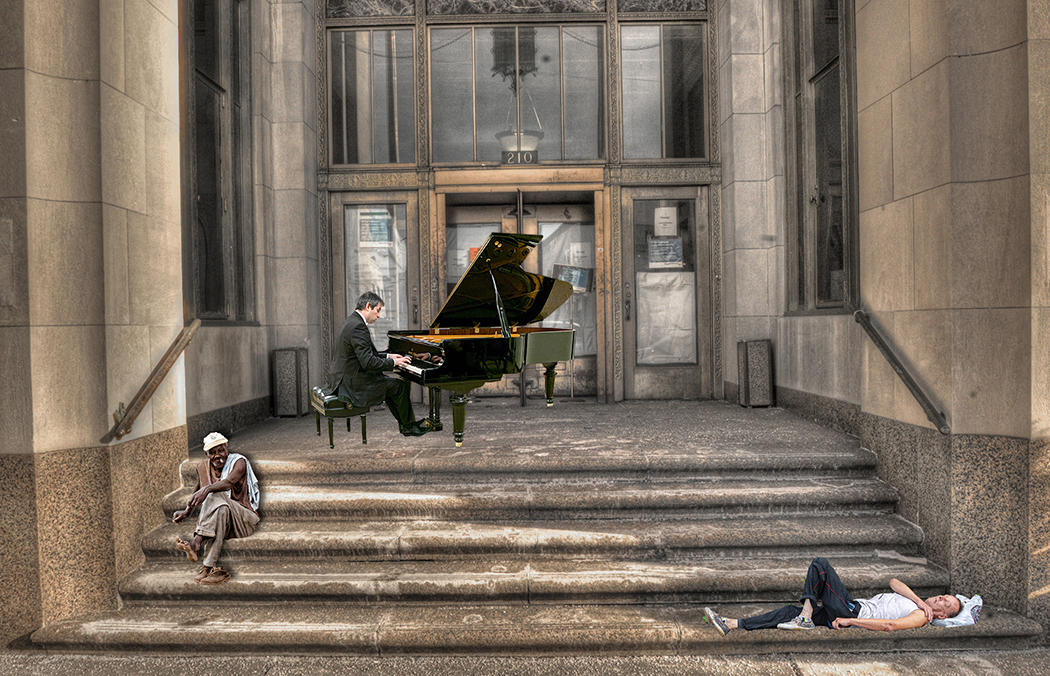 Alan Kaplan
I'm happy you enjoyed this image. The homeless man was not treated to an HDR effect as the workman and the pianist were. Sometimes it translates better than others. The serendipitous moment in this composite is the workman's gloves. I never saw them in all of the times I worked on this image. The gloves were always there and do not belong to the workman whom I imported into the scene. Abandoned buildings hold many treasures. &nbsp Posted: 12/26/2019 19:53:37
---