Aavo Koort
---
October 2019 - Day of the Dead
About the Image(s)
The Day of the Dead is a big holiday in Mexico. People decorate their houses, streets and cemeteries. Marigolds are everywhere. Many go to
the cemeteries at night to connect with their departed family members. We were lucky to enjoy this festival in Oaxaca, Mexico.
The candles at the grave are from Oaxaca. The woman from a local sporting event and the ghosts from local Halloween decorations.
I adjusted each original for size, sharpness and saturation and moved them to the background.

PS. I want to thank all of you for the very interesting and helpful comments on my September entry 'Forbidden Fruit.
---
This round's discussion is now closed!
4 comments posted
Betty Billingham
A scary picture nicely put together and an interesting story of the occasion. However I feel the colour is wrong - the orange of the original would be more appropriate for candles and marigolds. Pink is contrary to the scary mood the heads evoke and the frightened look of the lady. &nbsp Posted: 10/03/2019 08:24:40
---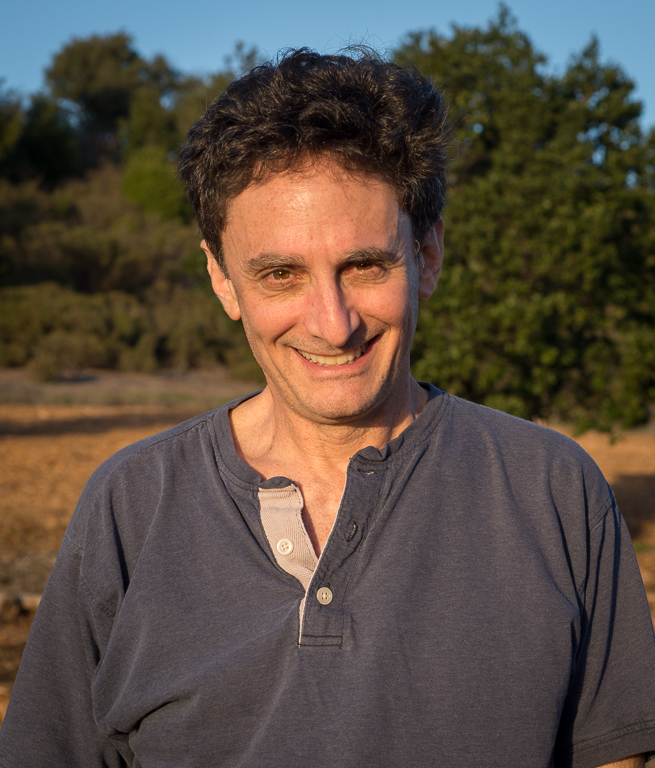 Brad Becker
Aavo, I like this one. The tonal range and colors works for me. I like how the flowers in the blouse match with the flowers on the table/grave? My only suggestion would be to work on softening the sharp edges on the ladies face as it looks too cut out. &nbsp Posted: 10/06/2019 16:24:27
---
Alan Kaplan
This composite is reminiscent of the "Sgt. Pepper's Lonely Hearts Club Band" album cover. Perhaps the woman on the lower right is screaming, "Paul is dead!" For my taste, the final product is too dark. Dark does not equal scary. I agree with Brad that the edges of the woman's image are too sharp--as are the edges of the masks/ghosts. Original 1 is such a good capture that is should form the central focus of your composite as is. &nbsp
Posted: 10/07/2019 15:31:20
---
Peggy Nugent
What a great Halloween image!
It feels more Halloween than Day of the Dead to me, which as I understand it, is welcoming the spirits return.
I tend to keep the brightness turned down on my monitor, but when I turned it up the faces really popped! Very effective! Great composition - really moves my eye around the whole image.
Very clever to use the woman's excitement from a sporting event to react to the scary faces.
I agree with Betty that the original orange would be a good choice. I never would have thought about Sgt Pepper's Lonely Hearts Club Band, but I do see the resemblance. ;0)
&nbsp Posted: 10/27/2019 17:46:01
---