Betty Billingham, FDPS, APSA, ARPS, AFIAP
---
October 2019 - In times gone by
About the Image(s)
Sister-in-law was downsizing so I quickly took a photo of me sitting at
her desk with the quill, paper and letter scales. Oh and inkwell. And
I remembered to take off my modern watch! The picture waited in my
files till I found the bell. I then took a nativity scene and put a
frame around it which I coloured with the gradient tool - darkened with
Curves. Added a thick stroke trying to make it look ancient to match
the rest. Sad to think all these wonderful items left over from Great
Grandma are now just so much rubbish.
---
2 comments posted
Aavo Koort
Good composition. Tells a story. Properly sharp except the picture on the wall. &nbsp Posted: 10/04/2019 17:22:31
---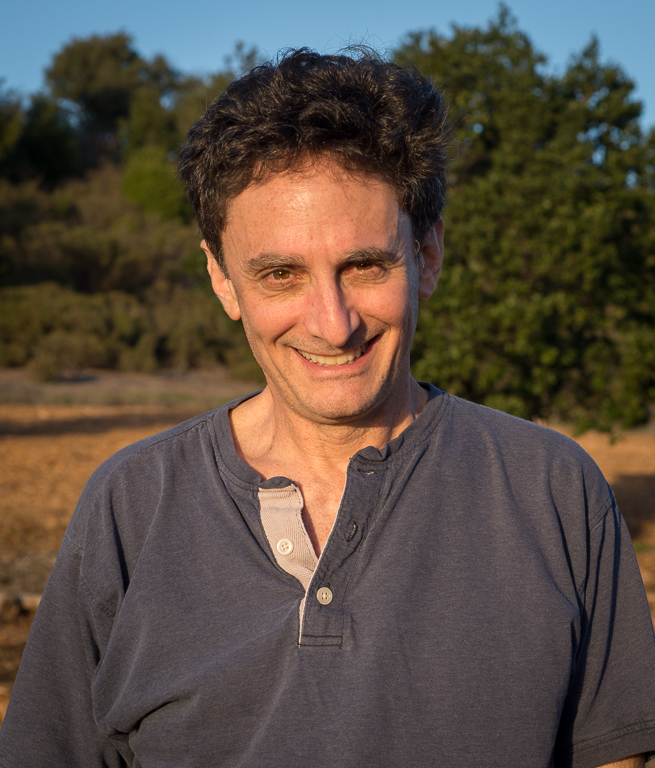 Brad Becker
Betty, Nicely done. The bell looks like it was always there. I wonder if a different frame may be more resonant with the theme of the photo as the digital one you created feels very modern, otherwise it creates a wonderful sense of period. Two other suggestions. I think some type of texture, tonal change or myst might create the illusion of something from the past. Also the size of the photo seems a little small to my eye. &nbsp Posted: 10/04/2019 17:26:04
---
Please log in to post a comment