Peggy Nugent
---
August 2019 - Murphy's Law
About the Image(s)
I started on a very different image, but what started as a simple idea has grown very involved which is going to take a fair amount of time to develop. So maybe next month for that one.
This one was suggested by a recent trip to the zoo where I was lucky enough to get some pictures of the lion and tiger actually moving around. The chimps were from a previous trip. I originally had just the tiger and the chimps, but wanted to add a bit of humor, which is why I used Liquify to add a smile to the lion.
I started with the chimp picture as the base, cloning, etc to expand the background. I used puppet warp on the tiger to make its posture more menacing and repositioned its tail by making a selection of the tail and using liquify on that after cloning out the original tail.
I used Topaz Restyle at lowered opacity to get more continuity in the colors, and then Impression at about 25% opacity for a touch of softness to go along with the intended humor.
---
5 comments posted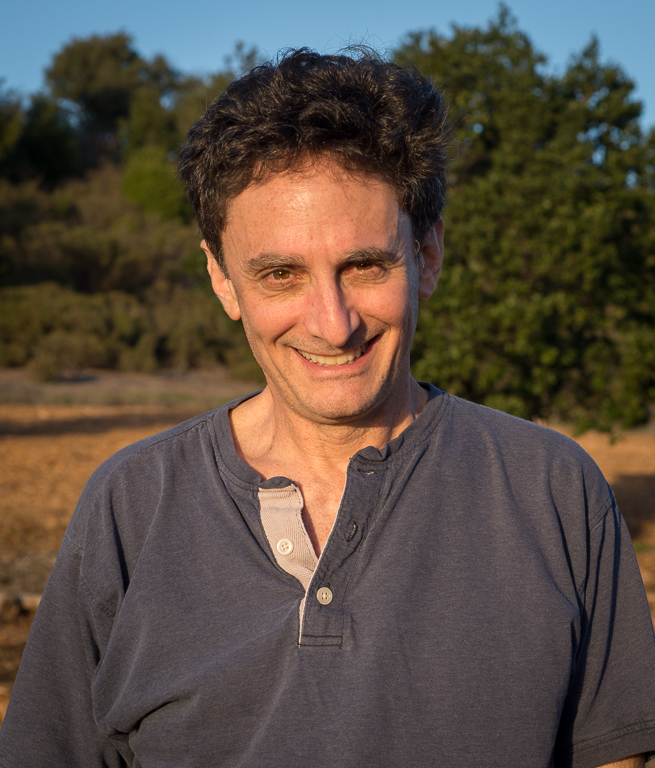 Brad Becker
Peggy, This is a beautiful and rich image. It does suggest an interesting story and has a nice flow and draws my eye around and around as I look at each of the animals. I feel the lion perched up high fits in beautifully and has a commanding presence. I personally find the monkeys a little distracting as their brightness and sharpness feels off compared with the lion. Every time I go back to this image I want to take the monkeys and tiger out of the picture and do something to focus on what the lion is telling me. I know that comment isn't very helpful but I am so taken by the lion in this setting I feel a different story would be much stronger. Maybe adding a submissive lion below to emphasize the king of the hill presence or a challenger to the throne would make for a complete story. Don't get me wrong this is a very nice image, I just feel there is a great image asking to be developed here. &nbsp Posted: 08/10/2019 11:27:11
Peggy Nugent
Thanks for your comment! It's funny, because the only reason I thought about adding the lion is because of the convention for this site to use 3 original images. But I really see what you mean. I happened to first read your comment on my phone, and it struck me very strongly that there is an image here about that setting and the lion. Great feedback!
I like the idea of a challenger at the ground level. Perhaps an image for a future month. &nbsp Posted: 08/17/2019 20:51:52
---
Aavo Koort
A beautiful sharp image. Perhaps the rock and the tiger and lion are too close in color. More gray rocks would have emphasized the two animals.
It seems the monkeys are either fighting or playing but the
lion is ignoring them. It would add to the story if the
lion was also looking at the monkeys like the tiger. You probably did not have a photo of the lion looking that way. &nbsp Posted: 08/13/2019 19:18:44
Peggy Nugent
I am actually fortunate enough to have a shot of the lion that I could have tweaked to have him looking at the chimps. I think I just subconsciously liked this version of the lion. I do agree that it would probably fit the story better if the lion was looking at the chimps.
Interesting comment about the rocks and the colors. I will keep that in mind in the future. Thanks! &nbsp Posted: 08/17/2019 20:55:33
---
Betty Billingham
I too love the lion and his "throne" is just perfect. The monkeys were incidental and I missed them at first. The thing that really hit me was seeing the lion from Africa with the Tiger from India apparently not fighting - impossible. Afraid that took my mind completely off the artistic effect which is excellent. &nbsp Posted: 08/21/2019 14:26:55
---
Please log in to post a comment