Brad Becker
---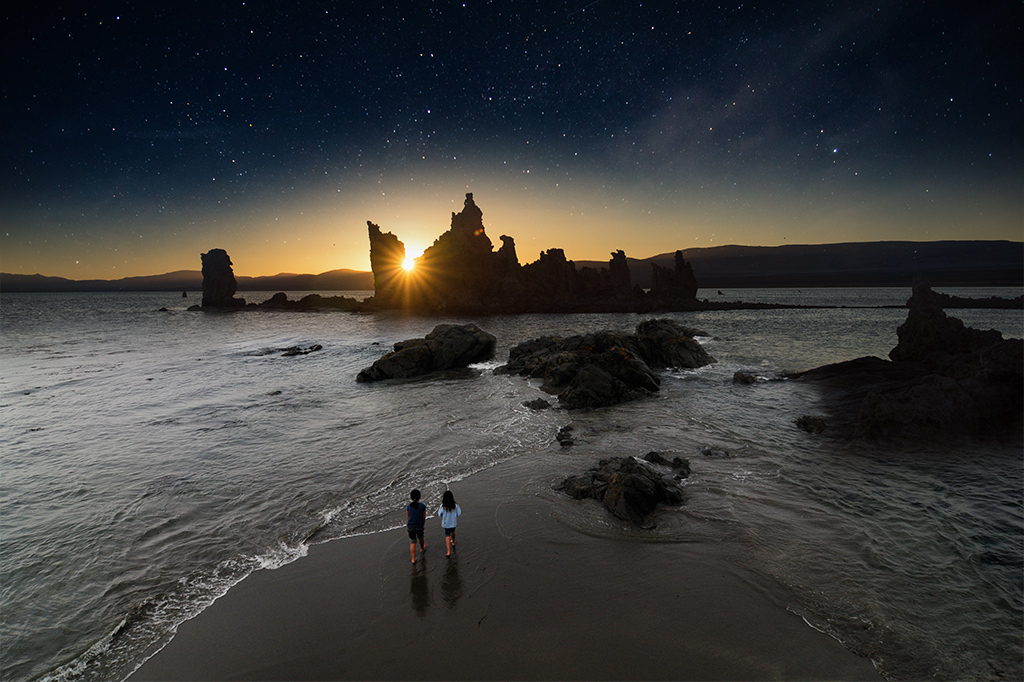 August 2019 - Into the Unknown
About the Image(s)
The sunset image at Mono lake has always been a favorite of mine as I had to share my friends camera as mine had fallen in the lake the day before! We shared back and forth popping in our respective memory cards as the sun quickly set. I thought it would be interesting to add stars to this image. After adding the stars I felt like a different foreground might finish it off. It took me a week of searching many images till the one of my daughter taken on an iPhone popped up in my archive. I was a little bummed out realizing the final print quality may not be great but once I pasted it on the image the change in perspective, i.e viewing from above rather than at eye level, created a nice juxtaposition. This is one of several images I've done lately dealing with the reality of my oldest daughter getting ready to leave our house for college.
---
This round's discussion is now closed!
11 comments posted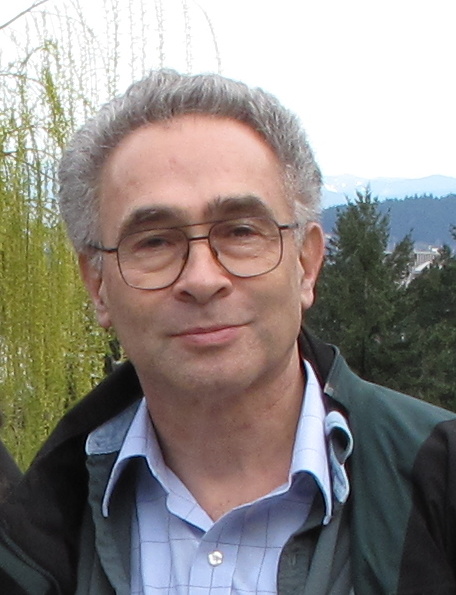 Stephen Levitas

(Group 32)
Absolutely seamless composite, and a very effective concept. I find it very poignant, since a while back I had strong feelings about our middle child of three, our only son, leaving two years earlier than expected, when he asked to go abroad for his junior year in high school. Thanks for telling the personal story--that adds so much to the discussion. &nbsp Posted: 08/04/2019 18:24:15
---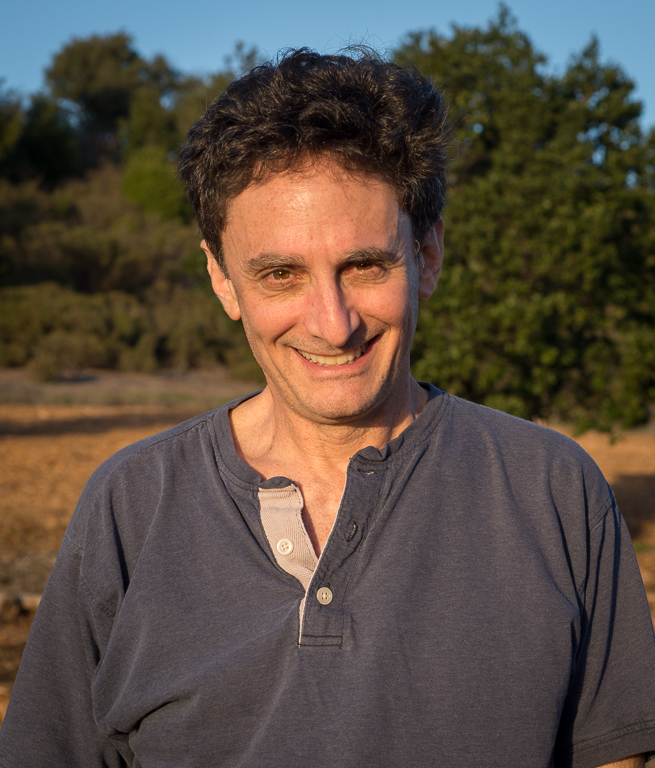 Brad Becker
Thanks Stephen. I find the story is more important to me over time as filters and gimmicks don't keep my interest. &nbsp Posted: 08/06/2019 22:27:41
---
Lisa Cirincione

(Groups 3 & 85)
Hi! Visiting from another group... This image is beautiful. I love your story and your description of the work you did is great. It looks very real and seamless. Makes me want to try my hand at it. &nbsp Posted: 08/08/2019 17:46:36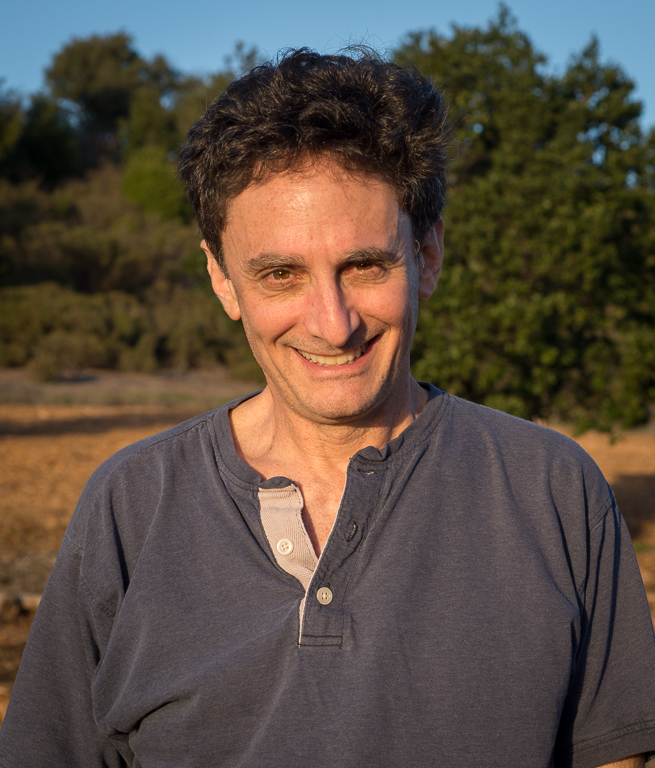 Brad Becker
Thanks Lisa. You could definitely do some cool compositing with your drone images &nbsp Posted: 08/08/2019 23:58:28
Lisa Cirincione

(Groups 3 & 85)
Thanks Brad, I was wondering if any of yours were drone shots. &nbsp Posted: 08/09/2019 09:41:12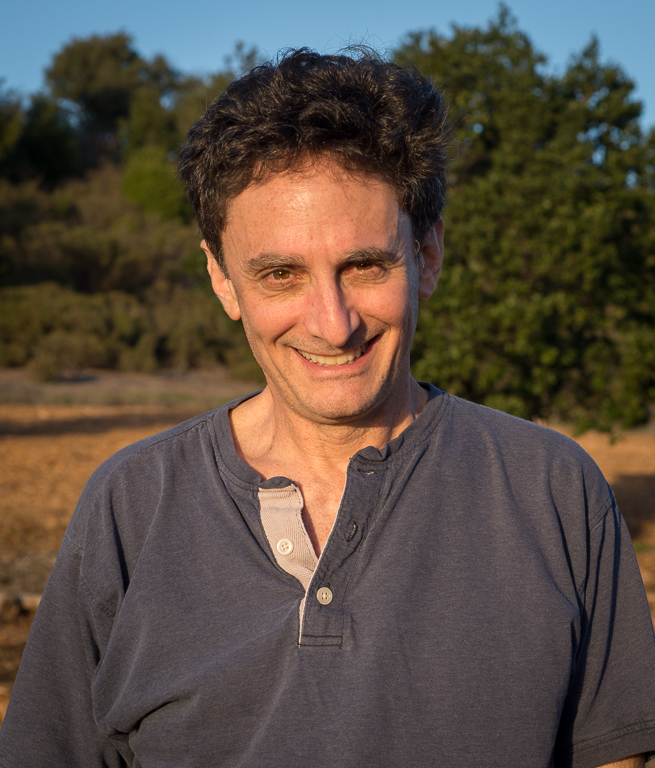 Brad Becker
I haven't ventured into that world yet. I've always fanatasized about how amazing it would be to have more control over the angle of view but wasn't ready to sink more money into drones and cameras. &nbsp Posted: 08/09/2019 10:39:02
---
Aavo Koort
Mono Lake and sunset - how can you go wrong.
How about adding a sun streak to the water, uniting the sun and the girls. I would also crop some of the empty ocean on the left &nbsp Posted: 08/13/2019 19:31:06
---
Peggy Nugent
Such a beautiful image!
It is interesting how the change in perspective between Original 1 and 2 somehow makes that rock formation look closer and more personal. The sunstar adds a nice feeling of hope. It's a poignant image standing all on its own, and even more touching knowing your personal story.
I really like your composition. I tend to have a strong preference for off-center compositions, but this really works for me. I love the way the water is leading my eye into the picture.
The stars area very nice addition. They emphasize the glow of the sun and add a touch of the mystical.
It would be interesting to add some of the golden glow color to the water and the people. And perhaps do just a touch of a levels adjustment to bring your histogram a bit to the right. &nbsp
Posted: 08/18/2019 01:10:59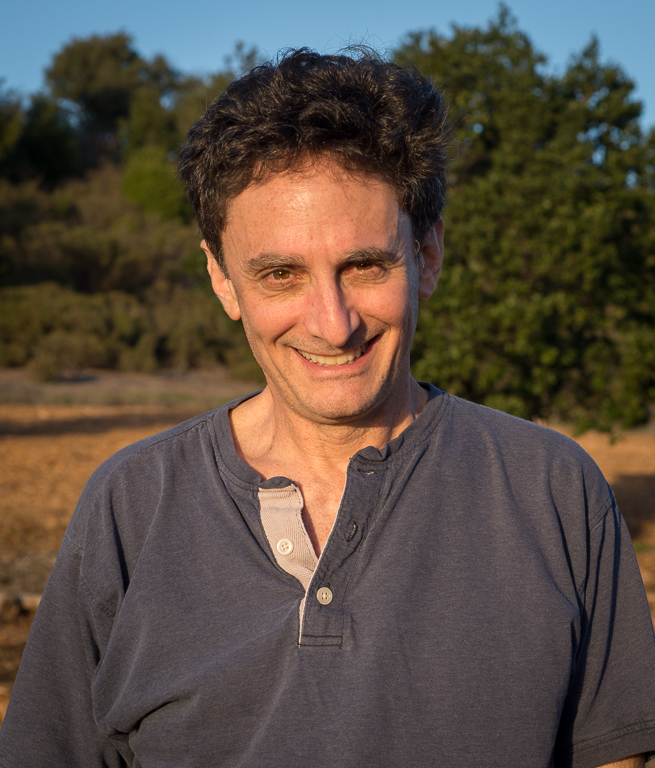 Brad Becker
Peggy, Thanks for your detailed and thoughtful recommendations, they are excellent as always. &nbsp Posted: 08/18/2019 23:14:48
---
Betty Billingham
A stunning picture though the sea coming in from two different directions does worry me a little. &nbsp Posted: 08/21/2019 14:50:06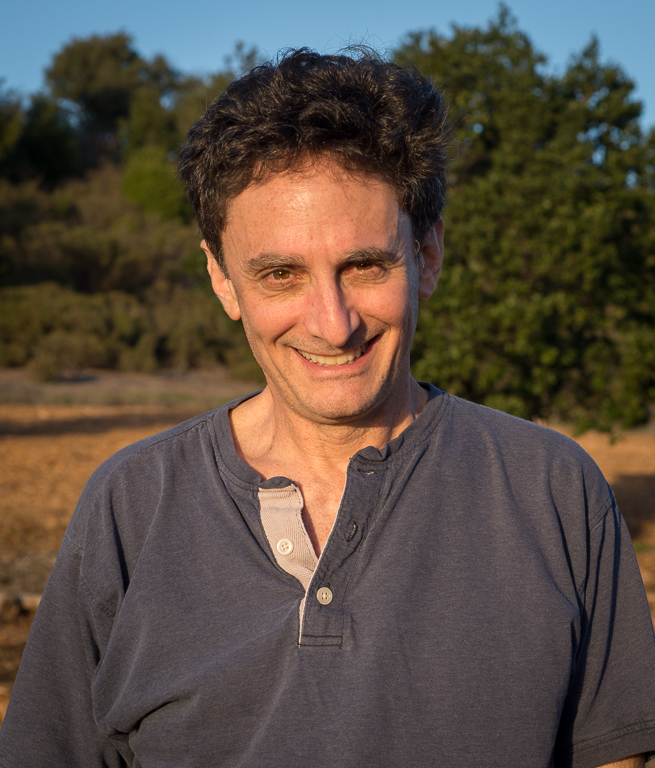 Brad Becker
Betty, If you look at image 1 there is no funny business with the direction of the waves, that's just the way the waves came in due to the rock formations. Anyway, don't worry so much the kids are safe. &nbsp Posted: 08/21/2019 18:08:57
---