Group 54 Bulletin Board
---
This page is designed to give our group members a public forum to discuss advanced PhotoShop topics, compositing topics, links to websites or tutorials of common interest, requests for suggestions from members on images that are in progress by other members, and ongoing discussions on common photographic topics. The comments are available to all; however, only members of this group may post questions and comments.

********************************************************************************************


---
Welcome to our Bulletin Board - I hope to see a lot of good ideas, tutorial links and information exchanged here!! &nbsp Posted: 12/07/2013 06:00:16
---
Here is the link to a good book on blend modes - http://www.amazon.com/gp/product/0321823761/ref=as_li_tl?ie=UTF8&camp=1789&creative=9325&creativeASIN=0321823761&linkCode=as2&tag=imaginationst-20&linkId=7EYBTO3E42UHJOKFencoding=UTF8&ASIN=0321823761&Format=_SL110_&ID=AsinImage&MarketPlace=US&ServiceVersion=20070822&WS=1&tag=imaginationst-20 &nbsp Posted: 05/18/2014 10:44:23
---
How I put the source images in a strip:
1- Create a new file 72dpi approx 5x10 in.
2- Duplicate source images and resize the copy to 72dpi and about 2in on the long side.
3- Drag copies into new file on new layers.
4- Arrange and resize to suit. Enlarge canvas as needed.
5- Flatten and crop new image so all are showing as you like.
6- Resize flattened copy to 650px wide.
7- Save file with an appropriate name.

If you have any questions after you've tried this process, please send me an email. &nbsp Posted: 06/27/2014 14:53:40
---
Here is the link I mentioned in my How I Did It for July effectively use the Liquify tool:
http://tinyurl.com/kjn8wwc &nbsp Posted: 07/09/2014 14:18:16
---
Today I received a brand new Photoshop book I had on a pre-order from Amazon. It's entitled 'Adobe Master Class: Advanced Compositing in Photoshop: Bringing the Impossible to Reality with Bret Malley'.
It looks like a great book for the intermediate/advanced PS user. If you want to take a look at it here's a link:
http://tinyurl.com/onla4vy
Let me know if you have any questions or any problems with the link. Laurie &nbsp Posted: 07/10/2014 19:48:13
---
Aavo Koort
I am going to attend the PSA Annual Convention at end of September in Albuquerque.
I hope some other Group 54 members will also attend.
If so, we should get together for a lunch or afternoon drink. Reply to the Bulletin Board if you will be there.
We can then exchange cell numbers. &nbsp Posted: 08/05/2014 17:42:01
---
Here are a couple of tutorials I found very useful. One is a typical workflow tutorial and the other demonstrates quite well the effects of the various Blend modes.

I hope you find them useful. And please use the 'Reply' below this posting to reply.

http://www.photoshopessentials.com/photo-editing/layer-blend-modes/intro/

http://www.northlite.net/ps/blend.htm &nbsp Posted: 08/09/2014 13:09:18
---
From our previous member Witta Priester:
"Just thought you and the group might be interested in these two items.

http://www.uelsmann.net/ There are lots of inspirational images here, as well as a 2 minute video about how he does it in the darkroom.

I just noticed that Aaron Nace at Phlearn has an Intro to Compositing class (4+ hrs), http://phlearn.com/?s=compositing , that he sells. He is my favorite instructor…"
Thanks Witta &nbsp Posted: 08/12/2014 11:26:19
---
REPOST -
Today I received a brand new Photoshop book I had on a pre-order from Amazon. It's entitled 'Adobe Master Class: Advanced Compositing in Photoshop: Bringing the Impossible to Reality with Bret Malley'.
It looks like a great book for the intermediate/advanced PS user. If you want to take a look at it here's a link:
http://tinyurl.com/onla4vy
Let me know if you have any questions or any problems with the link. Laurie &nbsp Posted: 08/12/2014 11:28:44
---
Some folks were having problems finding help on using the Merge options. Here is a link to the Adobe help section for this function. I hope y'all find this helpful.
http://helpx.adobe.com/photoshop/using/layers.html#id_5986 &nbsp Posted: 08/19/2014 10:10:29
---
The October issue of the NAPP magazine lists 100 hints concerning the use of Photoshop, including hints about using Photoshop CC. Join NAPP if you are not a member! &nbsp Posted: 09/12/2014 08:25:09
---
This a link to a great little site with tons of photo information from A-Z. The link provided below is a tutorial on adding one image into an existing PS image and handy for doing both compositing and montages. Check it out!

http://www.crhfoto.co.uk/compimpimage.htm

Thanks to Helen for sending it to me. &nbsp Posted: 09/24/2014 16:11:26
---
Here's the link for How to Cheat in Photoshop CS6: The art of creating realistic photomontages by Steve Caplin - Check it out!

I have four of his books and they're all great!

http://amzn.to/1tKIZp9 &nbsp Posted: 10/10/2014 09:45:38
---
If you use one than one computer as I do, you may be interested in a computer program called PhotoMove 2 which can be downloaded for free. My understanding is that you can move photos among computers, laptops and tablets. Help is provided which I for one need! &nbsp Posted: 10/24/2014 13:55:11
---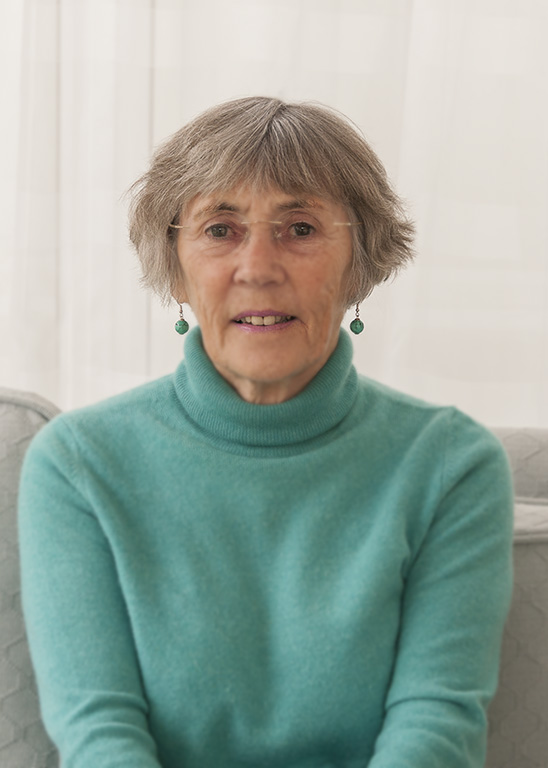 Helen Herbert
Interesting programme. Does this mean you can move between computers with same e mail address, or could you move from a different e mail addressed comp. i.e. I regularly get a USB stick with images from my husband to print off for him as the printer is in my den? Must have a look at it. &nbsp Posted: 10/26/2014 00:40:57
---
I have added a few things to Helen's image to illustrate what I was thinking --
After selecting the cloaked figure I used 'Puppet Warp' to pull the cloak out to accommodate a hand. The hand is a shot of my mannequin hand but your own hand would be fine.
I also rubber stamped some of the dry grass over some of the hemline to draw attention.
Bret Malley's book, 'Adobe Master Class: Advanced Compositing in Photoshop: Bringing the Impossible to Reality with Bret Malley', http://tinyurl.com/onla4vy, and 'Photoshop Compositing Secrets' by Matt Kloskowski, http://tinyurl.com/n5cah4j, both have a short 'how-to' tutorials on the tool.
Hope this helps! &nbsp
Posted: 10/27/2014 18:03:22
---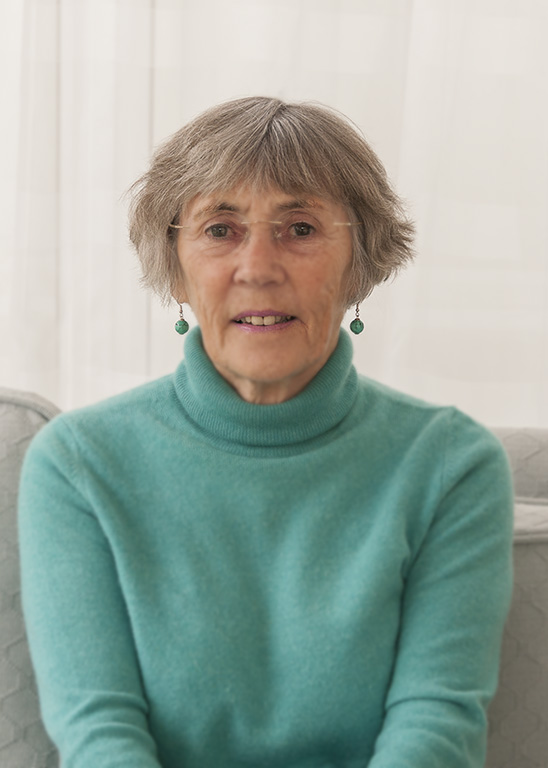 Helen Herbert
Ingenious. Never thought of adding an upright hand as though fleeing in terror, and clever to bring the cloak up to accommodate it other than sticking out at the side. Have tried the puppet warp tool and have had some weird and wonderful effects, not the effects I desired, so it pays to study these tools in a little more detail. You have made it obvious that there is always something more you can add to your composites to improve them. I think most people will get to a certain stage, like myself, and get stuck and think there is nothing else to be done, which you have proved wrong. This is where benefits are gained from being part of study groups, as there is so much to be gained from other people's help and expertise. &nbsp Posted: 10/28/2014 03:03:41
---
Aavo Koort
I attended the PSA conference in West Yellowstone. Great location. We had 35 photo trips over five days into the park. Featured speaker was Art Wolfe - probably the best American photographer. And the aspens were in full glory.

&nbsp Posted: 10/14/2015 17:34:52
---
Please log in to post a comment