Brenda Frezeman
---
November 2020 - Untitled
About the Image(s)
I have a spare laptop at the moment, as the new part for mine is coming from Israel! I don't have access to Photoshop or Lightroom and only have access to a small portion of my photos that I exported out of Lightroom to an external drive for one reason or other. I've already submitted quite a few of those, but I don't believe I've submitted this one.

Many of the small white hill villages in Spain take you back hundreds of years. All buildings are whitewashed, streets are cobblestoned, and there's almost nothing that looks modern. In wandering the streets, this doorway caught my eye. I loved the color contrasts against the white walls and the textures of the various materials. I processed the image in Lightroom, with a little more contrast adjustment in ColorEfex.
---
This round's discussion is now closed!
8 comments posted
---
---
---
Miriam Power
---
---
---
---
---
---
Arabella Dane
---
---
---
Dan DeVries
Good eye to find this. I like the original crop. It adds to the story. I'm not crazy about the fence on the left. I might try to get rid of that in PS or Affinity Photo.
I like seeing the name of the restaurant - although hard to read. Adding some contrast to that area of the photo might help. &nbsp Posted: 11/09/2020 21:20:49
---
---
---
Tom Pickering
I love the lines and curves of this image. The colors pop nicely and there's a lot to like.
I agree about the black gate at the left bottom, so had a go with removing it in Affinity Photo. I cloned the right side with the Flip set to Horizontal. It looked a bit funky, so I worked with the InPainting Brush (Healing Brush in PS) and the Clone tool to make the bottom of the image make more sense. I did some cleanup of other areas on and around the door, then finally enhanced the lettering. Thoughts? &nbsp
Posted: 11/19/2020 15:20:00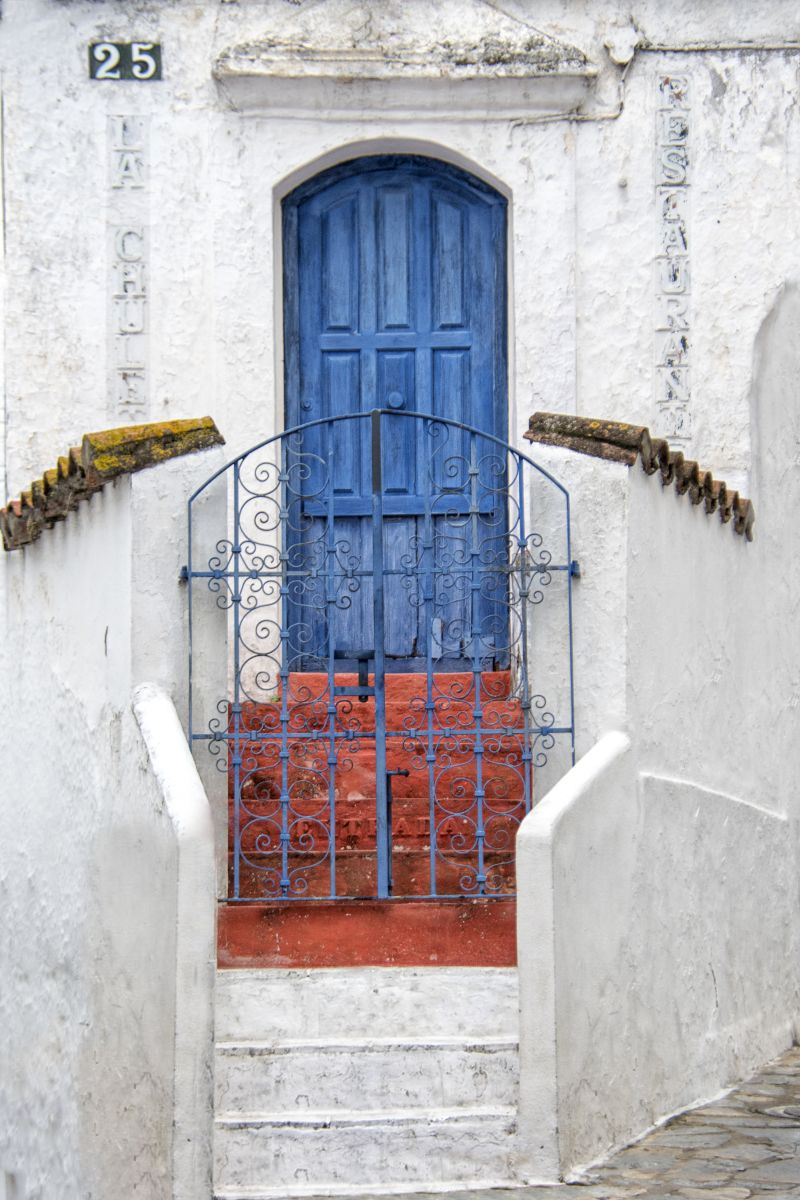 Brenda Frezeman
I wasn't keen on the fence either, but was pretty sure that getting rid of it was beyond my capabilities. Thanks for showing and explaining how it can be done! I appreciate the other suggestions, too. &nbsp Posted: 11/19/2020 15:35:54
---
---
---
MD Tanveer Hassan Rohan
---
---
---
Rusty Pinckney
Great rendering of one of my favorite subjects, entrances and doors. The fence (gate) takes away from the symmetry. Agree on removing it as Tom did. &nbsp Posted: 11/20/2020 02:22:41
---
---
---