Arabella Dane
---
March 2020 - Hounds of Hell
About the Image(s)
Dog sled races - Laconia, NH

With my Canon and Tamron 18-400 lens. Fun! Cold!!
---
This round's discussion is now closed!
7 comments posted
Dan DeVries
Great capture. Nice and sharp. Love the tongues. &nbsp Posted: 03/07/2020 16:28:30
---
Miriam Power
Super image. Would have this on my wall &nbsp Posted: 03/08/2020 01:17:35
---
Tom Pickering
As a photojournalistic image, this tells a great story of the intensity and effort of the sled dogs at work. You did a great job freezing the motion here and giving the viewer a close glimpse of their speed and determination. My only issues are the top left dog's head being cut off by the edge of the image and the bright reds that pull focus.
I also found some chromatic aberration along the right side of the top left dog, so ran this through Adobe Camera Raw to correct that and remove some of the noise. Then, I added more space at the top and simulated the top left dog's head. Then I removed all the distracting elements so that the viewer can focus on the dogs and brightened their eyes a titch. Thoughts? &nbsp
Posted: 03/08/2020 13:45:38
MD Tanveer Hassan Rohan
Beautiful one. Need to fix Purple eyes I guess &nbsp Posted: 03/09/2020 00:29:17
---
Brenda Frezeman
Love this! The shutter speed is perfect to freeze the motion. This wouldn't be nearly as strong if the dogs weren't coming directly at the viewer with their eyes looking straight out. &nbsp Posted: 03/09/2020 09:50:28
---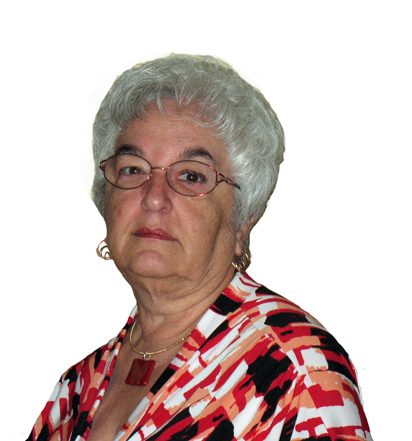 Beverly Caine

(Groups 48 & 80)
Arabella, you always seem to come up with that extra plus either in processing or in the original image. Well done. &nbsp Posted: 03/15/2020 14:00:28
---
Rusty Pinckney
The tongues are amazing and capture the effort of the dogs. Clearing noise makes this an exceptional action shot. The faces of the dogs (without red glowing eyes) remind me of the three headed dog in Harry Potter. &nbsp Posted: 03/15/2020 18:31:23
---