Dan DeVries
---

December 2019 - City Fish
About the Image(s)
This was taken at Pike Place Market in Seattle. It's for City Fish, one of the vendors at the market. (It's for their website.) This was a passerby who agreed to pose with one of the salmon.

ISO 640, 1/160th, f7.1, 50 mm. Taken with 2 off-camera flashes with shoot-through umbrellas.

Did some touch up in Affinity Photo to reduce blemishes in the woman's face. The fish didn't need it. Darkened the background and did some selective color balancing to try and reduce the effect of different color lighting. (Daylight, flashes, overhead lights, showcase lighting.)
---
This round's discussion is now closed!
9 comments posted
Tom Pickering
Quite the "catch" (pun intended). Balancing the lighting was very important and you did a good job.
From a straight photography point of view, this image has a lot of distractions. Having the woman holding the salmon, makes her the main focal point, yet the market is your real "intended" subject. Since the image does not have the business name prominent, it makes more visual sense to focus the viewer's attention on the woman with the fish.
To that end, I cropped some from both sides, making this a more normal horizontal image rather than a pano. I then removed the worker's arm, and blurred the background with the Blur tool.
In addition, I removed some of the hot spots on her face and on the fish. What do you think? &nbsp
Posted: 12/06/2019 15:53:30
---
Arabella Dane
---
Miriam Power
Great environmental portrait and agree with both Tom & Arabella but not the logo &nbsp Posted: 12/08/2019 08:14:14
---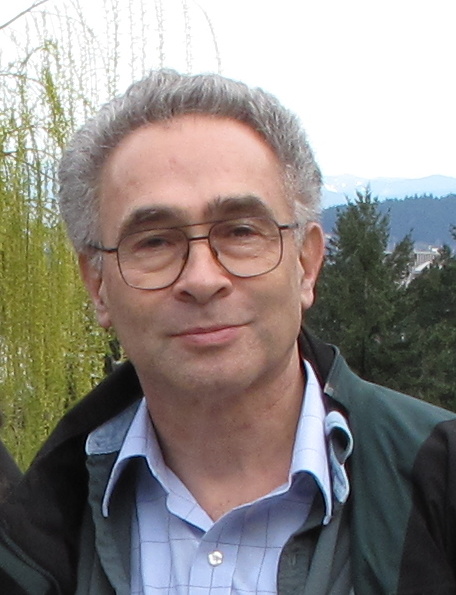 Stephen Levitas

(Group 32)
Hi Dan, the fish market is a great place to shoot, and this is such a fun image. I personally like all the signs not blurred.
When in Seattle, I shop at Mutual Fish Co., 2335 Rainier Ave S., just below Beacon Hill. There is a great fresh-air produce market a couple of blocks away. &nbsp Posted: 12/13/2019 13:21:23
---
Dan DeVries
Thanks for the comments. This was part of a larger photo shoot - so there are other photos with the store signage in them. We were going for a number of wide-angle shots that could be used as a scrolling banner. These were hard to stage in the chaos of the market.
Here is another shot of three kids from out of town. Their parents did approve and sign releases. &nbsp
Posted: 12/13/2019 15:49:41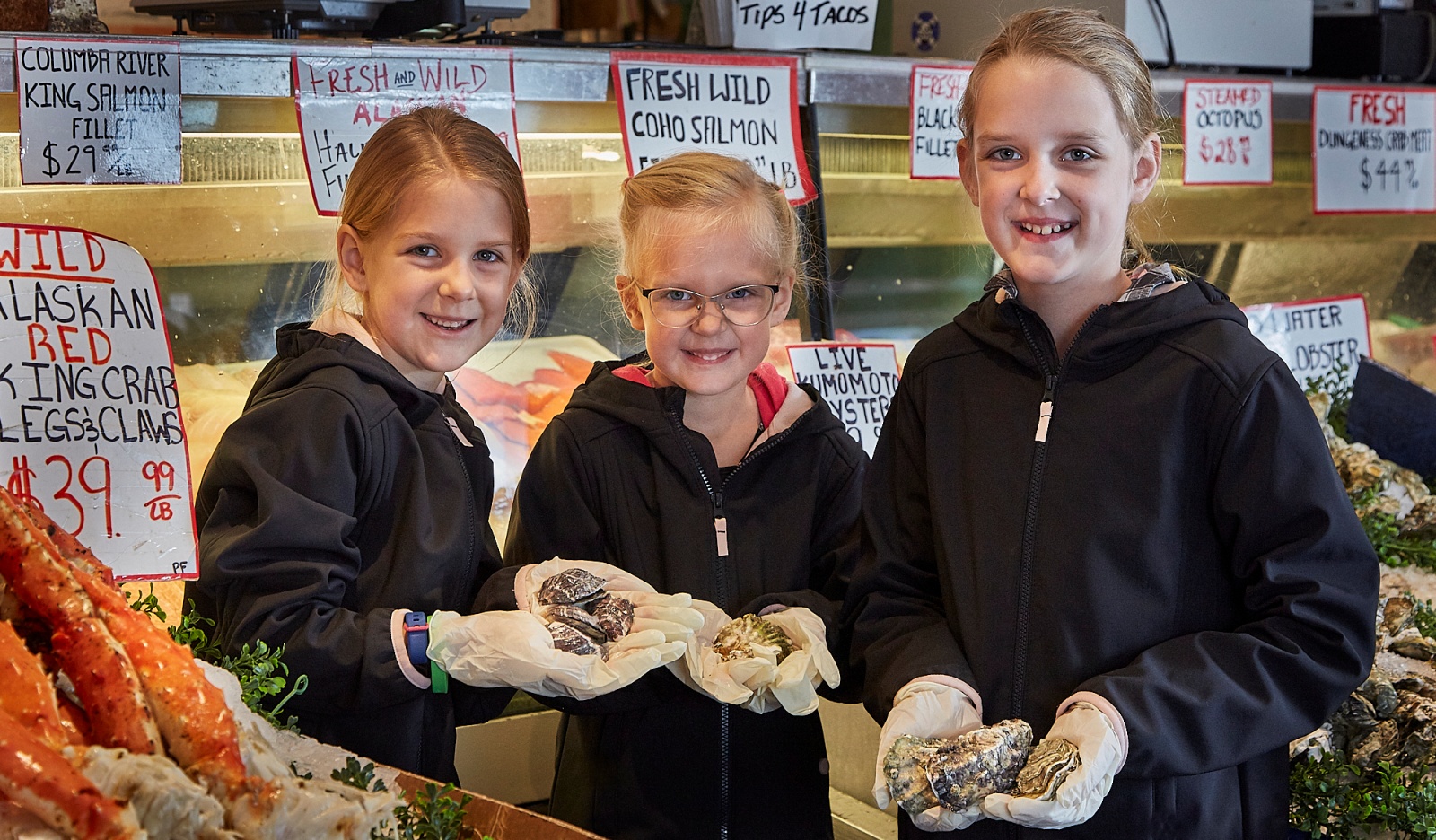 Arabella Dane
I think the version with the kids is spectacular. &nbsp Posted: 12/14/2019 05:53:36
Rusty Pinckney
Agree. &nbsp Posted: 12/23/2019 22:13:35
---
Brenda Frezeman
A fun shot! The market background is interesting, but Tom is right that the focus is the woman. I prefer Tom's crop to the original, which to me needs more height for that amount of width. The removal of the hot spots made a big difference. &nbsp Posted: 12/13/2019 18:42:50
---
Rusty Pinckney
Other than cropping the background, previously mentioned, this is great slice of life image.
&nbsp Posted: 12/23/2019 22:13:07
---