Dan DeVries
---
November 2019 - Apprentice Chef
About the Image(s)
ISO 640, 125th, f5.6, 105mm. 2 off-camera flashes with umbrellas used as fill lights.

This was taken in the kitchen of the Rainier Club in Seattle. The gentleman is a recent graduate of the Fare Start restaurant training program.
---
This round's discussion is now closed!
11 comments posted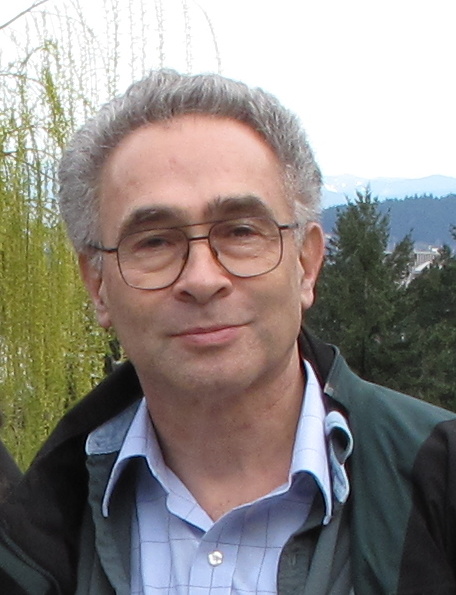 Stephen Levitas

(Group 32)
Good shot of a chef at work, intense facial expression, good crop.
I will be in Seattle for Christmas. Where is the Rainier Club and it is open to the general public? &nbsp Posted: 11/06/2019 22:12:16
Dan DeVries
Thanks Stephen. The Rainier Club is private. Built in the late 1800's, now surrounded by skyscrapers.
FareStart is a non-profit that trains at-risk people to go into the restaurant business. That's how I made the connection.
Are you familiar with Seattle? Let me know if you need any info on good places to take photos.
Dan &nbsp Posted: 11/07/2019 09:31:08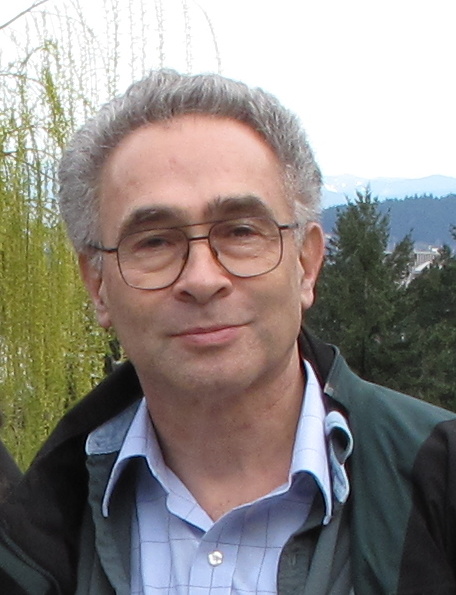 Stephen Levitas

(Group 32)
Hi Dan, thanks for the offer. We will be visiting two of our grown children, and two grandchildren, for a week, and will be pretty busy. I will take mostly family photographs. We have been to Seattle probably 20 or so times in the last 10 year--I am even used to getting around. But for reference, and if there is an opportunity, what are your most favorite places to shoot from? &nbsp Posted: 11/21/2019 18:15:47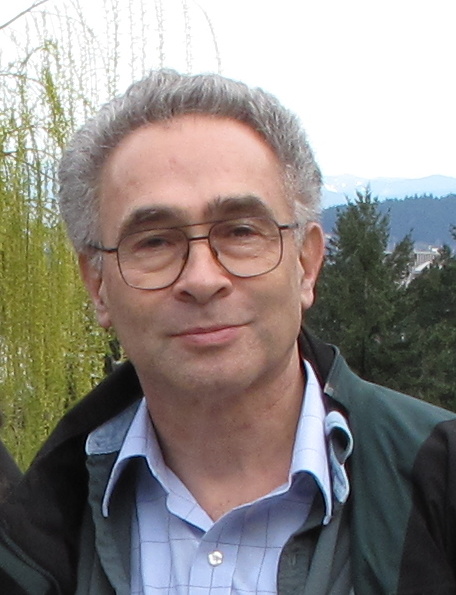 Stephen Levitas

(Group 32)
Hi again, Dan.
I told my Seattle kids about your image. My son replied, "I was just at the Fare Start Cafe yesterday!" My daughter said, "Me too," about wanting your advice about where to get good photo shoots in Seattle. &nbsp Posted: 11/21/2019 22:00:55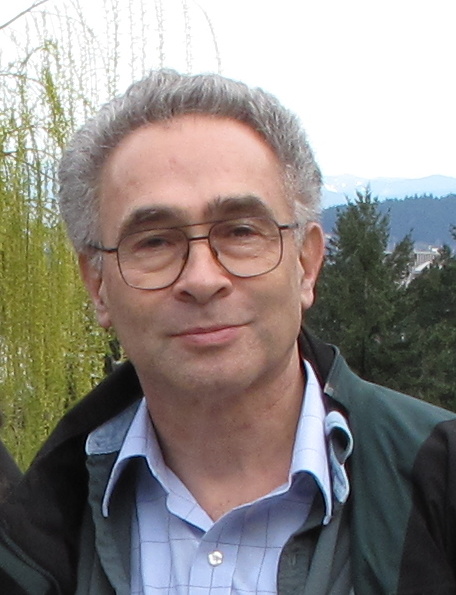 Stephen Levitas

(Group 32)
Oh also, after reading your bio, my Washington (DC) daughter has a rescue Great Pyrenees. Are any of your dogs Great Pyrenees? &nbsp Posted: 11/21/2019 22:04:18
Dan DeVries
Hi Stephen - these dogs are Maremmas. (We have 3) They are an Italian version of a Great Pyrenees. They live outside and guard our flock of sheep.
For Seattle photos - the standards are Pike Place Market and Kerry Park - to get the classic downtown photo. Also Gasworks park. On Whidbey Island - Fort Casey and Deception Pass Bridge. Get on any Ferry and have fun. Snoqualmie Falls. &nbsp
Posted: 11/23/2019 14:43:01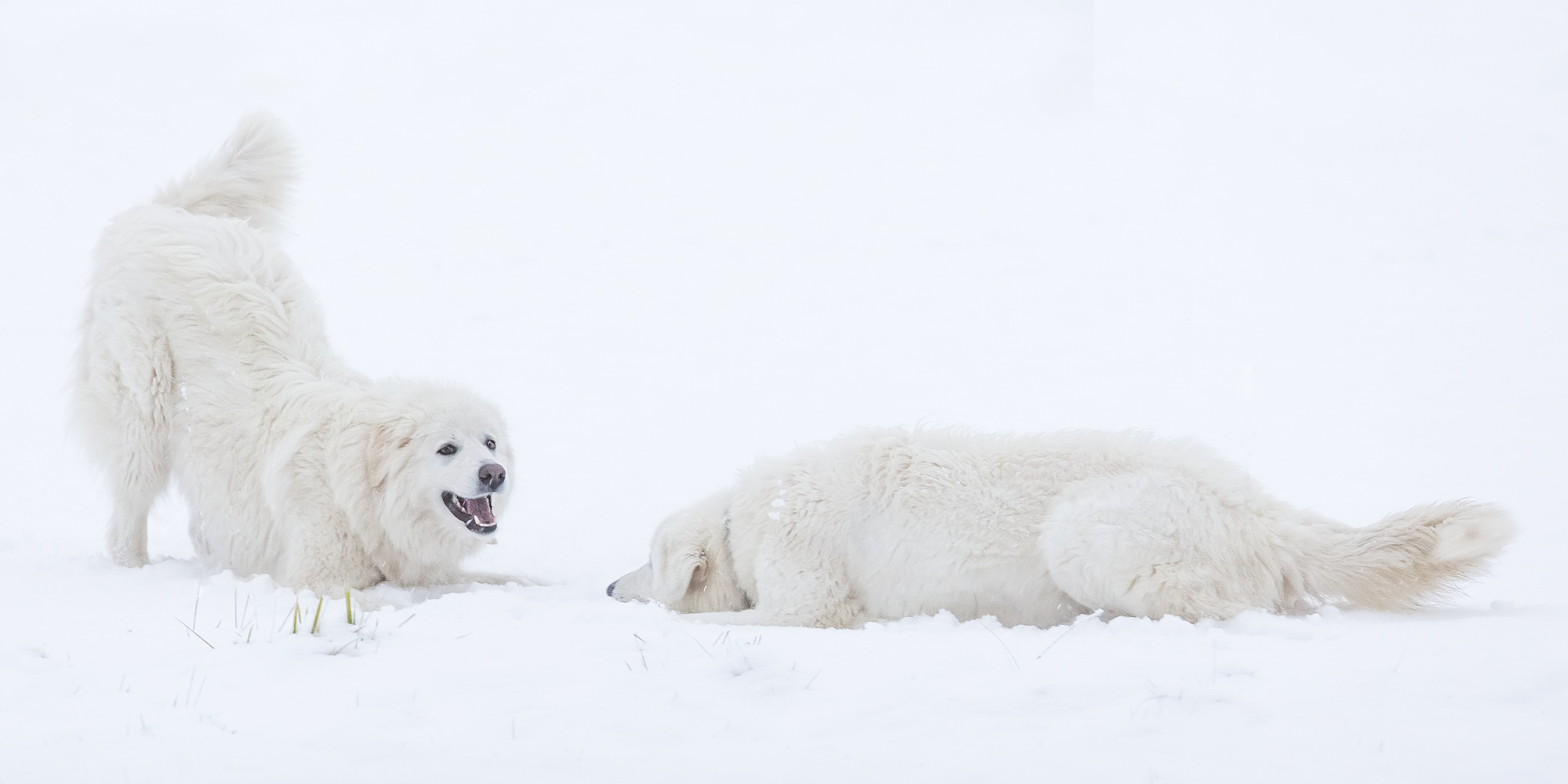 ---
Arabella Dane
You have captured the intensity of the moment! Suggest darkening the pans in the background so that they are less eye-catching.
That is some tattoo!! &nbsp Posted: 11/15/2019 19:49:38
---
Rusty Pinckney
Hi Dan, Great capture of the intensity of the worker. Suggest softening the background enough to identify the distractions of a culinary location while focusing on the chef. &nbsp Posted: 11/16/2019 15:45:25
---
Tom Pickering
This guy is so intense! I can almost feel the tension in his body! Great capture, indeed.
I agree about the background being a little distracting. I had a go at blurring and darkening the background enough to still set the scene but not distract as much. What do you think? &nbsp
Posted: 11/21/2019 10:43:23
Dan DeVries
Thanks Tom - looks better. What did you blur it with? I had tried darkening - but the darkening and blurring need to be done together,
Dan &nbsp Posted: 11/23/2019 13:43:56
Tom Pickering
First I selected the cook, pan & sink, and copied them to another layer, created a selection from that new layer, expanded the selection by 5 pixels, and on the original layer, did a Content-Aware Fill. Then, on that original layer, I added a Brightness & Contrast adjustment layer, in which I lowered both the brightness and contrast. Finally, I applied a Gaussian Blur to the original layer to add a touch of blur. I did have to burn the pan in the upper right a bit so it didn't shine too much. &nbsp Posted: 11/23/2019 14:54:28
---