Dan DeVries
---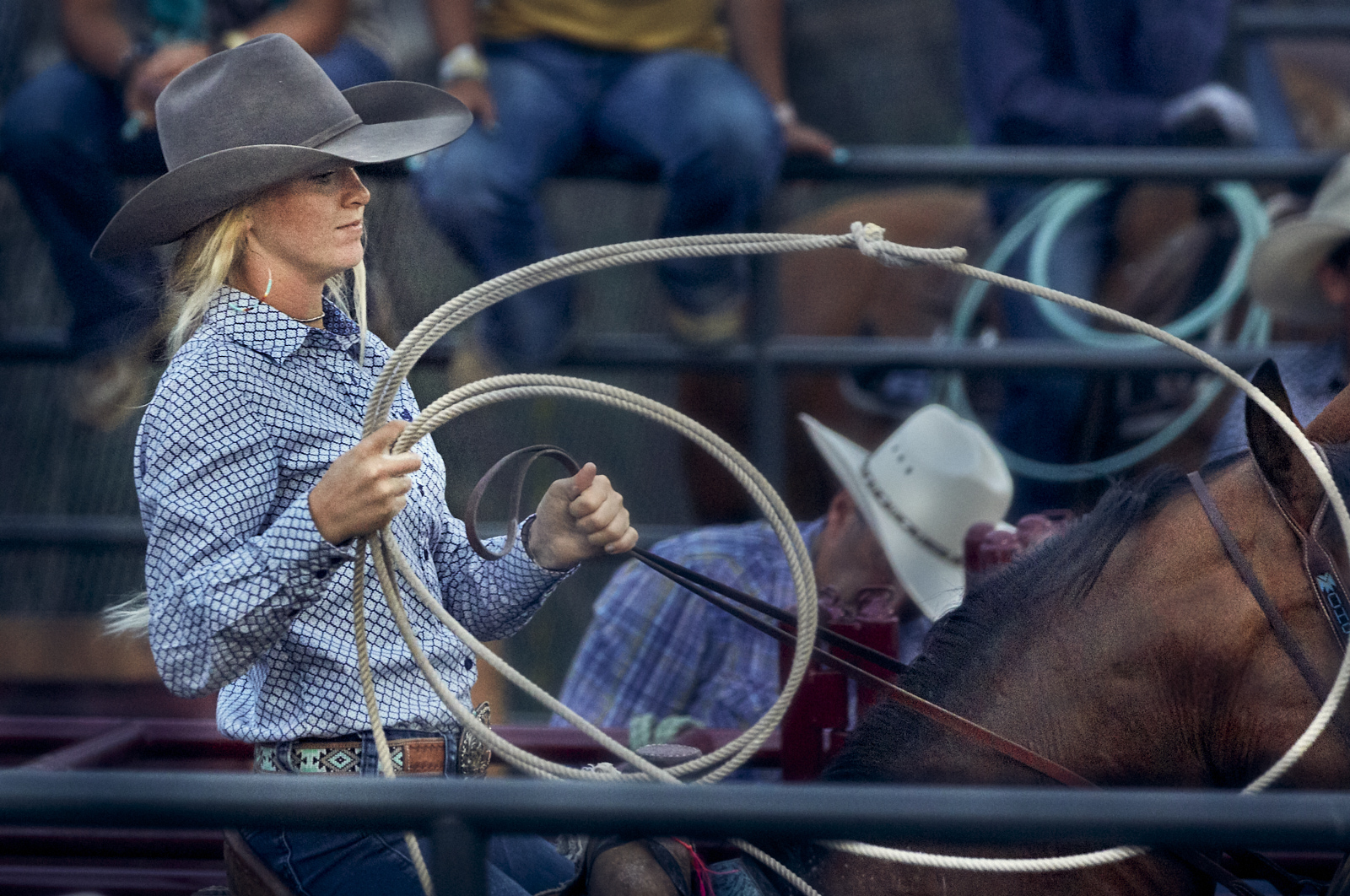 October 2019 - Roper
About the Image(s)
In the same theme as last month, this is from the Enumclaw Pro Rodeo. This rider was in the "chutes" getting ready to go.

Canon 5D3, 70-200 w/1.4x @205mm, f4, ISO 5000, 1/1000.

This is an image where I caught the riders face. I highlighted the rider, darkened the background, and tried to tone down distractions.

Any ways to make this better? How does this compare with last month's image?
---
This round's discussion is now closed!
5 comments posted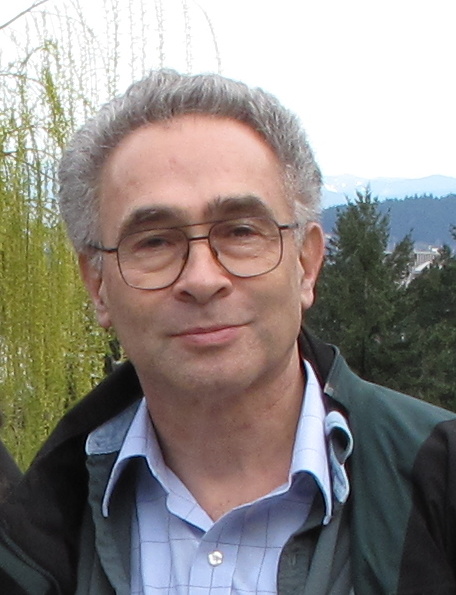 Stephen Levitas

(Group 32)
This is the best display I have ever seen in these PSA groups of such impressive circles of rope. I can almost feel that hard lay in my hand (I am a knot hobbyist), plus you show the roper's face. Everything else is secondary. Would be nice to darken the white hat behind, even if the guy stays. &nbsp Posted: 10/03/2019 17:59:33
Dan DeVries
Thanks Stephen. I did darken the white hat. Maybe I need to do a little more. &nbsp Posted: 10/10/2019 12:48:51
---
Tom Pickering
---
Brenda Frezeman
Even though you did some darkening, there were still a lot of distractions. Not just the white hat, but the white wrist band above her hat, legs, and other rider with rope. Tom's version eliminated all the problems and put the focus where you want it. I like that it's a just-before-the-action shot. &nbsp Posted: 10/19/2019 08:09:36
---
Arabella Dane
This version is so much better and with the highlights darkened it is absolutely stunning &nbsp Posted: 10/19/2019 10:04:37
---