Pamela Hoaglund
---
October 2020 - Morning Artist
Original
About the Image(s)
I took this image on a morning walk in Venice in 2015. I have had to dig into my archives as I have not been able to get out much with two weeks of dangerous air quality from forest fire smoke and then a week of rain.
I decided to run the image through Painteresque for a more artistic look after doing some minor adjustments in Snapseed.

The first image is the final after I processed in Painteresque, the second image is the original with only some Snapseed edits.
---
7 comments posted
---
---
---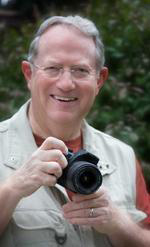 Jerry Hug
Wonderful editing Pamela. I like your final editing. Thanks for sharing your steps from Painteresque to Snapseed. &nbsp Posted: 10/04/2020 06:40:01
---
---
---
Richard Sprott
What a great job of taking the image we (if we have been to Venice) have all seen and making it different in a good way. This is one of my favorite places and you have captured it beautifully. &nbsp Posted: 10/04/2020 19:09:04
---
---
---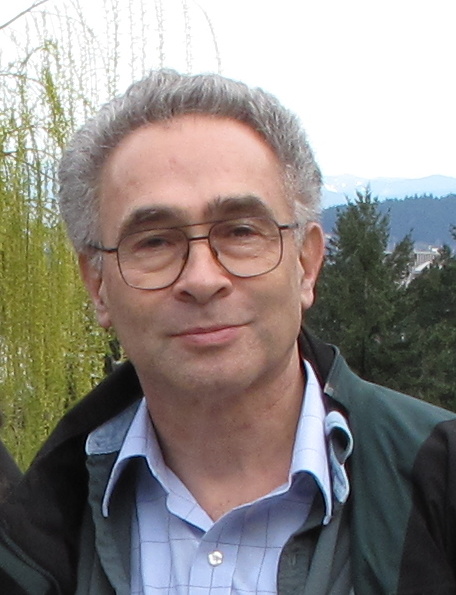 Stephen Levitas

(Group 32)
This is a nice shot, both your original, and your finished image. If you don't mind me suggesting it, how about a finished image in which you do NOT apply the Painteresque effect to just the artist's canvas. That inversion would have the effect of a joke about effects. &nbsp Posted: 10/11/2020 22:07:29
Pamela Hoaglund
That's an interesting thought. I'm not sure Painteresque has an option to do that. I will have to check it out. &nbsp Posted: 10/13/2020 13:50:42
---
---
---
Lynne Royce
This photograph has everything: Exceptional color, romantic Venice street scene, great old buildings, and the artist capturing interesting rendition of scene. Painteresque effect perfectly reflects mood of scene. Another one that should be printed and framed. &nbsp Posted: 10/13/2020 08:53:52
---
---
---
Bob Barley
I like the scene. The colors and the shapes are pleasing. The artist had the right idea in using this location, too. It's just a personal preference, but I like the original. I noticed the artist's work is done mostly in blue which is an interesting take on a colorful scene.

&nbsp Posted: 10/13/2020 11:25:49
---
---
---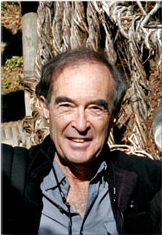 Sol Blechman
An artistic touch to an artist at work. Very
fitting.Is
this Painteresque at full strength or did you back it off a little. Anyway, it all worked well. &nbsp
Posted: 10/22/2020 15:35:17
---
---
---
Please log in to post a comment