Paul Moertl
---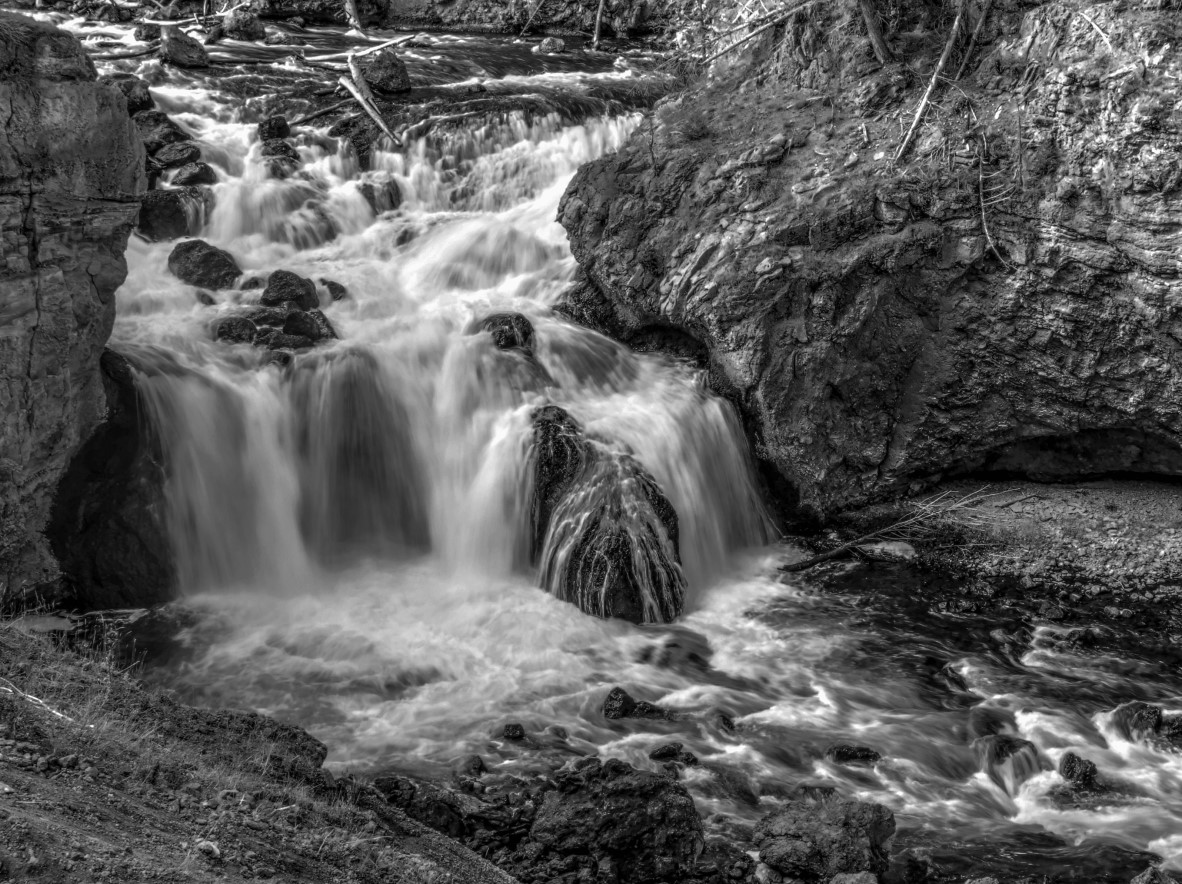 February 2021 - Mono falls
Original
About the Image(s)
I took this somewhere, but I don't remember where. I have to do a better job at taking this stuff down.
---
5 comments posted
---
---
---
Michael Hrankowski
Paul, nice image that is perfect for monochrome. The original color image is "meh"...but with your B & W edits it really pops. Great contrast and the perfect shutter speed to give that beautiful motion blur to the falls. &nbsp Posted: 02/06/2021 09:17:34
---
---
---
Jeffrey Klug
The monochrome is a definite improvement over the color image. You got a lot more detail showing in the monochrome image than the color. I personally like longer exposures on moving water to soften the look of the water, but your image works.
I took your image into Photoshop and under the camera raw filter I up the contrast +40, the texture +15 and I dropped the Clarity -40, I also added a slight vignette to the corners. I then flipped it horizontally so that the water is starting at the lower left and traveling right up the image. The rock was blocking me a little too much. For my eyes entering the image. &nbsp
Posted: 02/14/2021 14:41:52
---
---
---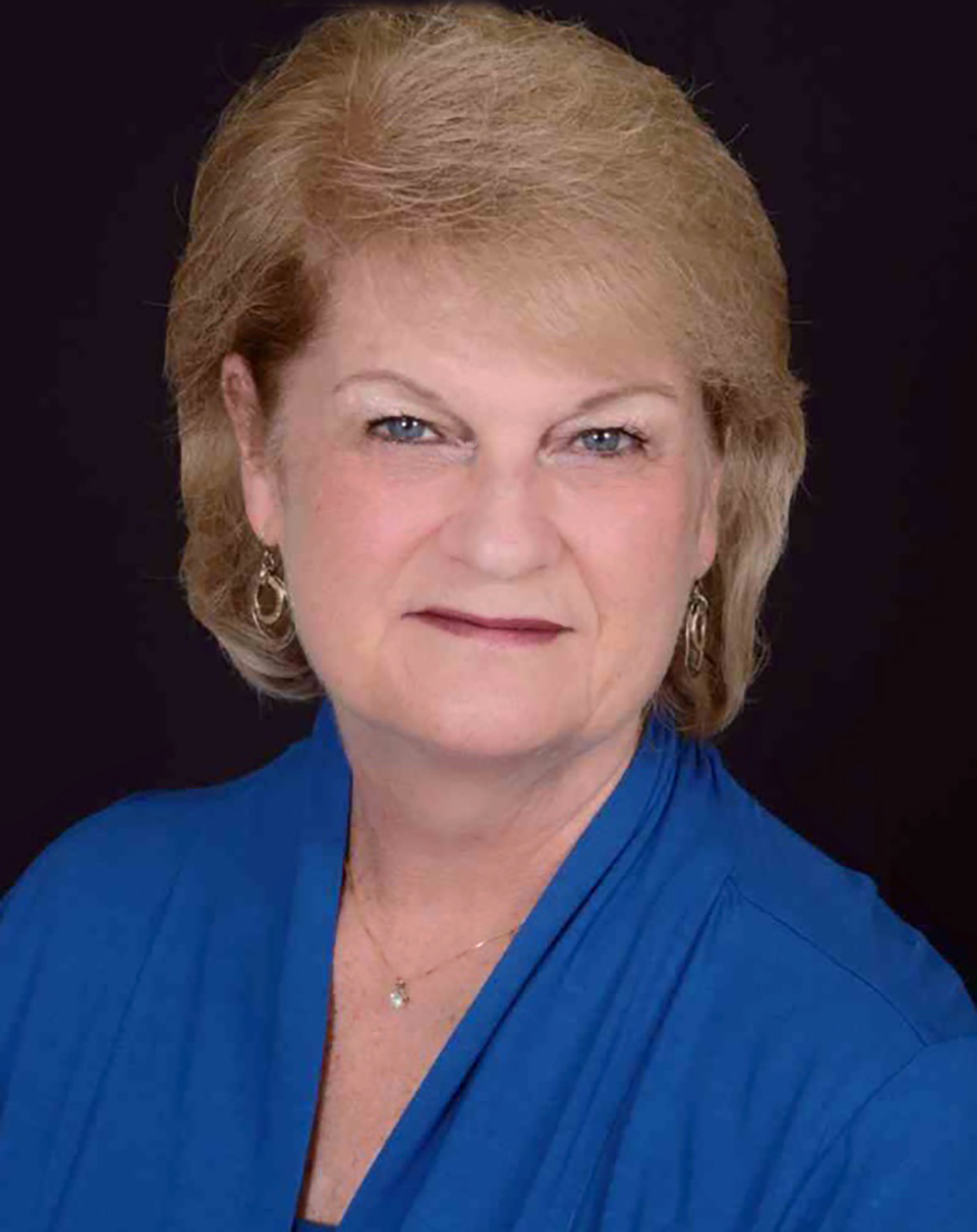 Cindy Lynch
Monochrome was definitely the way to go on this image. I think you handled the water motion perfectly; not too soft that it turns into cotton candy and with just enough detail. I really like Jeffrey's edits. The only comment I had on yours is that the brightness of the rock in the upper right pulled my eye there. Super job. &nbsp Posted: 02/15/2021 11:15:20
---
---
---
Karl Hokanson
Paul - I'm still learning to work with water so I can't add anything to Jeff and Cindy's comments. Nice job.
&nbsp Posted: 02/20/2021 15:27:42
---
---
---
Lorna Zaback
Yes, I agree that monochrome is the way to go here. I find it so interesting how BW forces us, in a way to focus on different aspects of a scene that those that stand out in colour. I do like Jeff's edits, but prefer your orientation. I find it is often tricky with waterfalls to set a shutter speed that give a sense of motion but does not completely smooth out the flow - you have done an excellent job, I think. &nbsp Posted: 02/26/2021 15:03:56
---
---
---
Please log in to post a comment