David Price, EPSA
---
January 2020 - Old Woman
Original
About the Image(s)
Taken at 1/400 sec at f/4.0, ISO 400 at 105mm.

I recently visited Nepal and saw this lady on the street in Kathmandu. .
---
This round's discussion is now closed!
9 comments posted
---
---
---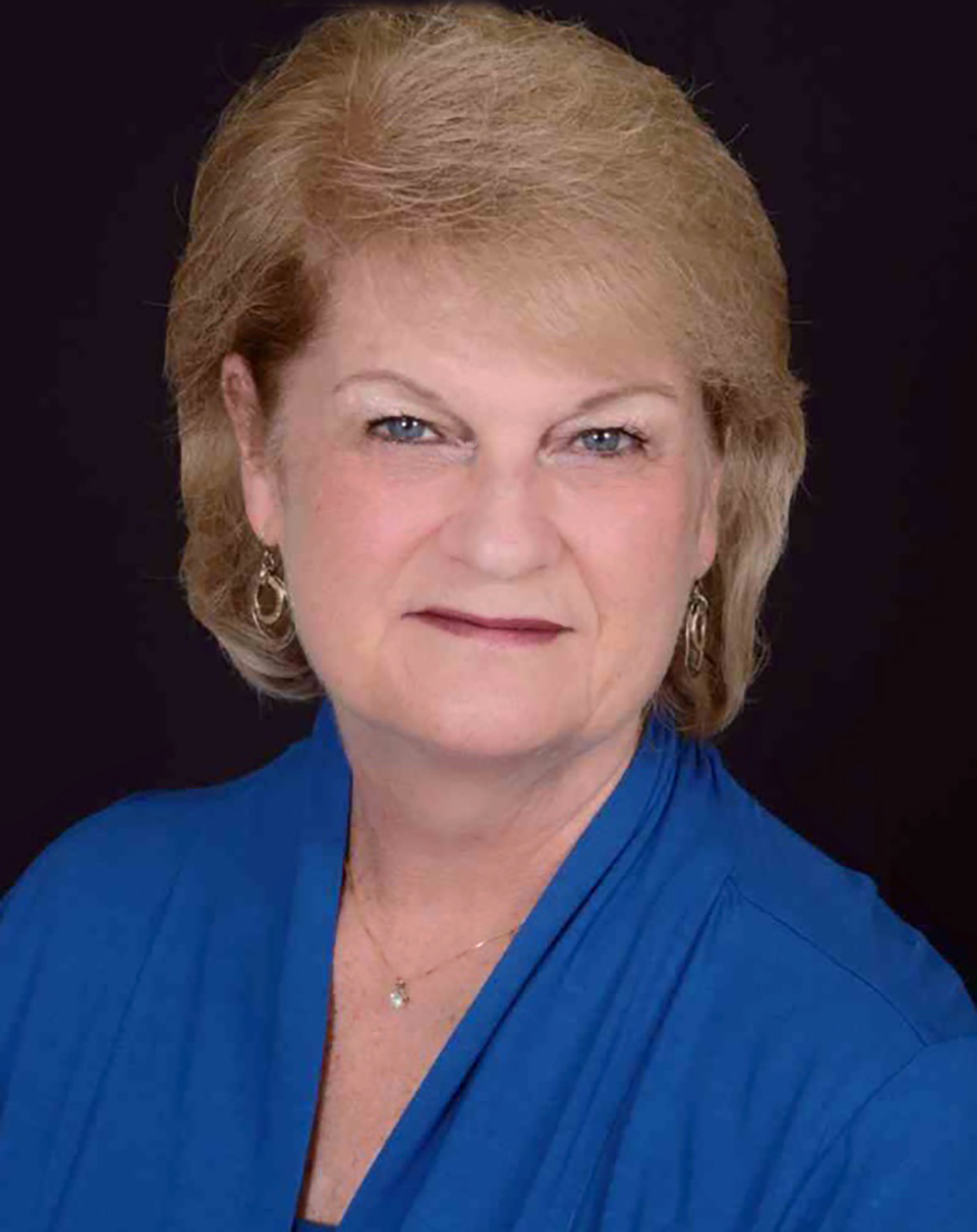 Cindy Lynch
I am a big fan of your portraits. No one does it better! Technically excellent in every way - exposure, contrast, focus, eye contact, etc. The mono version is so much better, for me. The many colors on her lap surrounding the baby makes the color version too busy for my taste. I find her expression to be distracting, however. I'm not sure what to make of it. &nbsp Posted: 01/04/2020 20:56:27
David Price
Thanks Cindy. Please see my reply to Jeffrey. &nbsp Posted: 01/25/2020 05:04:20
---
---
---
Lorna Zaback
I agree with Cindy, David, about the monochrome version - in the BW, we are drawn right to the woman's face, which works for me. Also the sharpness you have captured in your subject separates her nicely from the stone wall in the background. However, I too find her expression a bit jarring - not sure if it is her intended look or if she is merely squinting, but for me it doesn't fit with the baby in her lap, her hands softly touching its head. We had an interesting discussion last week in our photography club about facial expressions in portraits and whether they support or distract from the story. &nbsp Posted: 01/15/2020 00:01:33
---
---
---
Jeffrey Klug
I agree with both Cindy and Lorna, the mouth is distracting on this one, otherwise, the mono version gets rid of distractions and draws your attention to the person.
I did some retouching to the face, I got rid of the lines from the nose to the mouth, plus the line across her nose. I then used liquify to make her mouth look happier than she does now. This probably goes too far, but I like this look quite a bit more than the sour look on her face. An Interesting person. &nbsp
Posted: 01/24/2020 18:14:06
David Price
Thanks for the work Jeffrey. After Cindy's comments I asked a group of friends at our monthly critique meeting what they thought and they all echoed Cindy's view. I therefore copied the ladies mouth from a picture I had taken a few minutes later. I then copied her eye from the right flipped it and used it to replace the left eye. The attached is the result. &nbsp
Posted: 01/25/2020 05:02:48
---
---
---
Jeffrey Klug
That certainly looks better. I like the eye a lot more in this as well, nicely done. &nbsp Posted: 01/25/2020 11:00:24
---
---
---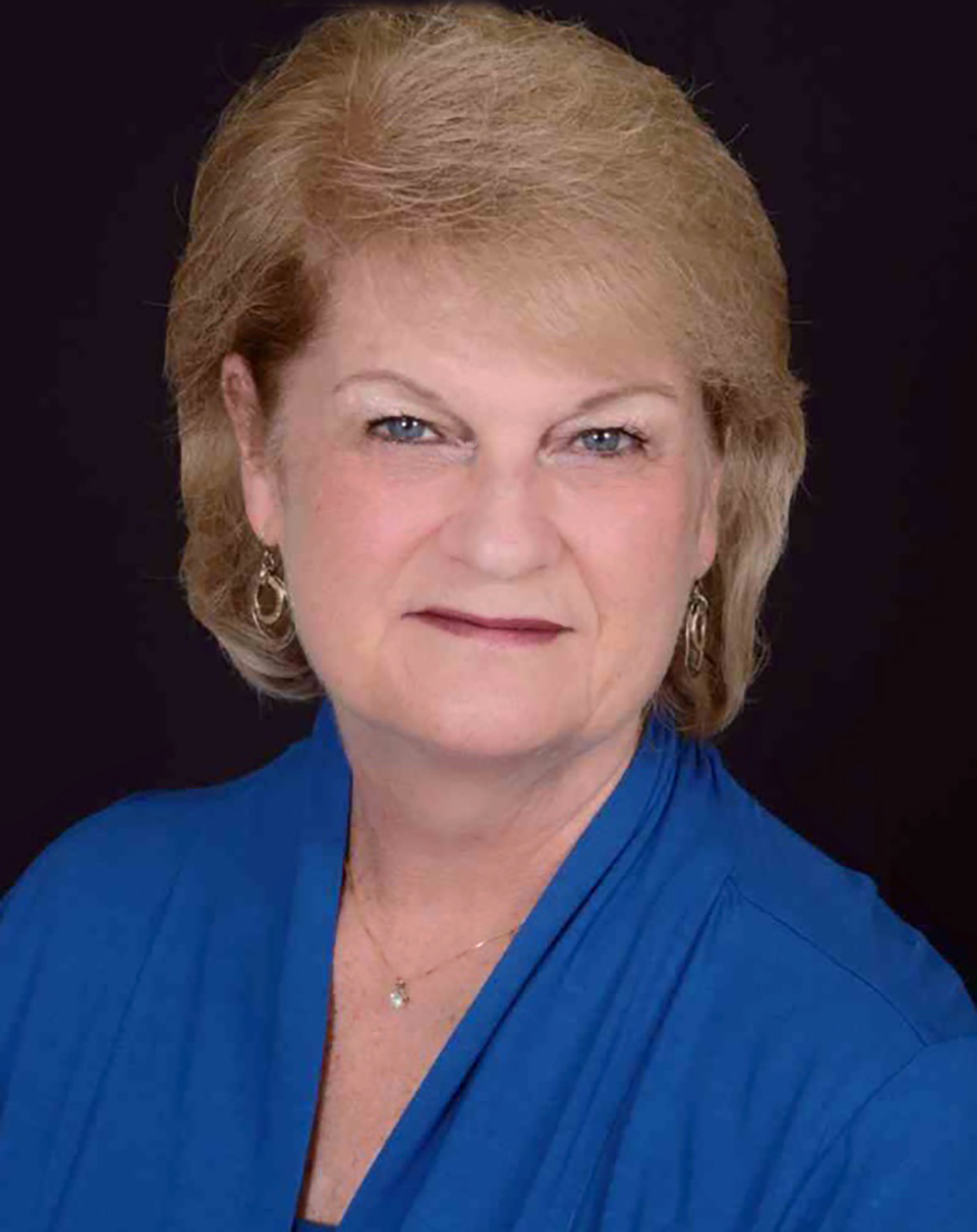 Cindy Lynch
You worked magic! I like it much better. &nbsp Posted: 01/25/2020 13:07:20
---
---
---
Karl Hokanson
Looks like the first image caught her with the sun in her eyes or she didn't want you taking her picture. I think the second edition you did looks better. Like the mono. &nbsp Posted: 01/26/2020 14:42:10
---
---
---
Chuck Carstensen
David, your expertise is fantastic. She may have been squinting at the sun in the original. &nbsp Posted: 01/28/2020 18:57:16
---
---
---