Karl Hokanson, EPSA
---
November 2019 - Untitled
Original
About the Image(s)
I have been editing my images (housecleaning) and ran into some older raptor pics from a visit/demo from a Michigan preservation group. Nikon 7000, lens 80 - 400 4.5 - 5.6, actual 210 mm, 1/350 and f16. Full sized color version attached. This image cropped to 2800 x 2200.
Something I was finding in this series (some shots taken in bracket mode of +1 - 0 - -1) is that with the background the -1.0 converted to mono more to my liking. When viewing on my 27" Apple iMac, the bird and mouse jumped to the front. Think I'm going to check this out for other images to see if I can find a trend - background type, etc.
Comments welcome as usual. (Note I don't always respond to each comment but do review when preparing for an exhibition submittal for that image as well as similar ones).
---
This round's discussion is now closed!
5 comments posted
David Price
I think this image works well in both colour and mono and I think your crop is perfect. The detail is good in both the bird and the mouse and you have caught it at just the right time. I cannot suggest any ways to improve it. &nbsp Posted: 11/04/2019 10:32:56
---
Jeffrey Klug
I think this image works best as a monochrome image, the bird stands out more. I would suggest cropping out the milkweed plant, it is too bright and your eye goes to it more than the bird and the mouse. I also cropped off a little from the top. Otherwise a good sharp monocrhome image. &nbsp
Posted: 11/06/2019 14:13:53
---
Lorna Zaback
Karl, I, too, prefer the monochrome version and agree with Jeffrey's comments (about the milkweed crop, in particular). I am wondering if the -0.1 exposure yields a slightly darker blur in the background which allows the subject to stand out more (just a suggestion). Beautiful sharpness and contrast in the hawk's feathers. &nbsp Posted: 11/09/2019 17:59:30
---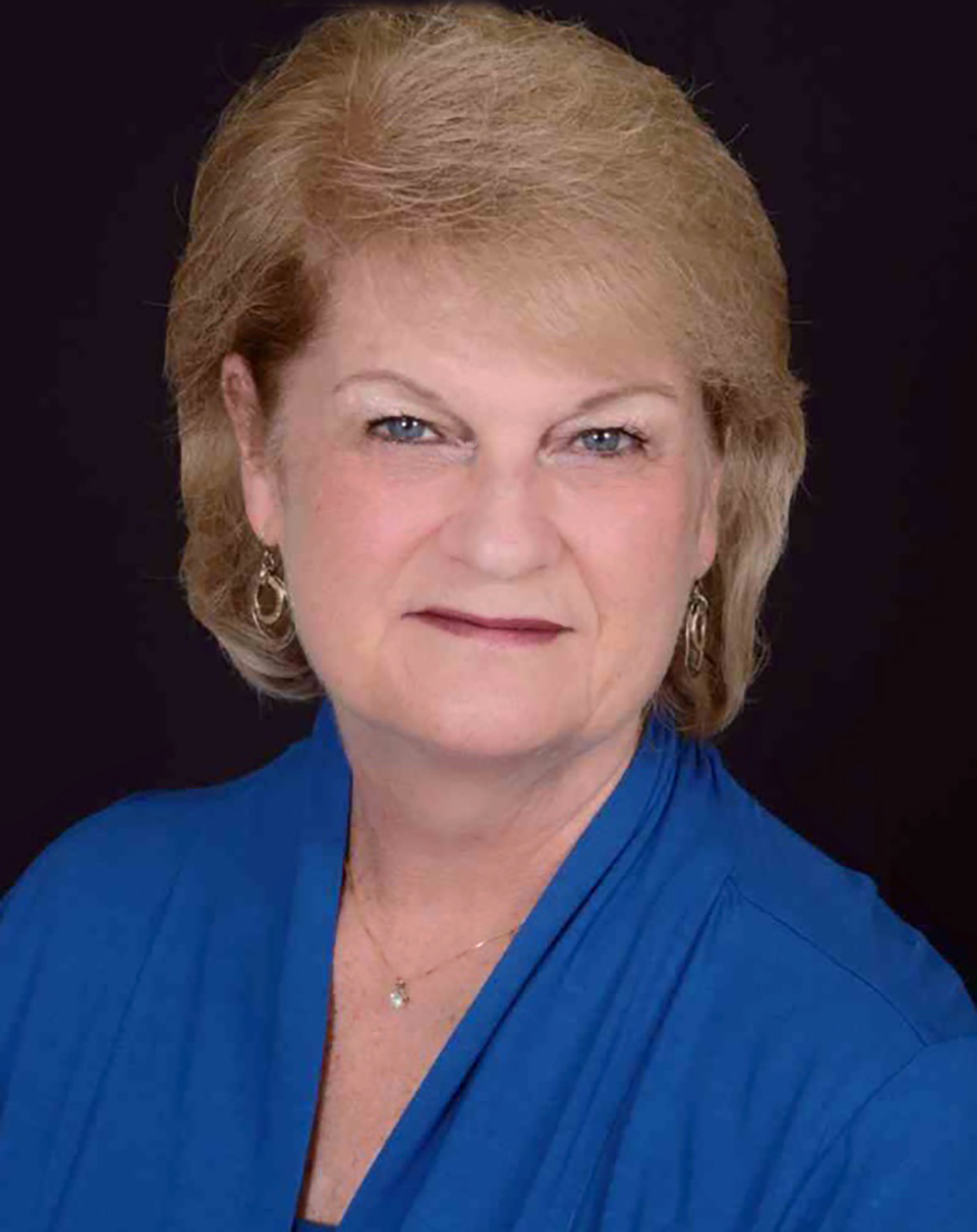 Cindy Lynch
Wow! You captured the moment. I think this would do very well in a nature competition. You have excellent focus and nature story. I would also recommend cropping out the milkweed. My eye keeps going back and forth between your main subject and the milkweed. Well done! &nbsp Posted: 11/11/2019 11:23:59
---
Chuck Carstensen
For me the color version is better for the reason it is a nature image which is better presented accurately. Making a square crop is perfect. &nbsp Posted: 11/19/2019 09:53:52
---