Chuck Carstensen
---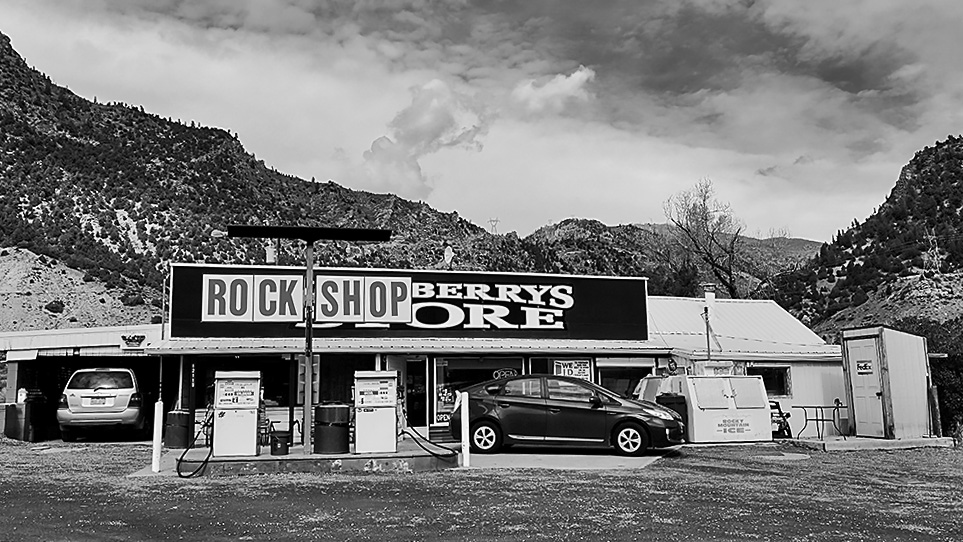 November 2019 - Newberry Store
Original
About the Image(s)
Cimarron, Colorado October, 2018. Newberrys Store has been here since the late 1800's. It was a railroad stop for the narrow gauge train coming from Denver. Original made with a Fujifilm X-Pro2 coupled with a 16mm lens. ISO 640, 1/300 at f/16. Processed in PSCC2019, B&W conversion from color.


---
This round's discussion is now closed!
6 comments posted
Lorna Zaback
Chuck, I definitely prefer this image converted to monochrome. Aside from the late-model cars and those modern gas pumps, it could have been a film shot taken in the 50's. In the colour version, I find myself distracted by the bright blues and reds, but in the monochrome, my eye is encouraged to wander around the frame taking in the textures in the hills behind and the interesting cloud formations in the sky as well as the detail in the foreground. Looks like you have straightened the horizontals a bit from the original - if so, good call! I might crop just a little of that not-very-interesting gravel off the bottom (?) &nbsp Posted: 11/09/2019 18:23:28
---
Jeffrey Klug
I definitely like the monochrome better, it has a lot of interesting things to look at. Just a couple of suggestions. I used a graduated filter to the top and lightened it just a bit and added a little more contrast to the sky to make the clouds stand out more. Then the shed on the right was at an angle, so I fixed the using the distort/transform tool to get just that small building straight. I also cropped out some of the gravel, it just was not needed. A lot of interesting textures, it would have been nice if the cars were older, but not much you could do about that. Nice shot.
&nbsp
Posted: 11/09/2019 22:09:02
---
Chuck Carstensen
Thanks Lorna and Jeffrey for comments. Straightening the shed really helps as does the sky treatment. &nbsp Posted: 11/10/2019 08:49:20
---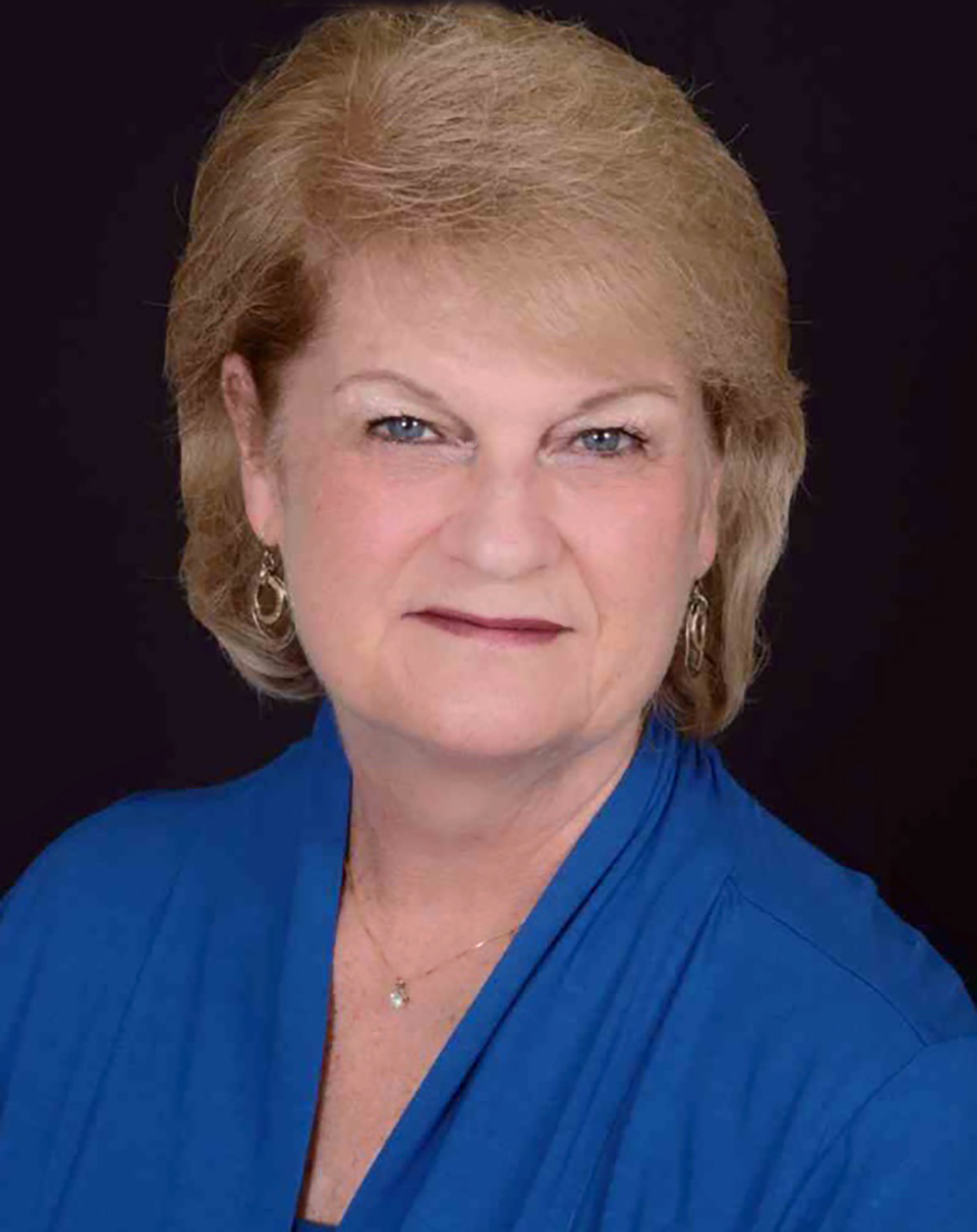 Cindy Lynch
This is a wonderful scene and I agree with the others that the monochrome treatment works best. You have nice clarity in the foreground. My only suggestion is to blur the background hills. For me, they seem a little over-sharpened and blurring them may give the image more depth and let the foreground "pop". &nbsp Posted: 11/11/2019 11:27:06
---
David Price
---
Karl Hokanson
Chuck - Nothing more to add. All great suggestions. I definitely prefer the mono. &nbsp Posted: 11/19/2019 16:41:23
---