David Price, EPSA
---
October 2019 - Still Mobile
Original
About the Image(s)
Taken at 1/180 sec at f /8.0, ISO 100 at 105 mm with 24-105 lens.
My local camera club have a "Set Subject" competition each year and this year it is street photography. Therefore comments on this image will be most welcome.
---
This round's discussion is now closed!
5 comments posted
Chuck Carstensen
For me, this is a terrific street photo. It tells a story, especially the look on the ladys face is like get out of here, this is my space. For help I would suggest you up the ISO to 1000 to 2000 and f/8 to make it sharper. &nbsp Posted: 10/05/2019 14:20:38
---
Karl Hokanson
First David, congratulations on Oct PSA back page magazine print of the month. Yours is a dream shot for car photographers - gritty vintage (Austin) car rally with driver and navigator (or ride along mechanic in my grandfather's day see my Facebook pic) in warm clothing and slight blur to background. What month was your prior winner?
This is also a great photo. Where do you find such great subjects. Looks like she wants to run you over.
My only preference would be some blur to the background past the fire escape.
Thanks for freeway arches comment.

&nbsp Posted: 10/06/2019 12:53:37
David Price
Thanks for your comments Karl.
There is an annual vintage car rally near where I live in Cumbria, England. See

https://www.cumbriacrack.com/2018/10/17/vintage-car-event-to-conquer-lake-district-mountain-pass/ .

My other winner was in the June Journal. &nbsp Posted: 10/07/2019 09:05:08
---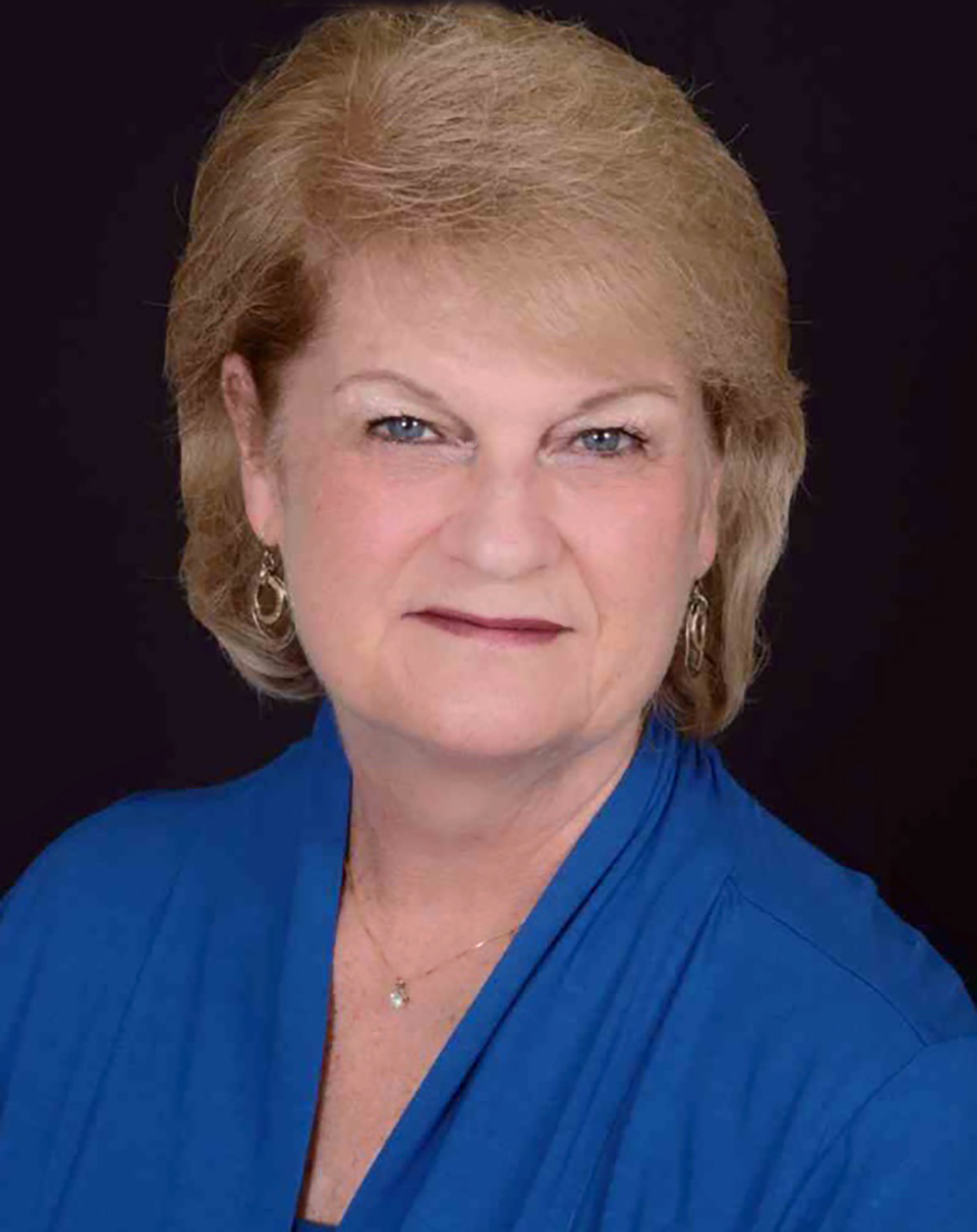 Cindy Lynch
Wonderful Street Photography with a great subject. Your details and contrast are spot-on and you have a strong composition. This is another winner! My only suggestion is to darken the upper right corner. For me, it is a little busy and distracting.
I join Karl in congratulating you on your Print of the Month photo in the October PSA Journal. &nbsp
Posted: 10/10/2019 13:56:05
---
Jeffrey Klug
I agree with Cindy's comments and what she has done to the image. One little item that is distracting me is that she seems to be falling slightly to the right, I know the image is straight as seen by the buildings, but to me she seems to be falling towards the right. Otherwise a great image, I like her expression and the local.
&nbsp Posted: 10/28/2019 21:14:24
---