JoAnne Rolle
---
March 2020 - Remembering the Skies and Mountains of Costa Rica
About the Image(s)
Its been a few years since I toured with my students to Costa Rica. I have fond memories through the many photos and videos that I took.. . This image is actually at a volcano site. In previous submissions I shared the bottomless hot volcano but negated to share the glorious mountain tops tip toeing to the sky. This month's submission is one of many images shot. It was not particularly interesting until I started editing… then the image came alive. First I use Nik to de-noise the image, followed by a detail extractor and finally color to accentuate the contrast between the clouds and the mountain tops. I am much happier with the edited version of the image… it has life. Life worth remembering. Shot with Cannot T3i and 250 lens Nik software for post processing.

---
6 comments posted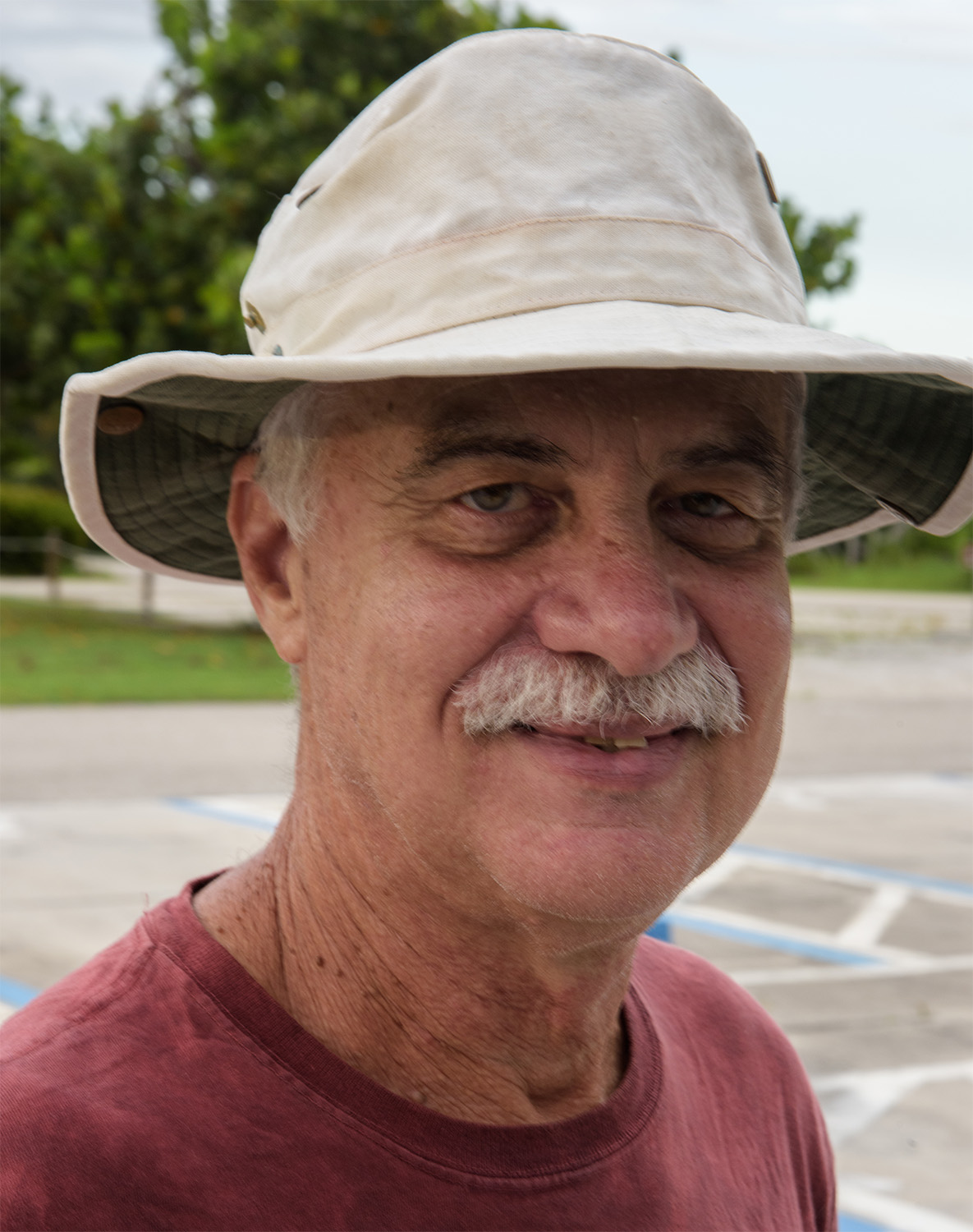 Larry Treadwell

(Groups 36 & 67)
Hi JoAnne
I'm just visiting and was stopped by the drama of those clouds. They are some of the best I've seen in a long time. You did wonderful in capturing that drama.
Hope you don't mind but I took the image and did some playing with it in Lightroom.
I underexposed and added contrast to the clouds and brought down the highlights just a bit. I used the adjustment brush and with shadows darkened, highlight increased a bit and clarity added I brushed the center grey mountains so give them some character since they seemed a bit flat. Then I added a reversed GND filter in the bottom right with a little under exposure added to bring out detail in the lower foreground.
Do you think this adds any character or life to the image? Lightroom has some powerful tools if you play with them a bit. I be interested in your opinion? &nbsp
Posted: 03/22/2020 09:44:58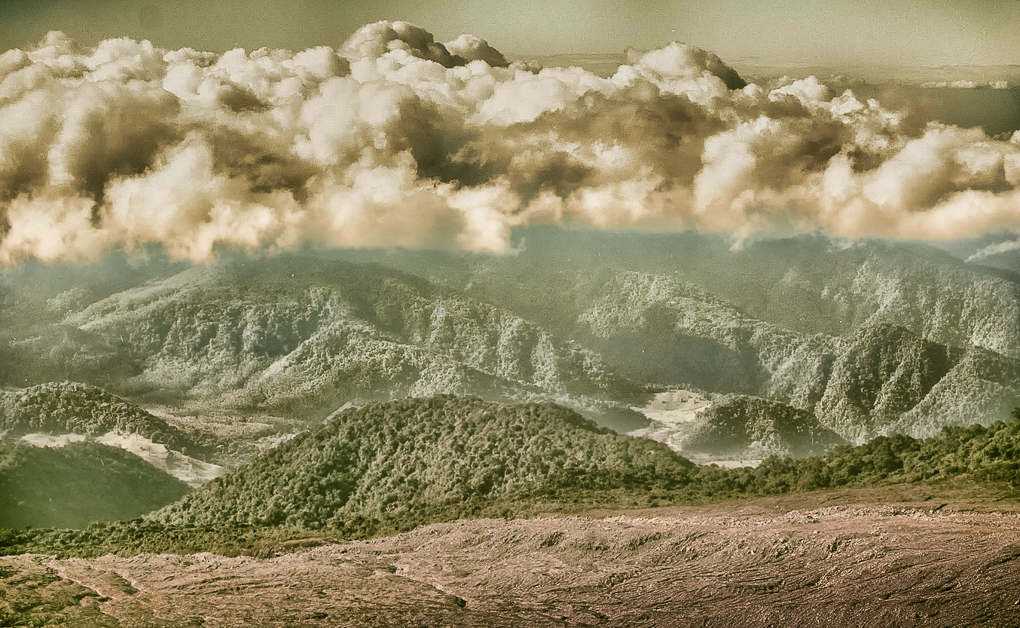 JoAnne Rolle
Thank you very much for your image and guidance. I would love to improve my Lightroom knowledge. Originally I took Apple's Aperture classes because they were free - now since the courses are no longer available as they are not supporting the product, I must find an alternative. I have Lightroom loaded... just need practice. Thanks for the encouragement. I like to shoot but I truly love the editing process. &nbsp Posted: 03/23/2020 09:02:41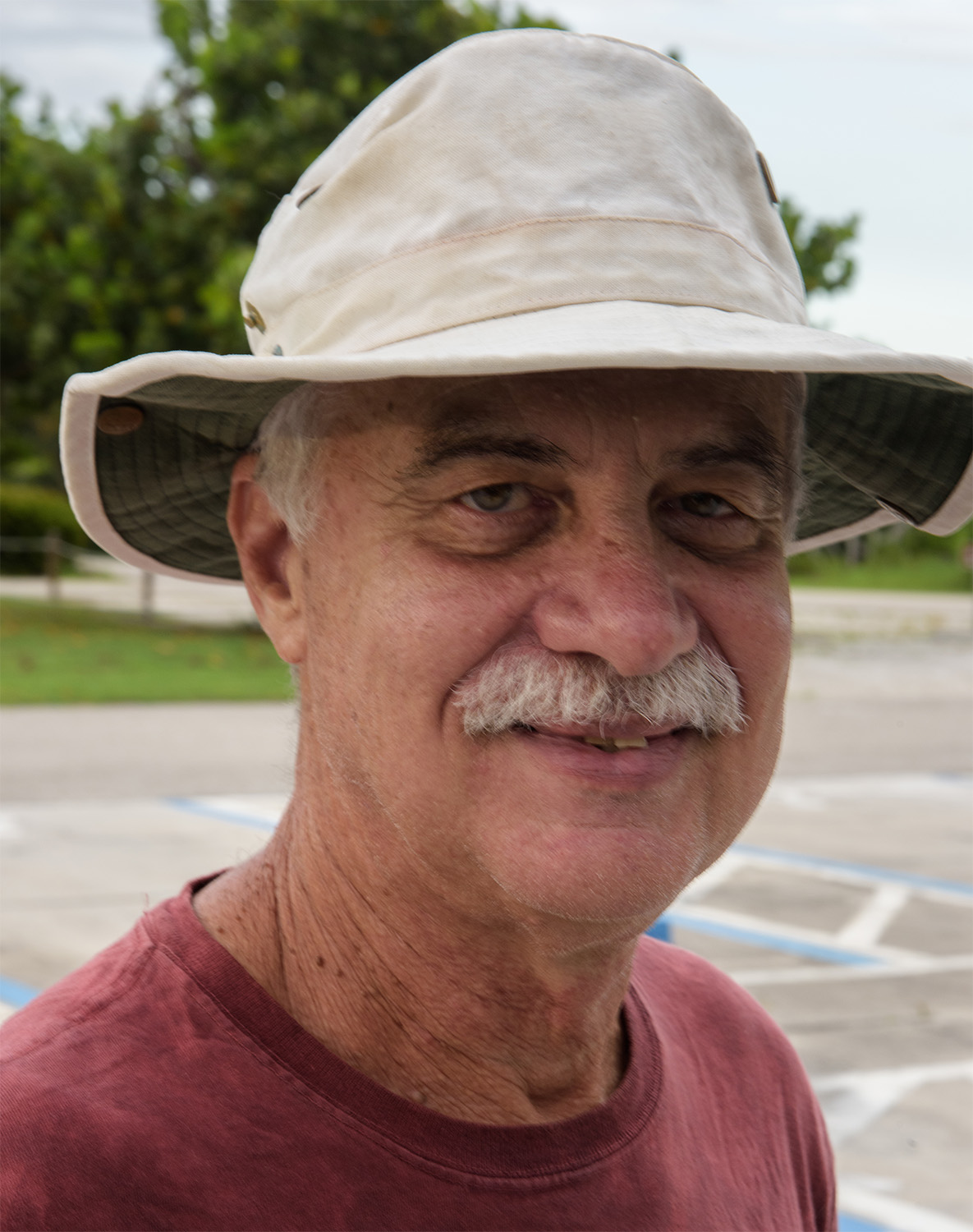 Larry Treadwell

(Groups 36 & 67)
An easy and fun way to learn Lightroom techniques is to checkout serge ramelli lightroom tutorials on youtube. He has lots of free lessons that will give you ideas. His use of the GND filter and the radial filter are interesting. He is kind of a nut, a bit of warped funny but he knows Lightroom. &nbsp Posted: 03/23/2020 09:39:20
---
Graham Fisher
I like the depth displayed in this image. I think Larry Treadwell is right in suggesting Lightroom for editing. I would be tempted to increase clarity and dehaze a bit as long as it didn't make the image look unreal or too saturated. &nbsp Posted: 03/23/2020 00:27:24
JoAnne Rolle
I will try your suggestions in Lightroom. Thank you! &nbsp Posted: 03/23/2020 09:04:35
---
Cora Rosenhaft
I love the layers you have there. It gives it a very graphic quality. Have you tried converting this to black and white? Those clouds have the potential for a real dramatic monochrome image. &nbsp Posted: 03/30/2020 13:48:02
---
Please log in to post a comment