Margaret Sprott, APSA
---
August 2020 - SPLIT ROCKER
About the Image(s)
This image is of a sculpture at an outdoor museum where our camera club did a field trip in July, 2020. We had to make a reservation, enter at a certain time, wear masks, and social distance and because it is a huge place, we felt quite safe.
The sculpture is by Jeff Koons and was bought in Europe and installed in Potomac, MD. Every spring new flowers are planted all over it and I have been fascinated by it since we drive past it quite often but were never able to visit it before.
I shot it with my Nikon 5300 and Tamron 18-400mm lens at 300mm. I shot it, using a tripod and polarizer, at 1/125 sec, f/14, ISO 400. I increased the exposure, contrast, vibrance and dehaze a little, and contrast, clarity, and texture quite a bit after fixing the white balance.
---
2 comments posted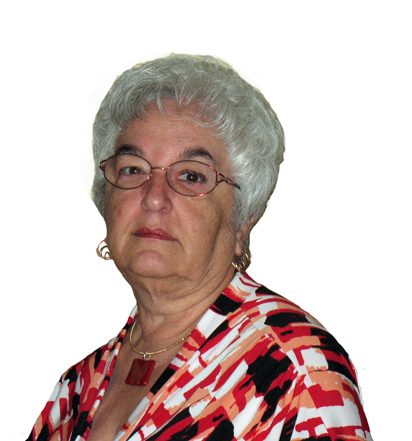 Beverly Caine
What an interesting subject. Why do they call it Split Rocker? It look more like a dog to me. The image is very well done, good contrast and appropriate brightness for a sunny day. My only suggestion would be to try moving it a bit of center by cropping off a bit more of the left side. &nbsp
Posted: 08/02/2020 15:19:43
Margaret Sprott
I did think about that but decided I liked the cloud. But I think your crop is a little better. Thanks. &nbsp Posted: 08/02/2020 17:02:47
---
Please log in to post a comment