W. Neil Jones
---
May 2020 - CABIN LIGHT # 1
About the Image(s)

The idea for this photograph was to capture a picture of a man sitting alone in a spartanly furnished cabin. The cabin's air is heavy from the smoke and dust coming from the fireplace. Shafts of light streaming through the windows illuminate the dimly lighted room to reveal a man holding his rifle.

One of the challenges with this image was to balance the bright light of the window and still maintain the detail in the shadow areas. It was also a goal to preserve the detail of the dust and smoke in the air to give the cabin's interior a hazy look. The image was post-processed using Lightroom and Photoshop.

The portrait also works well as a monochrome image. I choose the color version because the red color seems to help direct the viewer's eye to the subject who is sitting against a mostly monochrome background. The color version also appears to animate the man amid the stark room, giving him a sense of purpose and confidence.
---
This round's discussion is now closed!
10 comments posted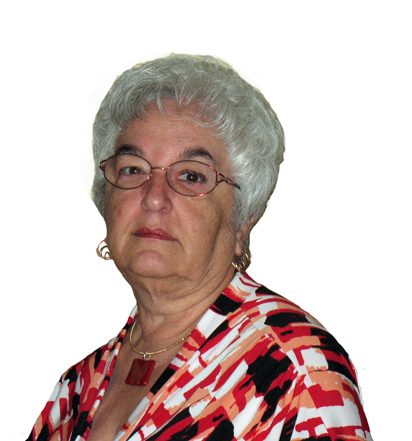 Beverly Caine
You did well with the portrait but I do find the window light a bit distracting. You might try a non-destructive layer mask to tone it down a bit so it is not quite so glaring among the darkness of the rest of the image which works so well. &nbsp Posted: 05/02/2020 20:36:13
W. Neil Jones
Beverly, Your suggestion has merit. The lighting in this image was tricky from many aspects. By attempting to alter the window light, the final image will still look like a white rectangle on the wall because there is no information in the file to help dim the window. The solution is a creative choice; however, here is an example of my efforts to dim the light in the back of the room. I think it does help bring more focus more on the subject. &nbsp
Posted: 05/10/2020 18:53:58
---
Margaret Sprott
Another great face and expression! I love how you get people's eyes looking at you and that they have a good expression. I agree with Bev about that bright window but otherwise I love the image. &nbsp Posted: 05/02/2020 21:55:43
---
Stanley Selkow
As in last month's picture, I love the rich textures on his face. And I also like the way his face was illuminated by light from different angles.
A personal nitpick, which could only be addressed in either capture or the picture's title, is that it wasn't until I read "About the Image" that I understood that the line in front of him was a rifle. &nbsp Posted: 05/08/2020 16:58:53
---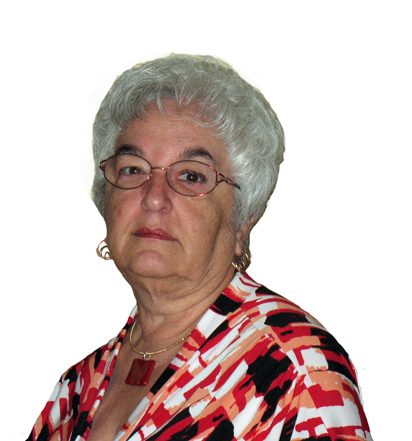 Beverly Caine
Neil, looks like you neglected to attach your suggested improvement but since my own computer is back to snuff, I decided to give it a try and came up with the following. I selected the window, adjusted the brightness, and as a final touch penciled in the lines to suggest framing as the gray looked kind of funny by itself. What's your take on the result. &nbsp
Posted: 05/10/2020 19:20:20
W. Neil Jones
Your idea is a novel approach; I did not consider drawing in a window frame. &nbsp Posted: 05/10/2020 22:24:24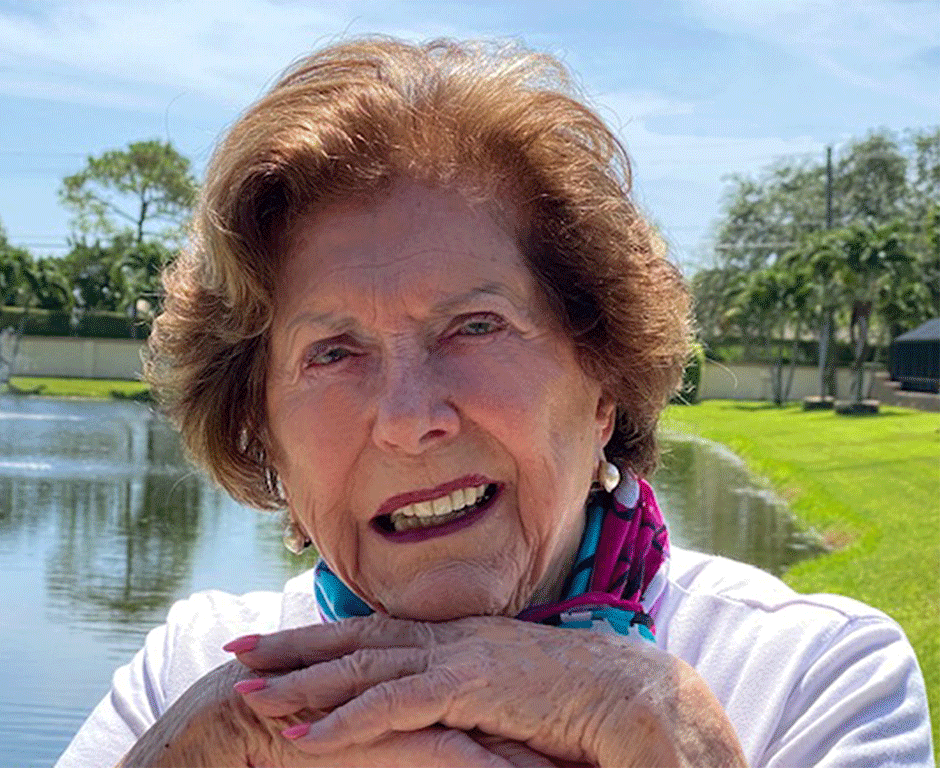 Barbara E Miller

(Group 5)
A good idea Bev but still not quite right. what would be wrong with taking out the window altogether? Cloning in the brown adjacent to it? But I must say the lighting on the man's face, his expression is excellent. Well done! &nbsp Posted: 05/13/2020 14:44:35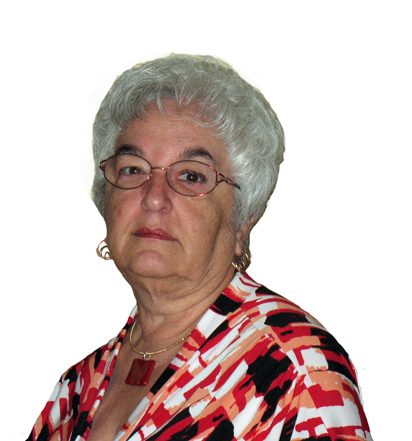 Beverly Caine
I thought about that, but thought Neil might have favored having the window &nbsp Posted: 05/13/2020 14:57:42
---
Emily Kawasaki
I love the variety of textures in your composition - the material of his jacket in the light, the crocheted hat, his face and skin, etc. His eyes are warm and full of spirit. I also appreciate his expression, sort of a half-smile. Great shot! &nbsp Posted: 05/19/2020 09:42:58
---
Marti Buckely

(Group 22)
I agree with Emily - the portrait is very pleasing. I also agree about the window - way too bright and distracting. I wasn't sure that was a rifle but I guess it adds to your story of the portrait. Cropping off the right side seemed to put him dead center and removed some of the "ambiance". Very nice on the portrait. &nbsp Posted: 05/20/2020 14:31:02
---