Stanley Selkow
---
May 2020 - WOOD STORKS
About the Image(s)
I took this picture of Wood Storks at Crooked Tree Sanctuary in Belize. I wanted to convey the strong energy of the flock converging at the landing site.
I used cropping to have the energy push beyond the right hand edge of the picture frame.
The camera was a Canon EOS RP, and the lens was a Canon 24-240 F4-6.3 IS USM, The settings were:
1/320 sec at f/7.1, focal length 178 mm, ISO 320
In Lightroom I enabled Lens Profile, cropped the picture, and applied auto white balance and auto tone adjustment.
I then adjusted the pixel count in Photoshop to conform to PSA standards.
---
11 comments posted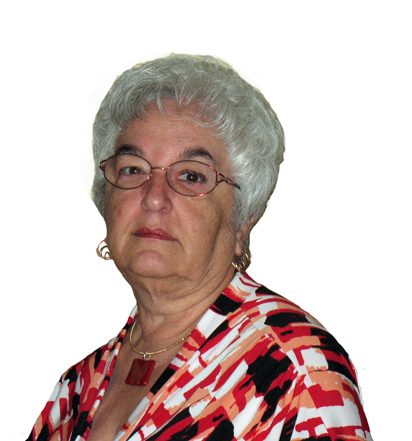 Beverly Caine
I understand what you were trying to achieve, but I find the result a bit confusing. I'm actually at a loss as to how to suggest any changes and will look forward to comments from others in the group &nbsp Posted: 05/02/2020 20:33:40
---
Margaret Sprott
I love birds so I was glad to see you get such a good shot of Wood Storks and it confirms my belief that we should go to Belize. I'm a little confused about your "having the energy push beyond the right edge" because it looks like it's toward the left edge. I don't like that the bird is half chopped off but if that's what you wanted, that's OK. Most of the birds are pretty sharp but I wonder if you could have gotten them sharper using a higher ISO, a little more depth of field and a faster shutter speed. I still like the shot though. &nbsp Posted: 05/02/2020 21:50:55
Stanley Selkow
I too was unhappy cutting the bird on the (left) edge. But unfortunately every vertical line in the image chops at least one bird.
I completely agree on the lack of sharpness. I need to learn a faster reaction to my camera settings (higher ISO or shutter speed, smaller aperture). At the time I relied on automatic ISO, and the camera chose shutter speed and aperture. If I'd at least have set shutter speed, the other 2 would have been adjusted automatically, though maybe not at optimal settings. &nbsp Posted: 05/03/2020 12:25:35
Margaret Sprott
I know how hard it is to change setting while trying to shoot something. I'm not good at it either. Recently I heard some bird expert saying that you need a really fast shutter speed and gave some way to determine if it was fast enough but of course I've forgotten that now. Just enjoy your shot and don't obsess over how you could have made it better. &nbsp Posted: 05/03/2020 17:01:20
---
Jamie Federick
I am not even sure how you got it as sharp as it is! They move so quickly and I usually don't move fast enough and miss the moment. I need to learn a lot about setting! Like your image. I wish the sky had a bit more blue in it. &nbsp Posted: 05/06/2020 19:16:23
---
W. Neil Jones
Stanley, I not a bird photographer, but my limited exposure to shooting birds tells me a hard thing to do. I think you did a pretty good job getting the image at 320 sec with a 178 lens. When the birds on the left side are removed, the image seems to be improved. I took a shot at cloning out the birds in photoshop to see if it moved the picture in a better direction.
Post more bird images. Thanks! &nbsp
Posted: 05/10/2020 22:14:28
Margaret Sprott
I like what you did but it could not be entered into a PSA nature competition because cloning is not allowed, only cropping. &nbsp Posted: 05/11/2020 08:44:01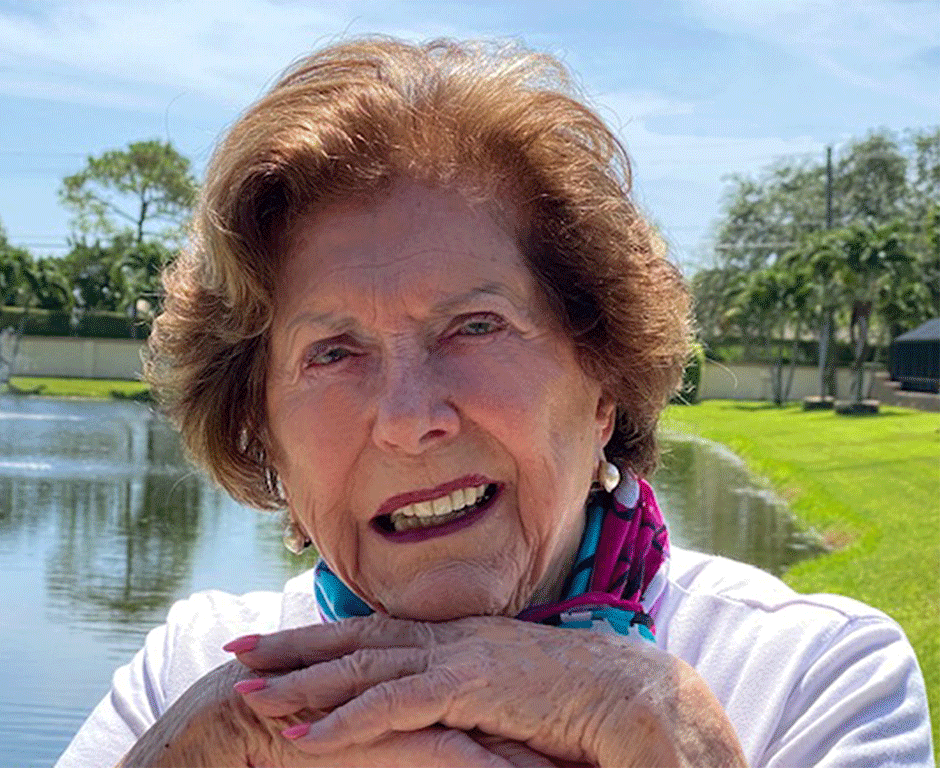 Barbara E Miller

(Group 5)
A good image but I do think that Neil's cropping was needed. &nbsp Posted: 05/13/2020 14:37:45
---
Stanley Selkow
Clearly the edited picture is better. But, I tried to no avail to find a crop which didn't truncate birds. I understand and support the constraints on editing "nature photos", but they sure are frustrating.
Thanks for the clone edit! &nbsp Posted: 05/11/2020 09:11:20
---
Emily Kawasaki
I love the contrasting colors of the birds bodies. Even though the birds are in motion, they are amazingly crisp and clear yet their feathers show the nice blur of being in flight. I agree that the Neil's edited version has all the birds focused and also has a bit of empty space on both sides of the bird flock, which creates some symmetry of sorts. Regardless, you did a great job of capturing a rarely seen view of nature! Thank you for bringing Belize and its nature to those of us (or at least me) who might not have the opportunity to appreciate this in real life. &nbsp Posted: 05/19/2020 09:21:31
---
Marti Buckely

(Group 22)
I agree with Beverly about the confusion - wish there weren't quite so many birds in one place. However I think you did a decent job. If it doesn't go into Nature, perhaps cloning the left side bird out would work. &nbsp Posted: 05/20/2020 14:16:17
---
Please log in to post a comment