Don Crow
---
November 2019 - The Salt Pan
About the Image(s)
We walked about 1 ½ miles out on the salt pan from Badwater. The wind was blowing at least 40 mph. You had to hold on to your tripod! We had to wait for about an hour for the sun light to hit the salt but wow… It was worth the walk and wait.
Processed in Photoshop only.
Canon 7d mii, Canon24-105 lens at 24mm, f/18, 1/25 sec, ISO 100.
---
4 comments posted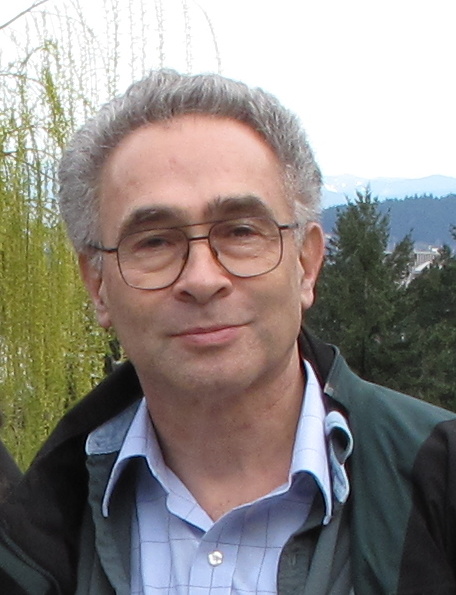 Stephen Levitas

(Group 32)
Hello Don, I am visiting from Monochrome Group 32. I am so impressed with this shot. I like very much your dynamic range from light to dark, and the compositional element of the mountains tapering up to the exact upper right hand corner.
Because of your intense story of getting the shot, I suggest you have a look at the images of Larry Treadwell in Group 67. He also goes all out to get the shot, if you look back at a few months of his work. I think you two of of the same spirit.
&nbsp Posted: 11/09/2019 16:45:42
---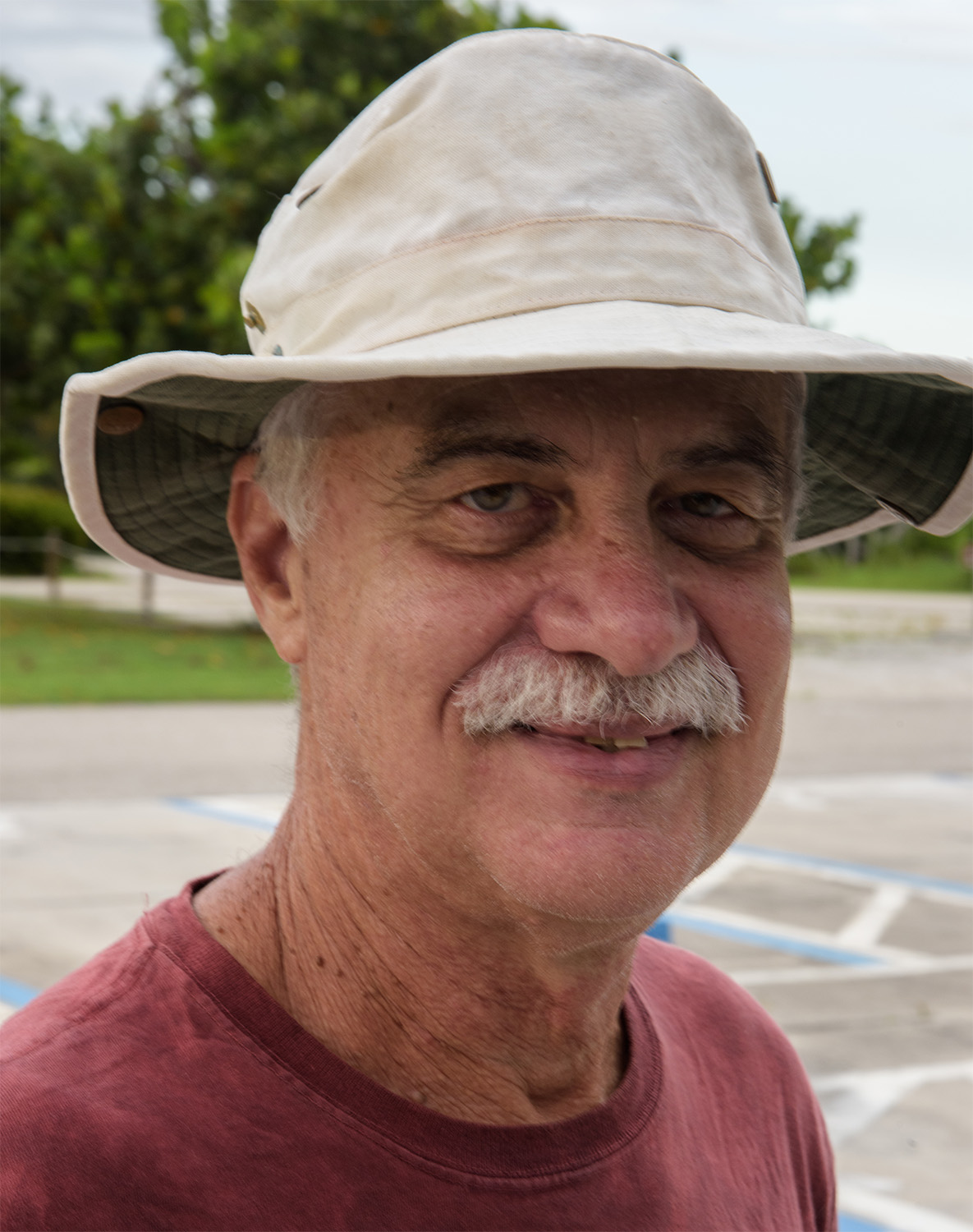 Larry Treadwell

(Group 67)
Hi Don. Stephen's suggestion I am visiting from Group 67. This is an exceptional shot. I read your description and noted how you "suffered" to capture this image. For me, the adventure of getting to some of these iconic locations is half the fun and satisfaction. However when you get there you must have the gear and the skills to make the capture worth while. In this shot your angle of view is spot on and the time of day and the light make all the difference in creating this masterpiece. May I suggest a slight crop on the left edge. There is a small spot that looks to be burned and a slight crop will make it perfect. I like how you used the dynamic range of your camera to capture the shadow areas with detail without the loss of detail in most highlights.

Well done. &nbsp Posted: 11/10/2019 14:23:22
---
Jack Florence Jr
Nice job, Don. Even though this was early morning, the contrast in your processing brings out the stark, unforgiving, desert landscape. Nice clouds, too. I look forward to seeing more from this visit to one of my favorite places. &nbsp Posted: 11/11/2019 10:44:51
---
Albert Zabin
F8 and being there. This is a wonderful photograph. I agree that the distant left is a bit too bright. A subtlevignetting might also add . This shot also could be cropped at the bottom to make a dramatic panoramic. That would not improve the photograph, it would be a differentphotograph. &nbsp Posted: 11/11/2019 11:52:03
---
Please log in to post a comment