Adrian Binney, LRPS
---
November 2019 - Shadows in Greece
Original
About the Image(s)
We had an enjoyable couple of weeks in Rhodes (plus a couple of other islands nearby) recently. Interesting place very close to Turkey and October was a much cooler time to visit.

There was a nice Italian designed area build a few hundred years ago with black & white mosaic floors. I then saw the shadows here and hoped this would be an interesting picture.

Settings - 50mm (full frame equivalent) 1/200 f14 ISO200.

PP - I didn't feel I needed to crop anything out, did some development before conversion, then added more contrast and tried to control the highlights.

---
This round's discussion is now closed!
7 comments posted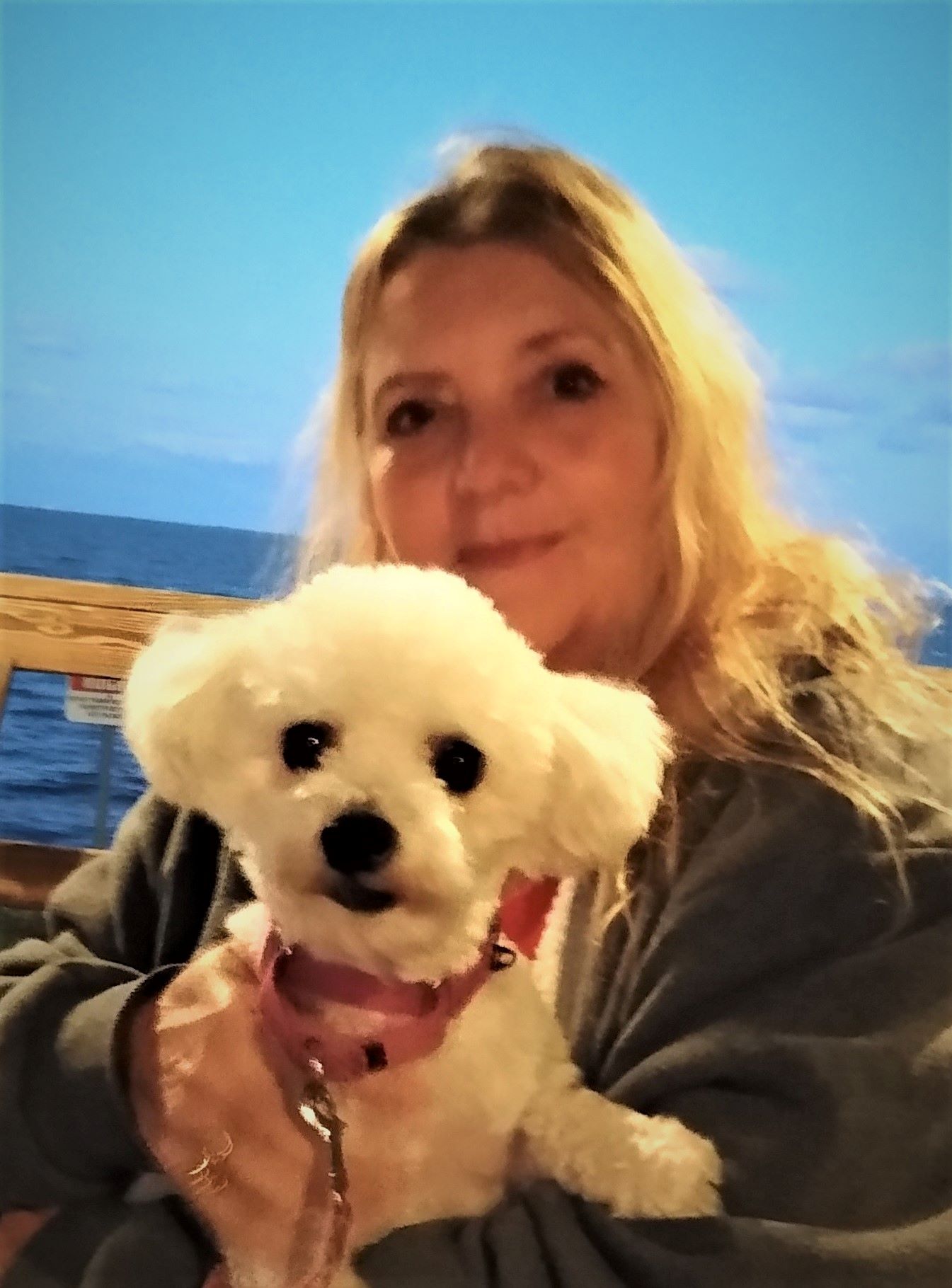 Donna Paul

(Groups 24 & 61)
Beautiful; I love the shadows. &nbsp Posted: 11/10/2019 22:09:38
Jen Carrick
You have made a lovely study of repeating arches and shadows, Adrian. I do agree with the comments about cropping on the left side and even a little in the foreground. &nbsp Posted: 11/13/2019 15:58:55
---
Jack Florence Jr
This is one of those images that, the more one looks at it, the more one discovers interesting elements, Adrian. The repeating arcs, then the beautiful shadows, and lastly the curved patters in the foreground, it all comes together for a very compelling image! The foliage distracts, for me, but that's a nitpick and was obviously unavoidable. &nbsp Posted: 11/11/2019 10:38:56
---
Albert Zabin
Really nicely done I agree with Jack about the foliage. The foreground I find is a little too busy. If you crop from the lower left so that you crop out the bright foliage on the left that crop would make the foliage non-distracting and eliminate some of the foreground. &nbsp Posted: 11/11/2019 11:45:24
---
Ed Ford
I like this image for the geometric patterns of the light and shadows. I must agree with comment that the more you look at the image the more you see. It is intriguing to me.

I would say that until I read the comments about the foliage I had not even noticed it, and I do not find it distracting at all, but this is my eye. The one minor exception to that is the one branch hanging down in the arch - that I would have removed, but that is all.

Thank you for sharing it with us Adrian &nbsp Posted: 11/15/2019 12:02:25
---
Don Crow
Great shot Adrian. Super sharp and detailed. It's as if you were invited to walk through the arches. You captured all the detail in both the white and black which can be difficult in a scene like this.
I don't think I would change anything. &nbsp Posted: 11/16/2019 11:26:50
---
John Erve
Adrian,
I think the BW conversion for this image makes sense as the harsh sunlight makes for a challenging shot but can work better in BW. I can see a ranges of tones from black to white so that is effective. For me the image does not create such a strong impact because I do not find the scene as shown as interesting as it could be. I do find the mosaic floor very intriguing and I wonder if a lower vantage point that put more emphasis on the texture and details of the floor could add a different perspective and thus add some additional impact. Just an idea.
&nbsp Posted: 11/19/2019 21:59:30
---